About this Event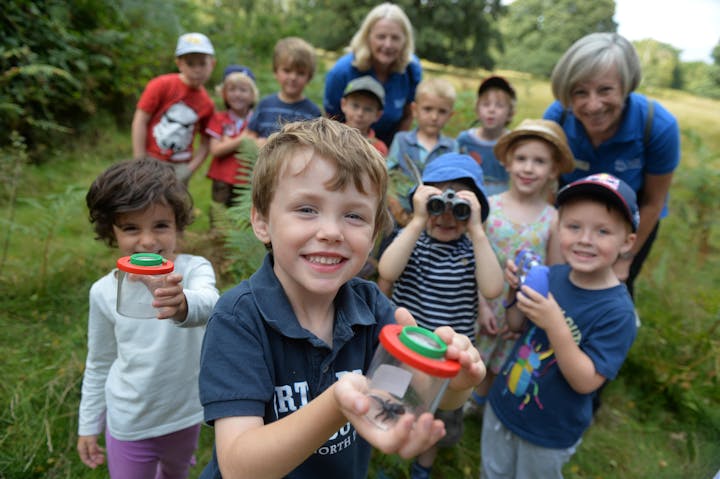 Children love to delve and discover the bugs, beetles and beasties living in the undergrowth on the reserve. This year we will be bush bashing to find the hidden bugs that live in the trees around us.
Tickets are priced per child, with two parents or carers to accompany the youngsters.
Meet on the lawn outside the RSPB shop.