Minimizing Complaints by Adopting Appropriate Business and Professional Practices Workshop with James Rye
About this event
Our professional bodies may have been good at training us to become therapeutic individuals, but they have generally failed to train us on how to run therapeutic businesses. The results of this are often unhappy clients and consequent complaints (as well as loss of income).
The session will consider questions such as:
Do we need to be more flexible in our assessment? If so, how could we do that?
Do we need to contract? If so, what could we put in our contracts?
How might we avoid problems when working with clients who are not physically present?
What are our GDPR responsibilities and how could we best fulfil them?
How can we be clearer about payment? What are the best ways to avoid non-payment?
Do we need a professional will? If yes, what could it contain? And what are the client benefits?
The emphasis throughout the session will be on exploring how managing practical issues more effectively might reduce client dissatisfaction.
This workshop will be hosted on the Zoom meeting platform where we will use our camera and microphones to interact with each other as a group.
To support practitioners in this time of extraordinary circumstances we are offering access to this group for a self-select fee.
The self-select fee is a radical inclusion policy to open learning for all colleagues. The guide price for this event is £20.00, however, we appreciate that income varies greatly in different locations and circumstances. Please contribute what you can to help us maintain inclusive professional training.
All the colleagues at ONLINEVENTS and the presenters we collaborate with are committed to working in a manner consistent with the BACP Ethical Framework, which can be accessed on the link below. When registering for this event you are agreeing to be present and interact in a manner that is consistent with this Framework.
https://www.bacp.co.uk/events-and-resources/ethics-and-standards/ethical-framework-for-the-counselling-professions/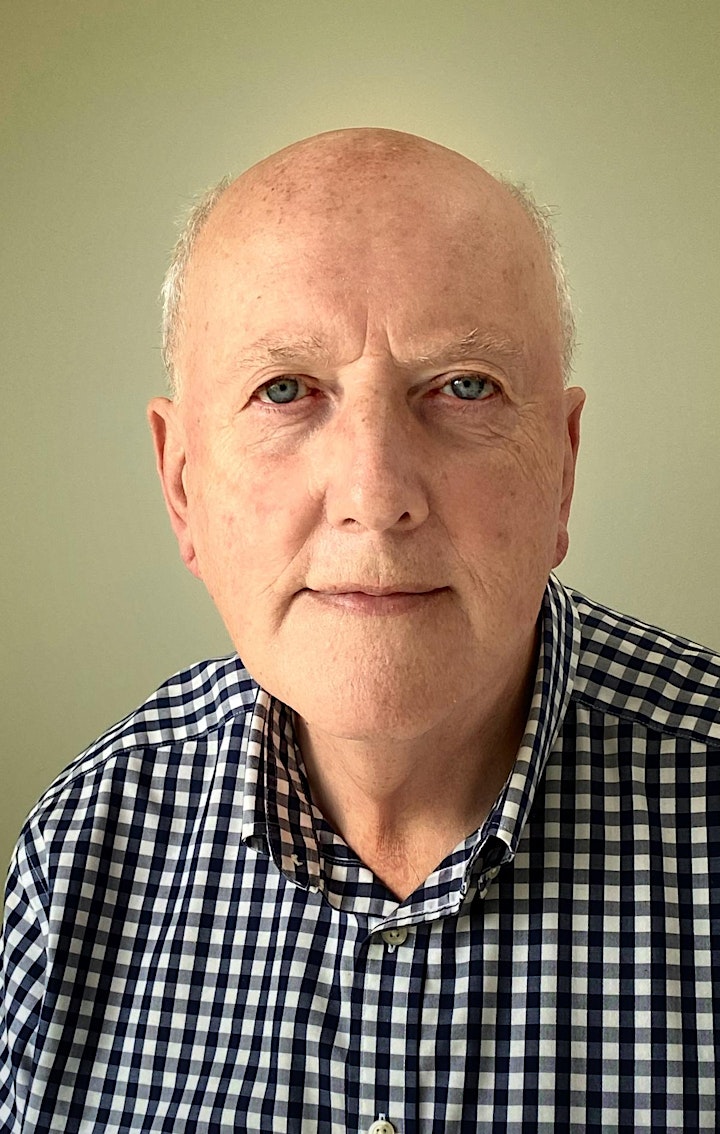 James Rye
James Rye started in private practice in 1997 and was a Senior Accredited member of BACP. Before recently retiring he worked as a counsellor/psychotherapist, clinical supervisor, and trainer, with clients and supervisees from throughout the UK and from abroad. He was Chair of the BACP Private Practice Executive Committee 2103-2015. His latest book, "Setting Up and Running a Therapy Business: Essential Questions and Answers", was published by Routledge this year.
Organiser of Minimizing Complaints by Adopting Appropriate Professional Practices
Sandra and John are a sibling team who are proud to be serving the helping professions for more than 10 years with online interactive learning. The workshop programme is being offered alongside the Onlinevents CPD Library which we believe is the world's largest online library of video and audio learning, with instant certification for the helping professions including counsellors, coaches, teachers, supervisors and nurses.
100% Learning Guarantee
Our number one priority at onlinevents is your learning. Which means we stand by our learning experiences 100%, no matter what, no holds barred, no ifs, no buts.