Location
NEX Exchange
2 Broadgate
City of London
London
EC2M 7UR
United Kingdom
Description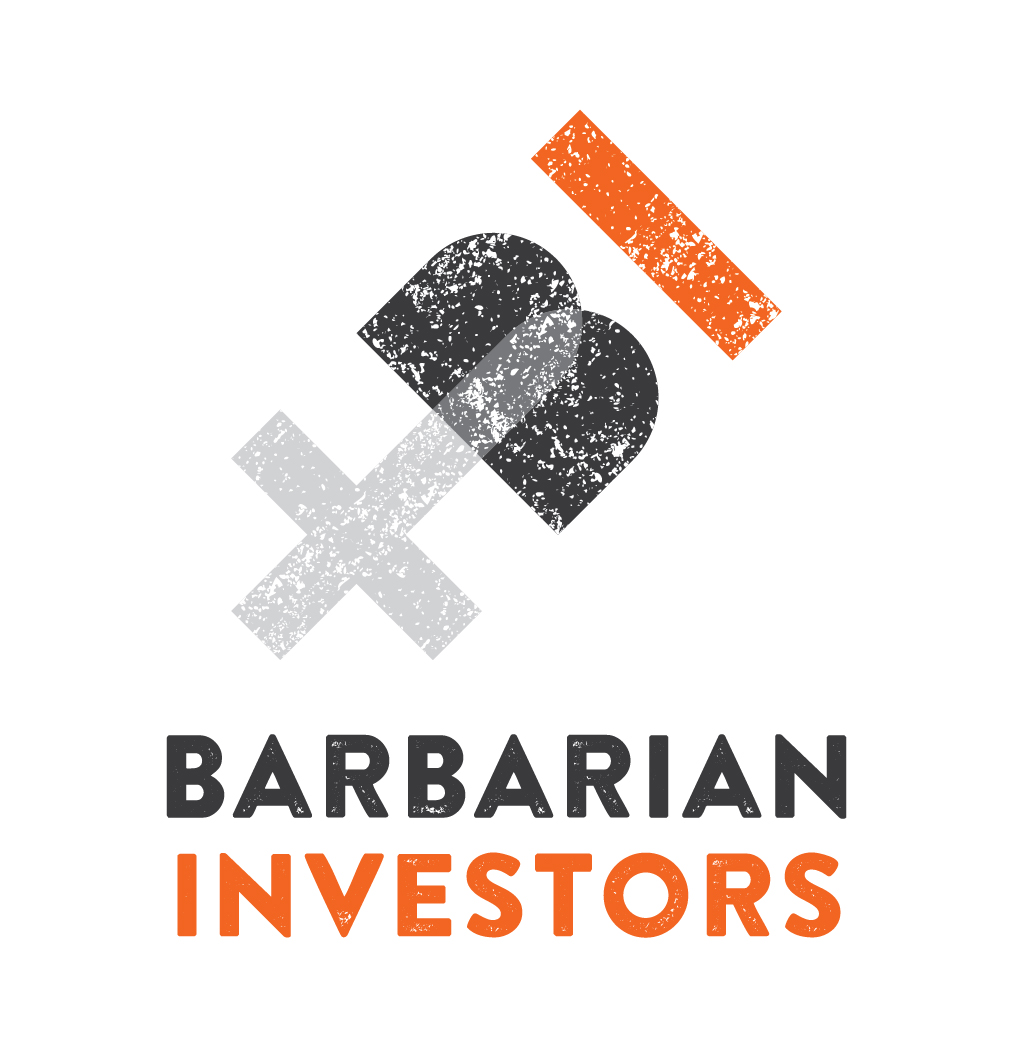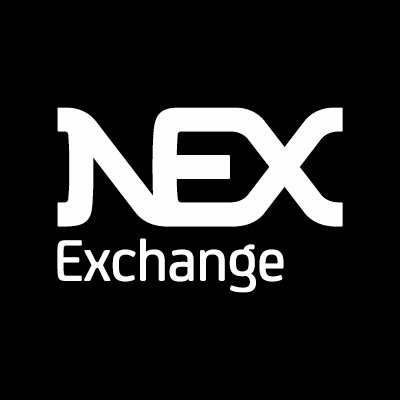 Mining, Metals Exploration + Blockchain
The Hottest Sectors for 2018
Thursday 14th December 2017
Venue: The NEX Exchange
Event timings:
18:30 - Registration
19:00 - 21:30 Guest Speakers, Elevator Pitches, Drinks + Canapes!
Investors will look back at 2017 as a seminal year for new trends. It was the year that blockchain came of age and cryptocurrencies were finally starting to be taken seriously by the market ( and we have been banging that drum for the last three years!). And as the mining sector is finally starting to regain its 'Mojo', we saw multiple gains amongst a handful of the companies we follow (and for contrarian investors a handful is plenty!)
The NEX Exchange also came into its own and we are now seeing growing trading volumes, genuine liquidity and greater support from the broker community.
So what does 2018 hold in store for investors? For us this is just the start and we hope you can join us for our last event of the year with a Festive theme which promises to be a real hoot, with guest speakers and elevator pitches from some of the hottest companies in both sectors....so watch this space!!
We hope you can make it!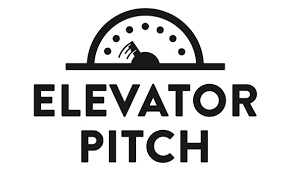 6 Minute Elevator Pitches!
According to Harry Gordon Selfridge "Everything is said that needs to be said in 15 minutes...after that its hot wind".
The challenge facing each Company tonight will be to pitch their business to you in less than half that time, with a fast-paced 6 minute 'Elevator Pitch' providing a distilled message with the key reasons to invest in each case. Each pitch will be followed by a quick-fire round of Q&A's.
So do join us for what promises to be an informative and entertaining evening and a glass or two afterwards!
*Attendance by advance registration only. Places STRICTLY Limited. Investors will be given priority. Once we are full, that's it! So register NOW to avoid disappointment.
There will be a raffle with prizes in support of The Pancreatic Cancer Research Fund: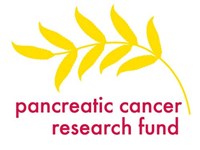 ---
Guest Speaker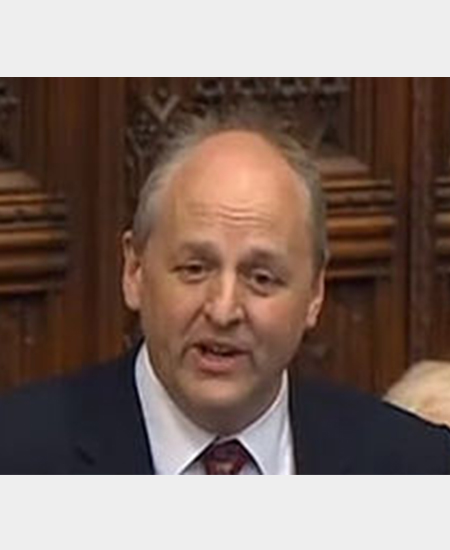 Guest Speaker
Lord Resesdale, Member of the House of Lords
Lord Rupert Redesdale has an extensive history in the energy sector having been the Liberal Democrat spokesman for Energy in the House of Lords. He has been a member of the House of Lords since 1991 and has worked on a large number of energy related pieces of legislation and has tabled more Private Members Bills on energy regulation than any other Peer. In 2012 he formed the Energy Managers Association of which he is CEO.
CEO, The Energy Managers Association,
CEO The Water Retail Company
The House of Lords released a report last month, "Distributed Ledger Technologies for Public Good: leadership, collaboration and innovation". The report details the potential benefits of distributed ledger technology (DLT) and blockchain, identifying some trailblazing examples from the financial services industry to show what lessons can be learnt.
Our special guest Lord Resesdale will discuss the findings of the report and as well as the impact that blockchain is expected to have on various industry sectors, in particular power generation and distribution.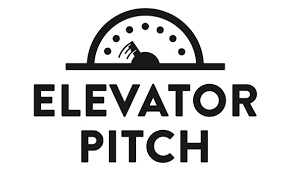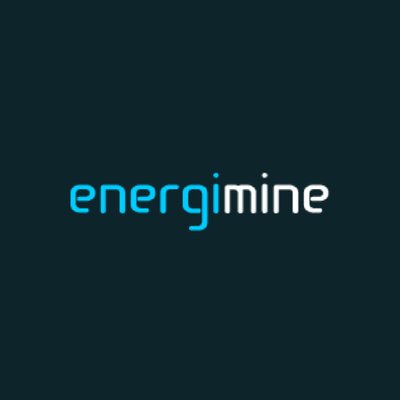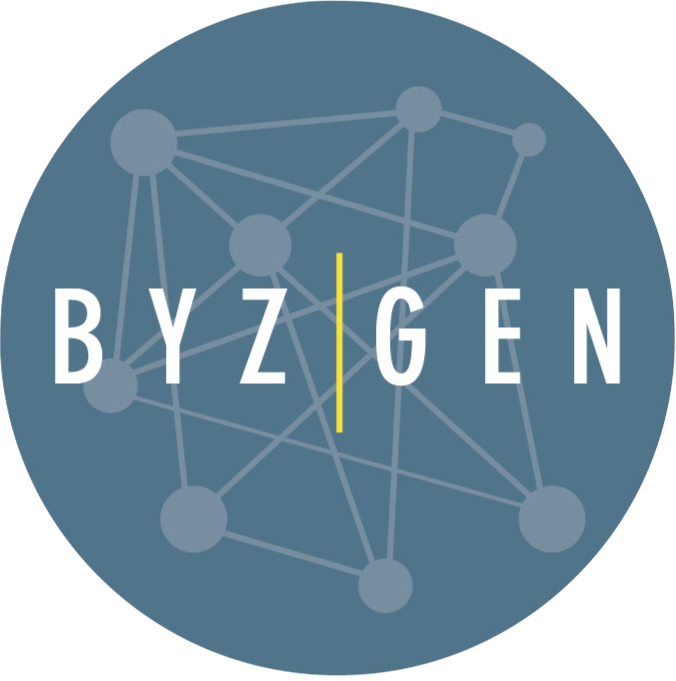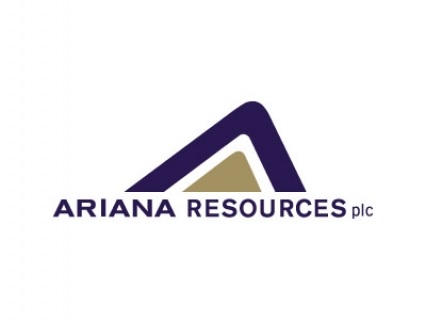 ---
Partners



Registration only. Places are STRICTLY Limited and we expect demand to be very high. Please register early to avoid disappointment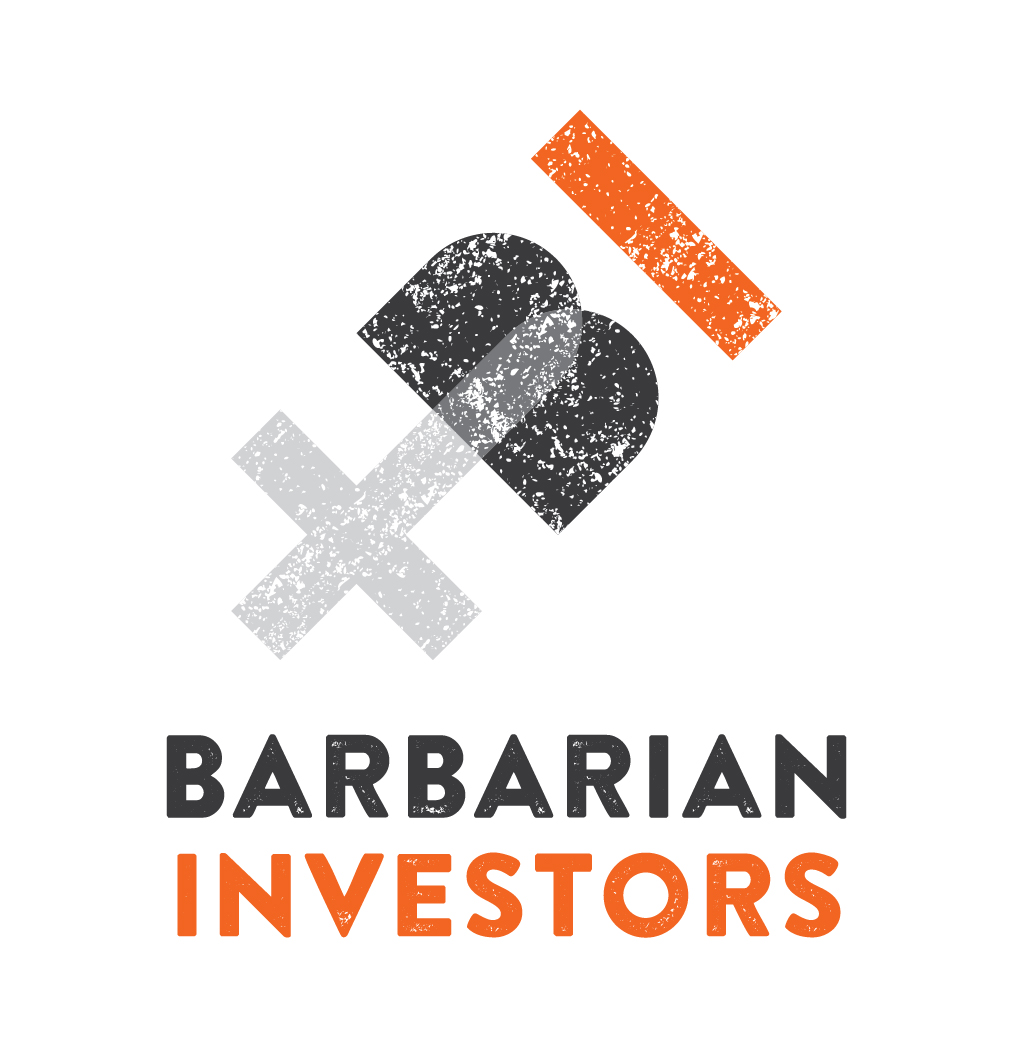 Registration only. Places STRICTLY Limited. Register NOW to avoid disappointment
FREE TO ATTEND WITH DISCRETIONARY CHARITY DONATION ON THE DOOR
Advance registration is required. Places are strictly limited and available on a first come first served basis, so do ensure you register early to avoid disappointment.
This premium event is suitable for investors and those who wish to learn more about blockchain technology mining and exploration related investment opportunities.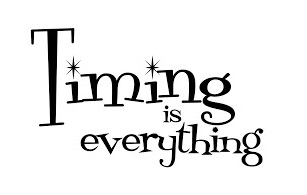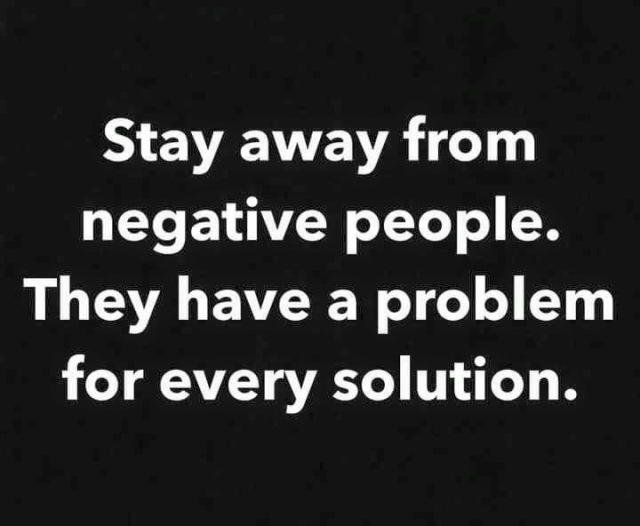 UK Investor Forums and MiningMaven are trading divisions of Catalyst Information Services Limited. Registered in England no. 06537074. Registered Office Address 3rd Floor Ivy Mill, Crown Street, Manchester, M35 9BG