Description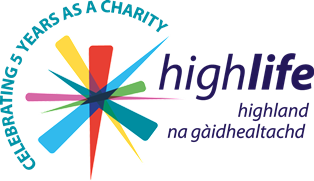 Mining the Archives
An evening of readings and opening of exhibition on Tuesday, 28 March 2017, 6:30pm - 9.00pm at the Highland Archive Centre in Inverness.
The Background
To mark national Explore Your Archive week and Book Week (Scotland), the Highland Archive Centre invited adults and children to use specially chosen documents from our collections as inspiration for a short story, poem or illustration. We are now delighted to host an exhibition of submitted works. The evening will include a short introduction, several readings and the opportunity to browse the hundreds of submissions we received alongside the archival material that inspired them.
Exhibition
For those unable to attend, all submitted works will be included in an online exhibition which will launched on the same day. The display will remain in the archive searchroom for three weeks after the launch night.
Booking for the evening event is essential and will be on a first come, first served basis.