Description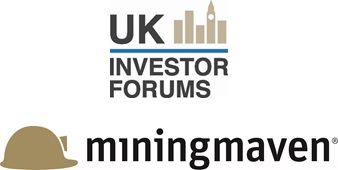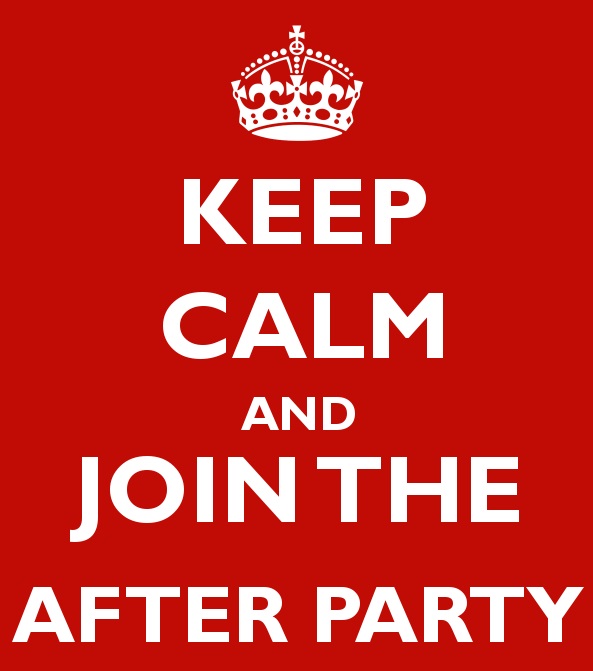 'MiningMaven After-Party'
Sponsored by

+

Wednesday 30th November 2016
Venue: The Cote Brasserie, 26 Ludgate Hill, St Pauls, London EC4M 7DR
Event timings:
19:00 - Party Starts
19:30 - 22:00 Elevator Pitches, Dinner + Drinks
This is the week when the Mining Industry comes to London for Mines and Money 2016 and many of the companies MiningMaven follow and work with will be in town!
The week is usually a great time for us to catch up with everyone and get an idea of what to expect for the sector in the year ahead.
However this year we thought it would be a great idea to arrange an evening where we can also invite investors along to catch up and meet the companies in a relaxed, informal social environment over drinks and a buffet dinner!
We are delighted to announce that our friends at SI Capital are sponsoring brokers for the evening along with lutherpendragon as supporting PR.
This will also be MiningMaven's 7th birthday - so what better way to celebrate than with the companies we follow and the investors who have helped us along the way by supporting our Investor Events over the last 7 years!
We hope you can make it!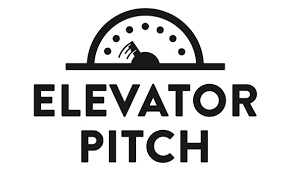 8 Minute Elevator Pitches!
According to Harry Gordon Selfridge "Everything is said that needs to be said in 15 minutes...after that its hot wind".
The challenge facing each Company tonight will be to pitch their business to you in around half that time, with a fast-paced 8 minute 'Elevator Pitch' providing a distilled message with the key reasons to invest. Each session will be followed by a quick-fire round of Q&A's.
So do join us for what promises to be an informative and entertaining evening with some great food and a glass or two afterwards!
*Attendance by advance registration only. Places STRICTLY Limited. Investors will be given priority. Once we are full, thats it! So register NOW to avoid disappointment.
There will be a raffle with prizes in support of: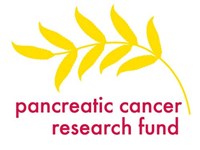 Here are some of the Companies who will be there - more to come!
---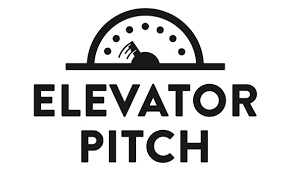 8 Minute 'Elevator Pitch'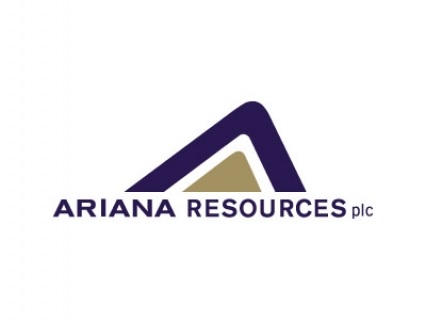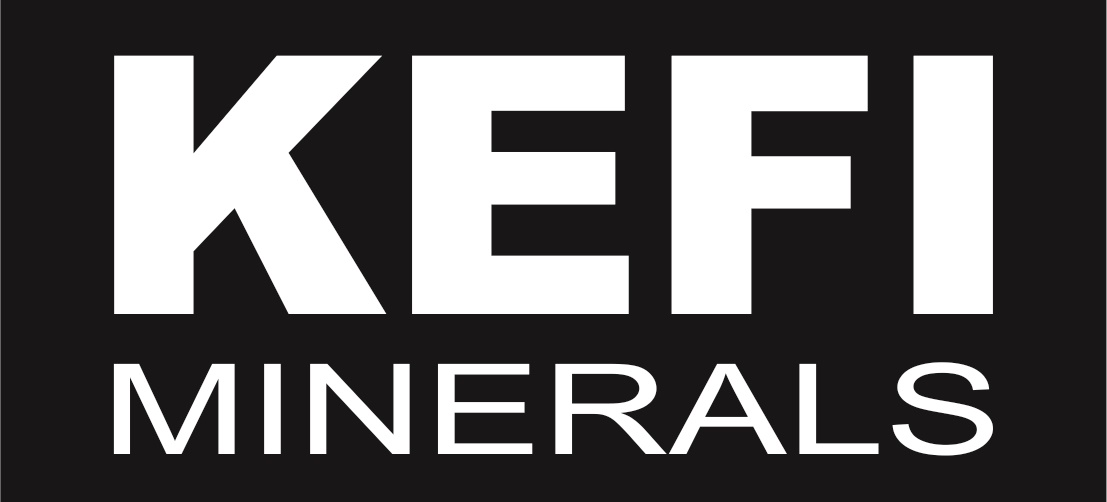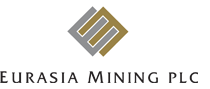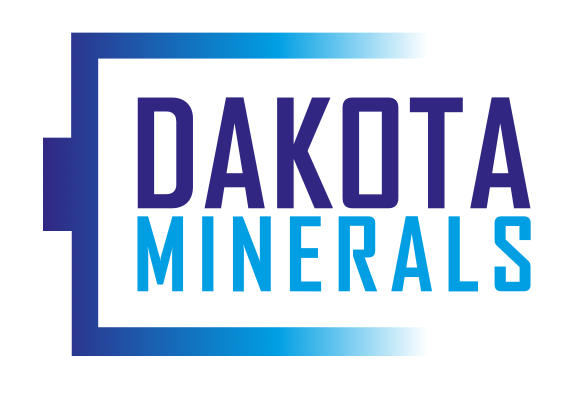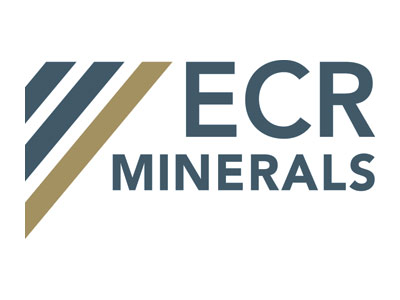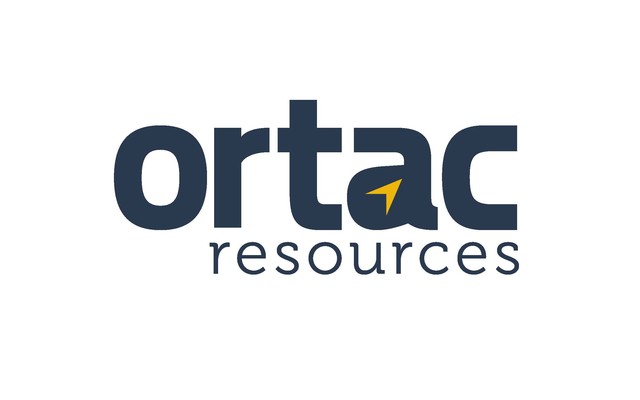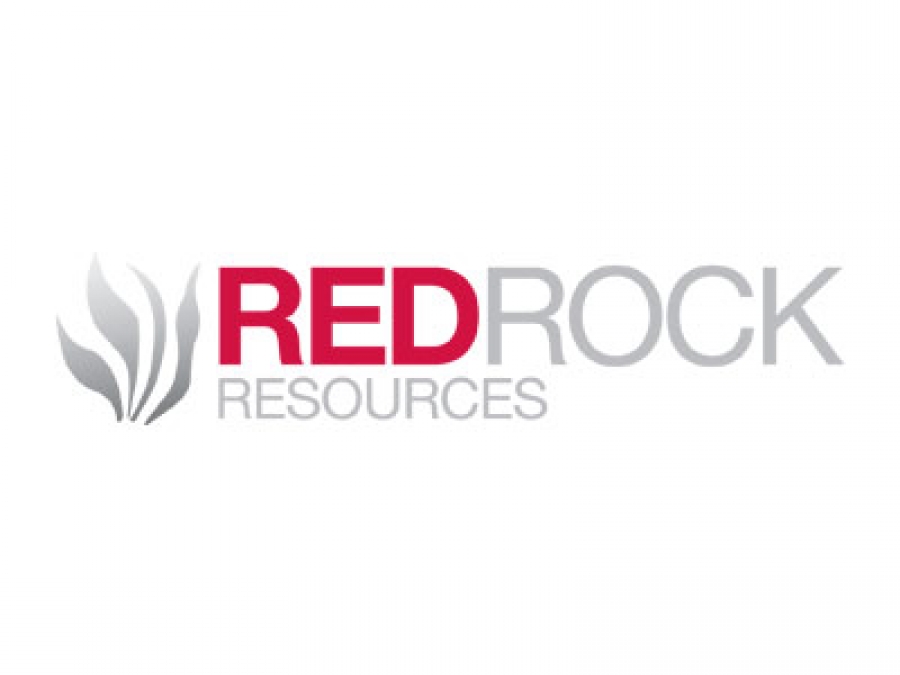 ---
Registration only. Places are STRICTLY Limited and we expect demand to be very high. Please register early to avoid disappointment

Registration only. Places STRICTLY Limited. Register NOW to avoid disapointment
FREE TO ATTEND
Advance registration is required. Places are strictly limited and available on a first come first served basis, so do ensure you register early to avoid disappointment.
This premium event is suitable for investors and those who wish to learn more about mining and exploration related investment opportunities.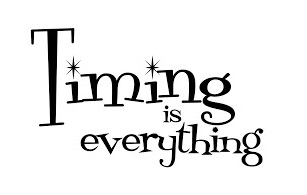 UK Investor Forums and MiningMaven are trading divisions of Catalyst Information Services Limited. Registered in England no. 06537074. Registered Office Address 3rd Floor Ivy Mill, Crown Street, Manchester, M35 9BG
Organiser of MiningMaven 7th Birthday 'After Party'
Just a few of the many exciting investment ideas we will be showcasing:
Small Cap  opportunities (AiM, NEX, TSX & ASX)

Bitcoin + Blockchain Technologies

3D Printing  + Internet of Things (IoT)

Technology Metals (Lithium, Graphite etc)

Recycling, Green + Clean-Tech Solutions

Fine Wines + Classic Cars

Food Technology, Farming & Forestry

Collectables, Antiques & Fine Art
To be notified of forthcoming UK Investor Forums events in your area, register now www.ukinvestorforums.com.
Rest assured your details will be kept securely and you will not be bombarded with emails from us or any third parties.
Disclaimer: UK Investor Forums (UKIF) is a trading division of Catalyst Information Services Limited. Registered in England no. 06537074 (Registered Office Address 3rd Floor Ivy Mill, Crown Street, Failsworth, Manchester, M35 9BG).
UK Investor Forums organises and facilitates events and seminars across the UK for Sophisticated Investors and those wishing to manage their own financial affairs, to hear from sector and industry experts, meet with companies, learn more about a wide range of investment ideas and opportunities and network with like-minded people.
UKIF does not give investment advice or act as an advisor or promoter for any individual person, company or investment class. Individuals are always advised to carry out their own extensive research with regard to any investment and or consult with their advisors should they deem it appropriate. In the case of investments listed on stock markets, any information provided does not constitute any form of advice or recommendation and is not intended to be relied upon for making (or refraining to make) any specific investment or other decisions.
Should individuals wish to enter into direct relationship with any company or individual presenting they do so of their own accord and UKIF will not have any responsibility or liability in this respect.