MiningMaven Investor Evening: 2016 The Mining Sector is Reignited! Ariana Resources + Asiamet Resources

Tuesday, 26 April 2016 from 18:00 to 21:00 (BST)
Event Details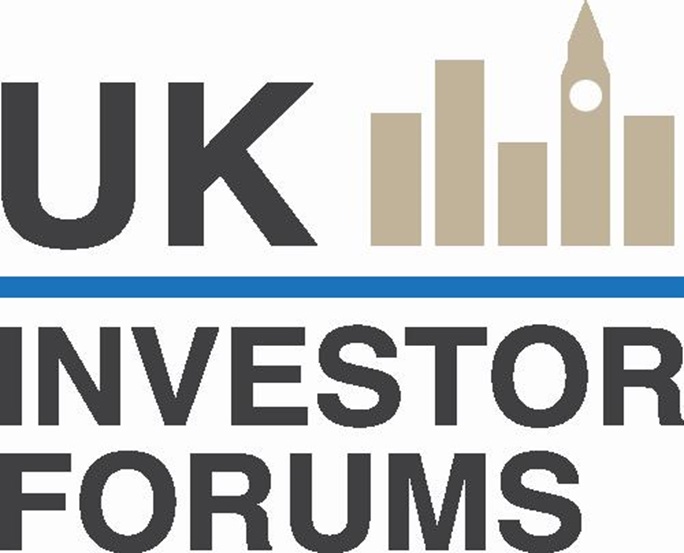 INVESTOR EVENING
Tuesday 26th April 2016
'The Counting House'
London
Registration only. Places STRICTLY Limited. Register NOW to avoid disapointment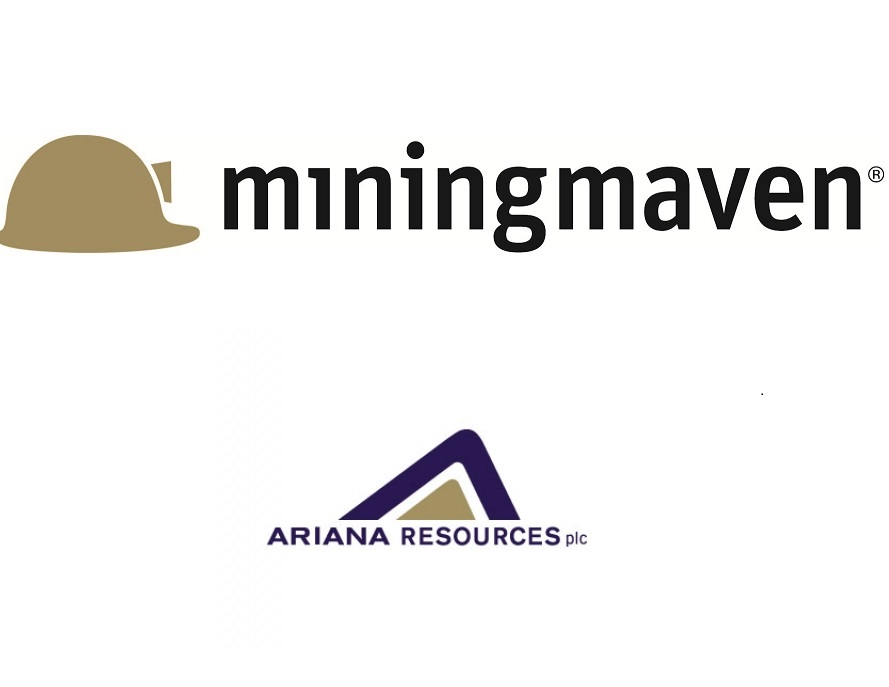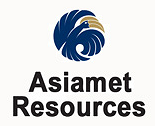 2016 - The Mining Sector is Reignited!
 FREE to Attend* 
Venue: 'The Counting House', 50 Cornhill, London EC3V 3PD
Evening timings:
18:00 - 18:30 Registration and Drinks
18:30 - 20:00 Presentations from:
Dr Kerim Sener, Ariana Resources
Tony Manini, Asiamet Resources
Plus
Panel Session with Gervaise Heddle
"Investing at the Sector Cycle Lows"
20:00- 21:30 Drinks, Buffet Dinner + Networking
Mining Exploration and Development opportunities will be the central focus of our forthcoming Investor Evening in London on Tuesday 26th April.
With the Fed's March decision to keep interest rates on hold, together with a dovish outlook statement, expectations are now for a more conducive environment for the precious metals, commodities and mining stocks. This recent Bloomberg article sums it up well in their headline "Yellen Reignites Commodities Rebound From Gold to Copper"
All in all, this sets the scene for a not to be missed MiningMaven investor evening with Ariana Resources and Asiamet Resources. 
Ariana have gold production within their sights at their Red Rabbit JV in Turkey for H2 this year; as well as a significant investment in the exciting Australian Lithium space through their substantial shareholding in Dakota Minerals (ASX:DKO).
Asiamet Resources is focussed on exploration and development of significant copper-gold interests in Indonesia. Their share price has been performing extraordinarily well of late; up over 150% since March on the back of an extremely positive PEA released earlier this month on its Beruang Kanan Main ("BKM") copper deposit in Kalimantan, delivering a US$204m NPV10 and 39% IRR.
FREE TO ATTEND
Advance registration is required. Places are strictly limited and available on a first come first served basis, so do ensure you register early to avoid disappointment. This premium event is suitable for investors and those who wish to learn more about mining and exploration related investment opportunities. 
The Speakers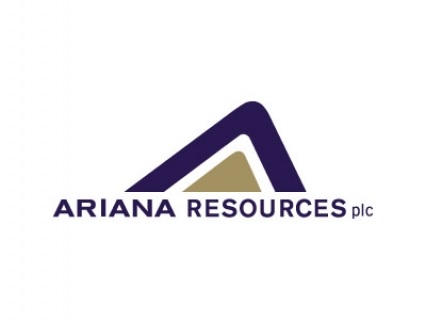 Dr Kerim Sener: Managing Director, Ariana Resources
AiM listed Ariana Resources (LON:AAU) is a gold exploration and development company with advanced projects located in Western Turkey. The company is also targeting near term gold production in H2 this year at its Flagship Red Rabbit Gold JV with Proccea Construction. Ariana also has ongoing exploration opportunities in Eastern Turkey, via a joint venture with Eldorado Gold (fully funded by Eldorado).
In addition, the company has significant exposure to the exciting Lithium space through an investment and 8% shareholding in ASX listed Dakota Minerals (ASX;DKO) via its majority owned subsidiary Asgard Metals.
Ariana is spearheaded by an experienced management team, which aims to discover and develop new gold mines.  Ariana's shares are currently trading at around 1.3p valuing the Company at just over £10m.
Managing Director Dr Kerim Sener will be presenting the investment case for Ariana Resources and updating investors on the progress the company is making in mine construction and across all its operations.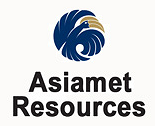 Tony Manini: CEO of Asiamet Resources
Asiamet Resources Limited (LON: ARS TSX-V:ARS) is a dynamic junior company focused on the exploration and development of its portfolio of large copper-gold deposits on the Indonesian islands of Kalimantan and Sumatra, adjacent to the key growth markets in Asia. Both deposits contain NI-43-101 compliant Mineral Resources and remain open in several directions.

The company recently announced a Preilminary Economic Assessment (PEA) on its Beruang Kanan Main ("BKM") copper deposit in Kalimantan, delivering US$204m NPV10 and 39% IRR.
Asiamet is headed up by CEO Tony Manini, with over 25 years of global resource industry experience across a diverse range of commodities in over 20 countries. His experience includes 14 years with Rio Tinto Limited and 8 years with Oxiana Limited (now OZ Minerals Limited) covering various technical, commercial, senior management and executive roles in exploration, project evaluation, project development and business development.
Panel Session with Gervaise Heddle
Investing at the Cycle Lows, Risk v Reward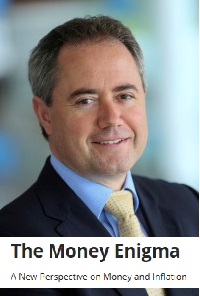 Procedures will close with a panel session, led by Gervaise Heddle and featuring both Company presenters; Dr Kerim Sener and Tony Manini.
This session will focus on the current market environment in the mining exploration sector and the opportunities that cycle bottoms, such as the one from which we are now emerging, present. The panel will also discuss the lessons that have been learned from the last sector downturn and consider the risks verses the rewards that accompany investing at the early stages of a recovery phase.
The panel will also consider what impact the current sector recovery might have on the mining industry, the market, and for commodity prices in general.
The session will close with audience Q&A's. 
About Gervaise Heddle
Gervaise is the author of The Money Enigma and is the founder of Bletchley Economics. He is also a regular featured guest on The MiningMaven Podcast.
Gervaise has nearly twenty years' experience in senior management positions across the global investment management industry. Gervaise was a Managing Director at Macquarie Funds Group where he was responsible for seeding and developing hedge funds and new asset management strategies. Prior to this, Gervaise was a Fund Manager and Director at Merrill Lynch Investment Managers in the Princeton and London offices.
Registration only. Places STRICTLY Limited. Register NOW to avoid disapointment 
FREE TO ATTEND
Advance registration is required. Places are strictly limited and available on a first come first served basis, so do ensure you register early to avoid disappointment.
This premium event is suitable for investors and those who wish to learn more about mining and exploration related investment opportunities.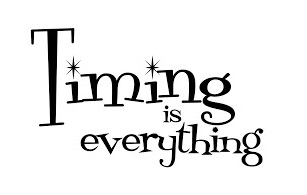 Do you have questions about MiningMaven Investor Evening: 2016 The Mining Sector is Reignited! Ariana Resources + Asiamet Resources?
Contact UK Investor Forums
When & Where

"The Counting House"
50 Cornhill
City of London,
EC3V 3PD
United Kingdom


Tuesday, 26 April 2016 from 18:00 to 21:00 (BST)
Add to my calendar
Organiser
Just a few of the many exciting investment ideas we will be showcasing:
Small Cap  opportunities (AiM, NEX, TSX & ASX)

Bitcoin + Blockchain Technologies

3D Printing  + Internet of Things (IoT)

Technology Metals (Lithium, Graphite etc)

Recycling, Green + Clean-Tech Solutions

Fine Wines + Classic Cars

Food Technology, Farming & Forestry

Collectables, Antiques & Fine Art
To be notified of forthcoming UK Investor Forums events in your area, register now www.ukinvestorforums.com.
Rest assured your details will be kept securely and you will not be bombarded with emails from us or any third parties.
Disclaimer: UK Investor Forums (UKIF) is a trading division of Catalyst Information Services Limited. Registered in England no. 06537074 (Registered Office Address 3rd Floor Ivy Mill, Crown Street, Failsworth, Manchester, M35 9BG).
UK Investor Forums organises and facilitates events and seminars across the UK for Sophisticated Investors and those wishing to manage their own financial affairs, to hear from sector and industry experts, meet with companies, learn more about a wide range of investment ideas and opportunities and network with like-minded people.
UKIF does not give investment advice or act as an advisor or promoter for any individual person, company or investment class. Individuals are always advised to carry out their own extensive research with regard to any investment and or consult with their advisors should they deem it appropriate. In the case of investments listed on stock markets, any information provided does not constitute any form of advice or recommendation and is not intended to be relied upon for making (or refraining to make) any specific investment or other decisions.
Should individuals wish to enter into direct relationship with any company or individual presenting they do so of their own accord and UKIF will not have any responsibility or liability in this respect.