MiningMaven Investor Evening with Greatland Gold, ECR Minerals, Asiamet Res...
Description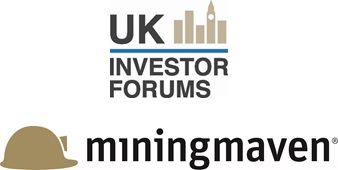 2017 - A Mining Boom Year!
sponsored by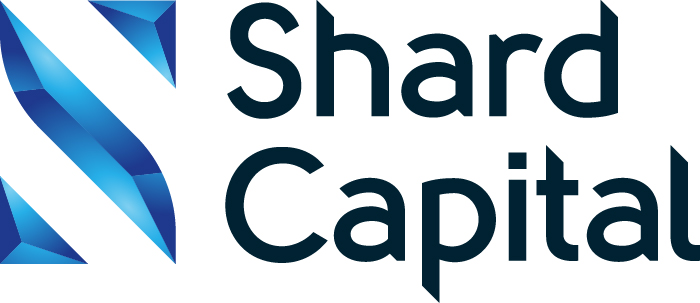 with

Greatland Gold (LON:GGP)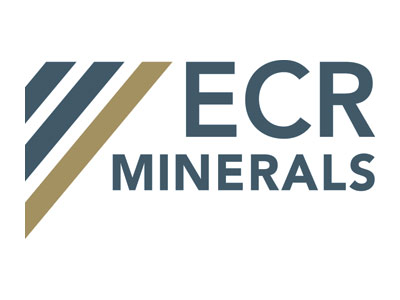 ECR Minerals (LON:ECR)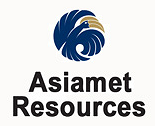 Asiamet Resources (LON:ARS)

Path Investments PLC (LON: PATH)
INVESTOR EVENING SPECIAL!
Thursday 30th March 2017
FREE to Attend*
*Registration only. Places STRICTLY Limited. Register NOW to avoid disappointment
---
Venue: The Cote Brasserie, 26 Ludgate Hill, St Pauls, London EC4M 7DR
Event timings:
18:00 - 18:20 Registration and Drinks
18:30 - 20:30 Presentations
20:30 - 21:30 Buffet dinner, drinks + networking
---

Greatland Gold PLC is an AIM listed (LON:GGP) natural resources exploration and development company with a primary focus on gold exploration. The company has five projects: three situated in Western Australia and two in Tasmania. All projects are 100% owned by Greatland or Greatland has the right to take 100% ownership.

In 2017, Greatland intends to advance exploration at all its major assets. Recent drilling at Ernest Giles outlined two large areas of gold mineralisation up to 6 kilometres in length. In 2017, Greatland intends to follow up this success with drilling and other field activities at the Ernest Giles project. Greatland has also announced a new drilling campaign at its Bromus project, where recent DHEM identified several high priority nickel sulphide targets. Greatland also intends to advance its new Havieron project, an exciting IOCG target with demonstrated gold and copper mineralisation in the Paterson region of Western Australia. http://greatlandgold.com/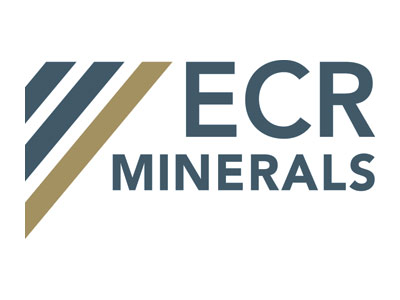 ECR is an AIM quoted (LON:ECR) mineral exploration and development company, incorporated in the UK.
ECR's wholly owned Australian subsidiary Mercator Gold Australia has acquired 100% ownership of the Avoca and Bailieston gold projects in Victoria, Australia. ECR has earned a 25% interest in the Danglay epithermal gold project, an advanced exploration project located in a prolific gold and copper mining district in the north of the Philippines. An NI43-101 technical report was completed in respect of the Danglay project in December 2015, and is available for download from ECR's website.

ECR's wholly owned subsidiary Ochre Mining has a 100% interest in the SLM gold project in La Rioja, Argentina. Exploration at SLM has focused on identifying small tonnage mesothermal gold deposits which may be suitable for relatively near term production. http://www.ecrminerals.com/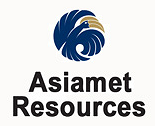 Asiamet Resources Limited (AIM:ARS) is a dynamic junior company focussed on the exploration and development of its portfolio of large copper-gold deposits on the Indonesian islands of Kalimantan and Sumatra, adjacent to the key growth markets in Asia. Both deposits contain NI-43-101 compliant Mineral Resources and remain open in several directions.
At the Company's Beruang Kanan Main ("BKM') deposit in Kalimantan a near term copper mine development opportunity is being advanced through Resource evaluation and mining development studies. A preliminary economic assessment ("PEA") evaluating the potential for developing a medium scale SX-EW copper operation at BKM was recently completed. The Beutong porphyry copper-gold-molybdenum deposit is very well located with respect to nearby infrastructure and provides Asiamet with a large copper-gold growth option in the medium term. Reconnaissance exploration has also highlighted potential for the discovery of additional copper, gold and polymetallic base metal deposits on the Company's KSK CoW, Beutong and Jelai properties.
In East Kalimantan, the Jelai gold prospect has the potential to yield a high grade epithermal gold deposit.
Licences covering both the Beutong and Jelai projects are currently being converted from exploration to exploitation licences with long term (+25 year) tenure. http://www.asiametresources.com/s/Home.asp


Path Investments (LON:PATH) is seeking an Admission to the Standard List. It is an investment company with the objective of acquiring oil and gas production or near production assets. The business model is designed to be a low risk oil and gas play which can ultimately offer investors a premium yield as well as offering development potential. The management's near term plan is to establish a highly cash generative business with a view to joining the dividend list as soon as is practicable.

Path will not be a net present value play; it will be cash driven. Although the group is likely to acquire new properties at discounts to net asset value due to ongoing difficulties in the sector, the management is keen to emphasise that its focus is on near term income generation, attractive internal rates of return and overall return on capital. http://www.pathinvestmentsplc.com/
---
Registration only. Places are STRICTLY Limited and we expect that demand for places to be very high. Please register early to avoid disappointment

Registration only. Places STRICTLY Limited. Register NOW to avoid disapointment
FREE TO ATTEND
Advance registration is required. Places are strictly limited and available on a first come first served basis, so do ensure you register early to avoid disappointment.
This premium event is suitable for investors and those who wish to learn more about mining and exploration related investment opportunities.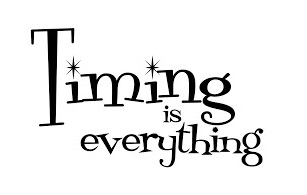 UK Investor Forums and MiningMaven are trading divisions of Catalyst Information Services Limited. Registered in England no. 06537074. Registered Office Address 3rd Floor Ivy Mill, Crown Street, Manchester, M35 9BG
Organiser of MiningMaven Investor Evening with Greatland Gold, ECR Minerals, Asiamet Resources + Path Investments
Just a few of the many exciting investment ideas we will be showcasing:
Small Cap  opportunities (AiM, NEX, TSX & ASX)

Bitcoin + Blockchain Technologies

3D Printing  + Internet of Things (IoT)

Technology Metals (Lithium, Graphite etc)

Recycling, Green + Clean-Tech Solutions

Fine Wines + Classic Cars

Food Technology, Farming & Forestry

Collectables, Antiques & Fine Art
To be notified of forthcoming UK Investor Forums events in your area, register now www.ukinvestorforums.com.
Rest assured your details will be kept securely and you will not be bombarded with emails from us or any third parties.
Disclaimer: UK Investor Forums (UKIF) is a trading division of Catalyst Information Services Limited. Registered in England no. 06537074 (Registered Office Address 3rd Floor Ivy Mill, Crown Street, Failsworth, Manchester, M35 9BG).
UK Investor Forums organises and facilitates events and seminars across the UK for Sophisticated Investors and those wishing to manage their own financial affairs, to hear from sector and industry experts, meet with companies, learn more about a wide range of investment ideas and opportunities and network with like-minded people.
UKIF does not give investment advice or act as an advisor or promoter for any individual person, company or investment class. Individuals are always advised to carry out their own extensive research with regard to any investment and or consult with their advisors should they deem it appropriate. In the case of investments listed on stock markets, any information provided does not constitute any form of advice or recommendation and is not intended to be relied upon for making (or refraining to make) any specific investment or other decisions.
Should individuals wish to enter into direct relationship with any company or individual presenting they do so of their own accord and UKIF will not have any responsibility or liability in this respect.