Join us for a 45-minute MIPGYM circuit class presented by Core Collective and WGP Architects, in association with The London Stand.
About this event
Situated on the beach front of The London Stand at MIPIM, MIPGYM will be running four classes to help you start your day the right way and inject a bit of wellness into your MIPIM experience.
CIRCUIT / TRAIN
Full body, total power. Expect an explosive workout that involves compound movements, plyometric exercises and longer cardio stations. Challenge your athleticism and improve your all-round fitness. All levels welcome.
Attendees will receive a free tote, tee-shirt and exclusive Core Collective discount Attendees will receive a free tote, tee-shirt and exclusive Core Collective discount plus refreshments will be provided on the terrace after the class.
Classes cost £25 inc VAT with 50% of the profits being donated to Landaid, advanced booking is required. You will not be able to attend the class without a MIPIM pass.
CLASS TIMES
Wednesday
8:30 – 9:15
9:15 - 10:00
15:00 - 15:45
Thursday
Please allow extra time before the class for entrance to MIPIM as queues in the morning can get very long. All attendees should meet on the beach terrace to register before starting the class.
We take the health and wellbeing of all of our participants seriously. Everyone participating will be required to sign a disclaimer before taking part in a MIPGYM session.
Classes will take place outdoors on a sandy beach please wear suitable clothing and footwear. There are no changing / shower facilities available on the stand so please arrive ready for the class.
Refunds are not available.
#mipGYM #mipGYM2020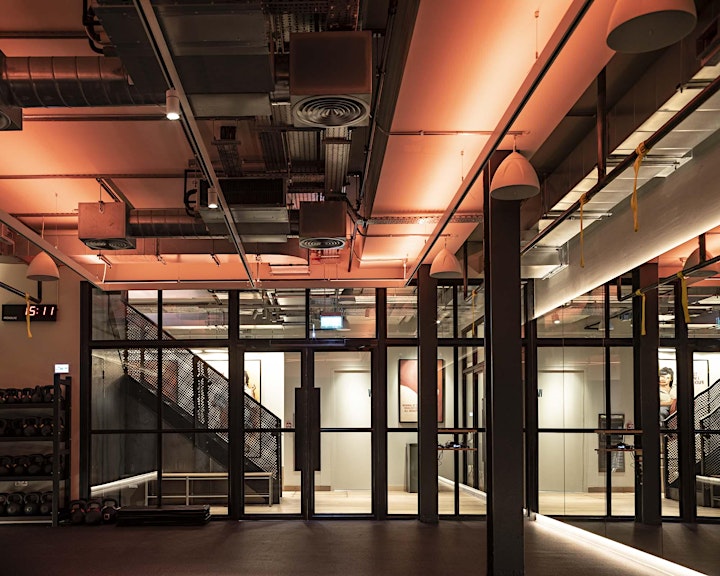 Organiser of MIPGYM - presented by WGP Architects + Core Collective
Pipers Events launched the London Stand at MIPIM, Cannes in 1992 where each year it showcases development & investment opportunities across the capital and highlights the skills & expertise being used on projects worldwide. 
The London Stand at MIPIM promotes over 500 London companies and 2,200 delegates alongside the City of London, the Mayor's office, local authorities and leading developers. www.londonatmipim.com