Miriam Allott Series: George Monbiot - Out of the Wreckage: A New Politics...
Description
Join us for an evening with British writer and journalist George Monbiot, who will be in discussion with Dr Sam Solnick (Department of English, University of Liverpool) about his latest book, Out of the Wreckage: A New Politics for an Age of Crisis (Verso). This event will be followed by a wine reception. Places are limited, so please register to avoid disappointment.
A toxic ideology rules the world – of extreme competition and individualism. It misrepresents human nature, destroying hope and common purpose. Only a positive vision can replace it, a new story that re-engages people in politics and lights a path to a better world.
George Monbiot explains how new findings in psychology, neuroscience and evolutionary biology cast human nature in a radically different light: as the supreme altruists and cooperators. He shows how we can build on these findings to create a new politics: a 'politics of belonging'. Both democracy and economic life can be radically reorganized from the bottom up, enabling us to take back control and overthrow the forces that have thwarted our ambitions for a better society. His new and thrilling vision provides the hope and clarity required to change the world.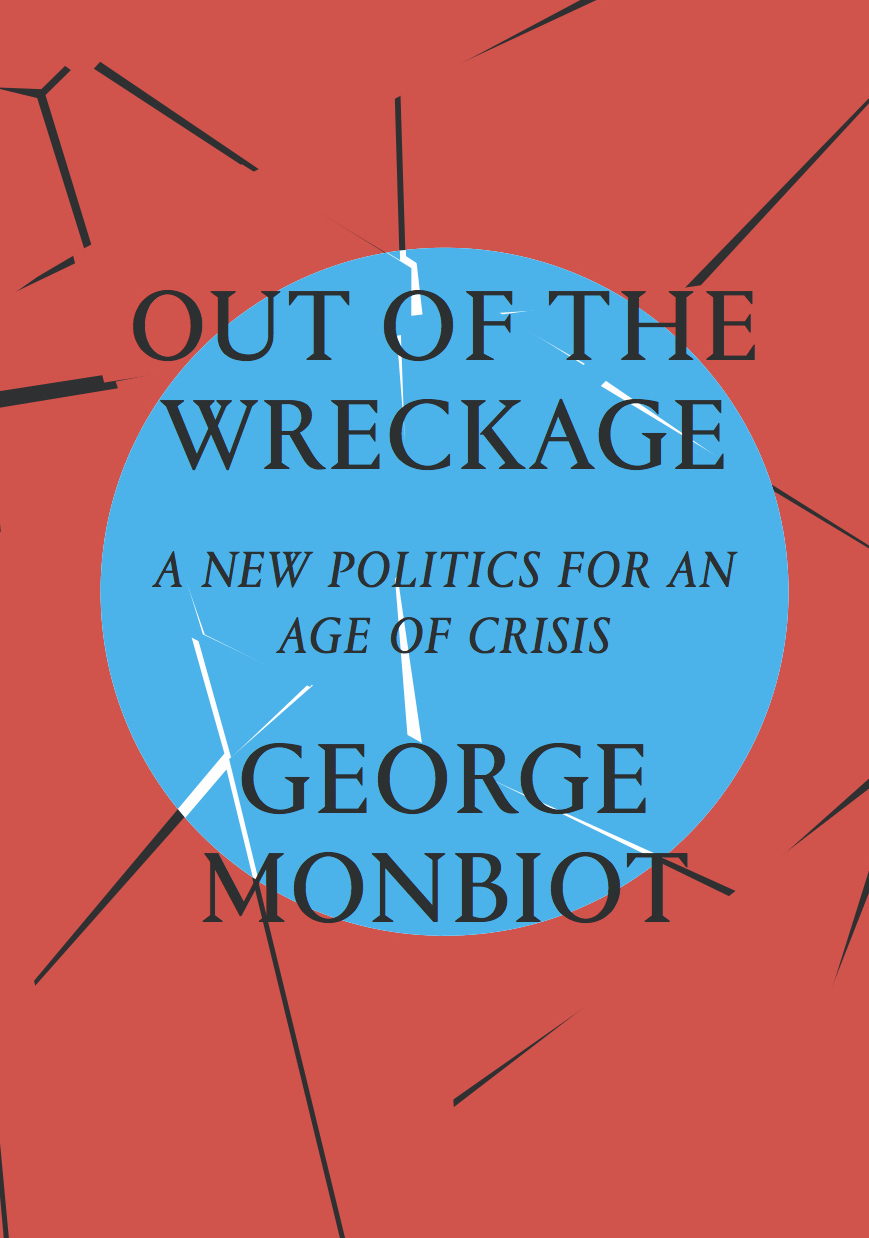 This event is in collaboration with Bluecoat and the University of Liverpool's Centre for Humanities and Social Science of Health, Medicine and Technology (CHSSoHMT).
Photo credit: Dave Stelfox