Description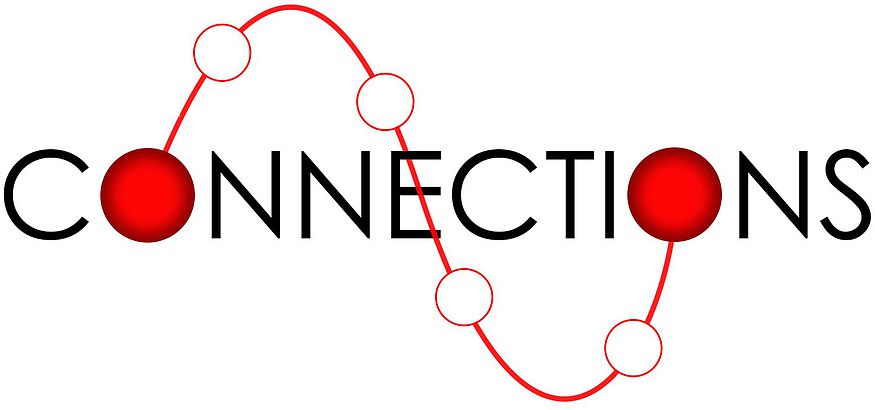 Do accountants just add things up on a calculator? Do investors just look for the best tax incentives in a deal? Do lawyers just sue people for accidents?
Connections is back for 2016. Due to its popularity we are returning with the "misconceptions" theme and are once more lucky to have not one speaker, but five. Hailing from a range of professions, our speakers will give a light-hearted presentation of their misconceptions of what the other disciplines do. Each speaker will then be given the opportunity to present a rebuttal and explain exactly what their working life entails.
This is a fantastic opportunity to meet other professionals, gain an insight in to what they actually do and to build on your newfound understanding to create and improve your networking connections.
Our speakers are:
Mark Ireland, Charles Stanley (Investment Advisor)
Jen Paton, Shoosmiths (Lawyer)
Brandon Malone, Scottish Arbitration Centre (International Arbitrator)
Kirsty Duncan, RSM (Accountant)
Kristy Dorsey, The Scotsman (Freelance Journalist)

Presentations will be followed by a wine and networking reception with a selection of finger foods.
Your Invite
Connections invites you to this event at The University of Glasgow on 20 April 2016. Connections is a networking group set up by professionals for professionals and entrepreneurs living and working in Edinburgh and Glasgow and is supported by the Law Society of Scotland and the ACCA.
6.00 pm for registration with presentations starting at 6.15pm sharp.
We look forward to seeing you there!