Event Information
Location
Visa Europe
1 Sheldon Square
Paddington
London
W2 6TT
United Kingdom
Description
Welcome to the Missing Maps December Mapathon!

The Mapathon will take place at Visa Europe in Paddington from 18:00 - 21:00 on Tuesday 3rd December.

Don't forget to bring your own laptop!
Schedule:
We'll be mapping throughout the evening, in addition to:
17:45: Registration & set-up
18:00: Introduction to Missing Maps and practical information
18:10: iD Training / JOSM Training / Validator Training
19:00: Lightning talks & pizza
20:45: End of day presentation and mapping progress talk
21:00: We head to a nearby pub!
What is it?
The aim of the Missing Maps Project is to map the most crisis-prone parts of the developing world. With your help we can directly improve the lives of some of the planet's most vulnerable people. Both beginners and experienced mappers are welcome to join this mapathon, please choose your ticket according to your level of mapping skills.
Where will we be mapping?
We will be mapping in the Central African Republic and Tanzania to address gender based violence and female genital mutilation.

Olga describes what happened in a trembling voice:
"Yesterday afternoon I left home to go and look for a bit of yucca [plant] in a field near the airport. On my way there, two men armed with machetes intercepted me and told me to sit down. One covered my eyes and the other began to undress me."
That is how her story begins. It could be that of almost any of the thousands of people who suffer sexual assault in Bangui, the capital of the Central African Republic (CAR). Last year, Médecins Sans Frontières (MSF) assisted 4,000 victims of sexual violence across the country. Our team at Bangui community hospital have treated more than 800 people in the first half of this year alone. Watch the video here.

To support the Central Africans better in their needs, the MSF teams need better maps of the country.
What do I need?
Just a laptop (you must bring your own with you), a mouse and enthusiasm (mouse isn't absolutely necessary but makes the mapping A LOT faster).
What else can I bring?
Pizza will be provided, but if you feel like bringing something else along we'll be delighted to add it to the potluck table for all to enjoy.
Where is it?
This month we're very kindly hosted by Visa Europe at 1 Sheldon Square, Paddington, W2 6TT. Click the map below to locate the venue in OpenStreetMap.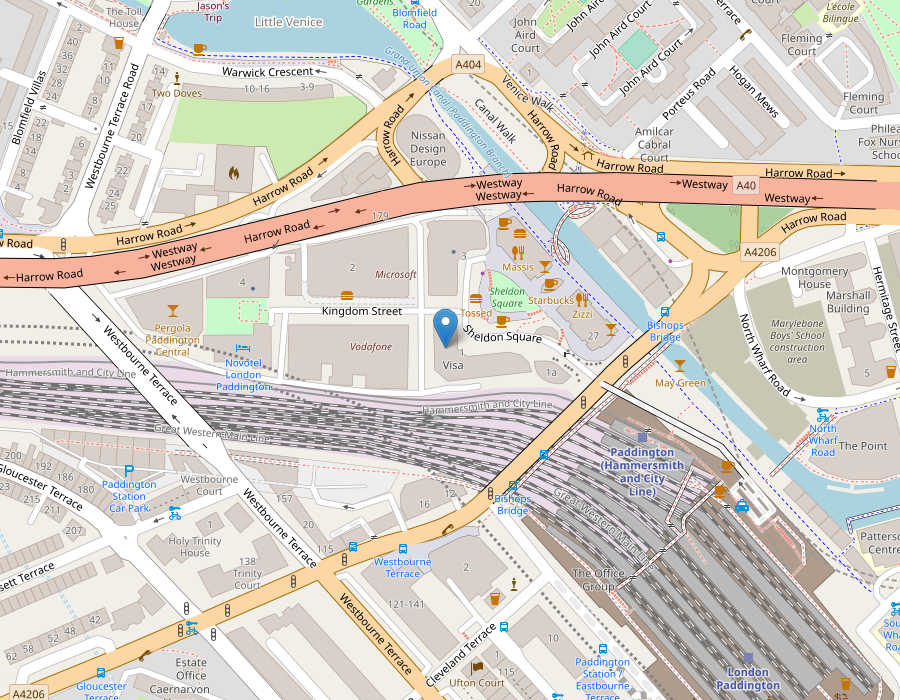 What do I do now?
Get yourself an Eventbrite ticket for the event. We use the numbers registered for ordering the pizza. Please cancel your ticket if you find you cannot make this. No one likes waste!
Please note that we may pass your email address onto the host venue for registration purposes.
Please select just one ticket type per person. If you are booking for a friend as well, at the end of registration please click on the box 'CONTACT ORGANISER' and let them know who the friend is for door security.
If you need support or help, please get in touch on missingmapslondon@gmail.com
See you there!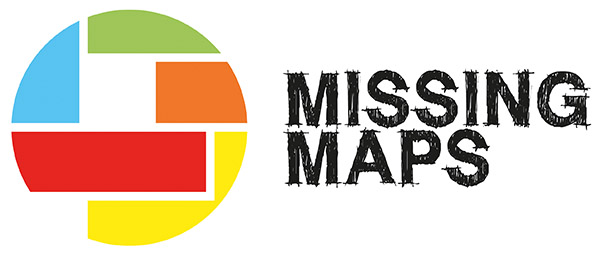 Date and time
Location
Visa Europe
1 Sheldon Square
Paddington
London
W2 6TT
United Kingdom