Missing Maps Swanley, Kent, UK - weekly mapathons & training sessions

Monday, 9 March 2015 from 13:15 to 16:30 (GMT)
Event Details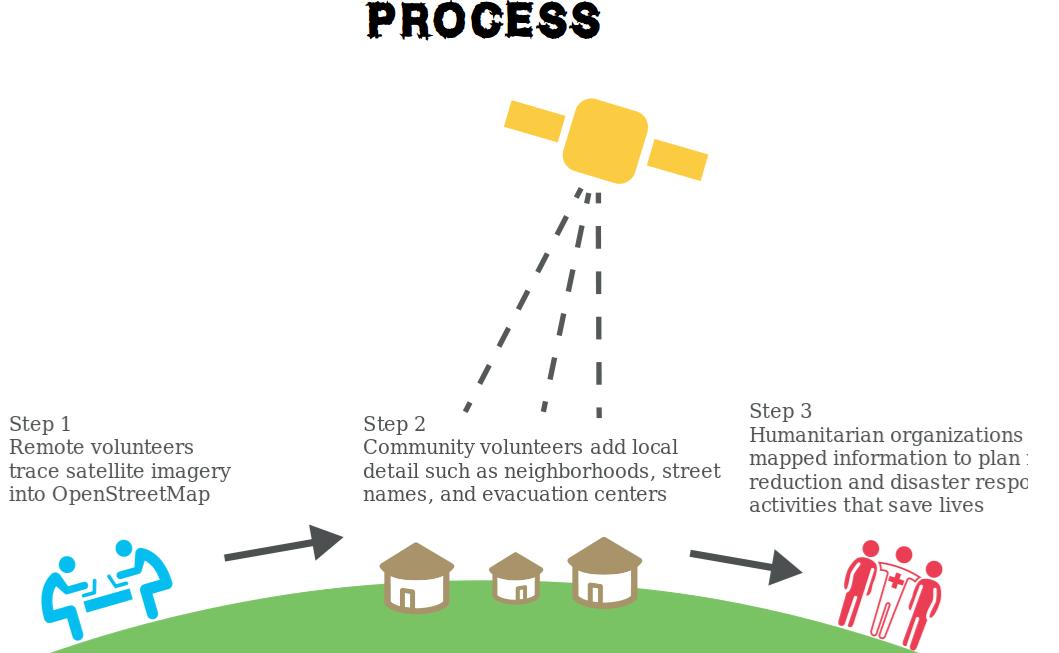 What is it?
The aim of the Missing Maps Project is to map the most crisis-prone parts of the developing world. With your help we can directly improve the lives of some of the planet's most vulnerable people.
Training sessions for those interested in getting involved, and who have no prior knowledge of the Missing Maps Project or what's involved in helping. Each training session can cater for 8 people and lasts at least one and a half hours, starting at 1.15pm. The aim is for attendees to feel comfortable mapping for the Missing Maps Project at the end of the session.
In another room, which can cater for up to 40 people sitting at desks & mapping, will cater for those people who have either attended one of the training sessions, or otherwise feel comfortable mapping for the Missing Maps Project.

We'd like these to be nice sociable, comfortable sessions which people feel happy to come back to week after week.
Click on the map to load a full sized map in your browser or go to http://www.openstreetmap.org/?mlat=51.39436&mlon=0.18117&zoom=16#map=18/51.39436/0.18117
Accessibility : The upstairs rooms at the centre are currently booked, but there are also facilities downstairs and we're quite happy to move downstairs if anyone needs it - let us know in advance so we can make arrangements.
What you need: If you can bring your own laptop, that would be great - much easier with a mouse as well. Operating system makes no difference, but it is a lot easier if you have a web browser other than internet explorer (problems with iD). If you can't bring a laptop, let us know as we have a few spares that  can be brought along.
For more info about the Missing Maps Project, visit http://www.missingmaps.org/

Do you have questions about Missing Maps Swanley, Kent, UK - weekly mapathons & training sessions?
Contact the organiser
When & Where

Christ Church URC

Swanley
United Kingdom


Monday, 9 March 2015 from 13:15 to 16:30 (GMT)
Add to my calendar