Event Information
Location
WSP Parsons Brinckerhoff
WSP House
70 Chancery Lane
London
WC2A 1AF
United Kingdom
Description
Welcome to the Missing December Mapathon!

The Mapathon will take place at WSP | Parsons Brinckerhoff from 18:00 - 21:00 on Tuesday 6th of December.

Schedule:
We'll be mapping throughout the evening, in addition to:
17:45: Registration & set-up
18:00: Introduction to Missing Maps and practical information
18:10: iD Training / JOSM Training / Validator Training
19:00: Lightning talks & pizza
20:45: End of day presentation and mapping progress talk
21:00: We head to the pub!
The aim of the Missing Maps Project is to map the most crisis-prone parts of the developing world. With your help we can directly improve the lives of some of the planet's most vulnerable people. Both beginners and experienced mappers are welcome to join this mapathon, please choose your ticket according to your level of mapping skills.
Where will we be mapping?
We will be mapping in Masisi, Democratic Republic of Congo.
What do I need?
Just a laptop (you must bring your own with you), a mouse and enthusiasm (mouse isn't absolutely necessary but makes the mapping A LOT faster).
Where is it?
This month we're very kindly hosted by WSP | Parsons Brinckerhoff, WSP House, 70 Chancery Lane, London WC2A 1AF. Click the map below to see the venue on OpenStreetMap.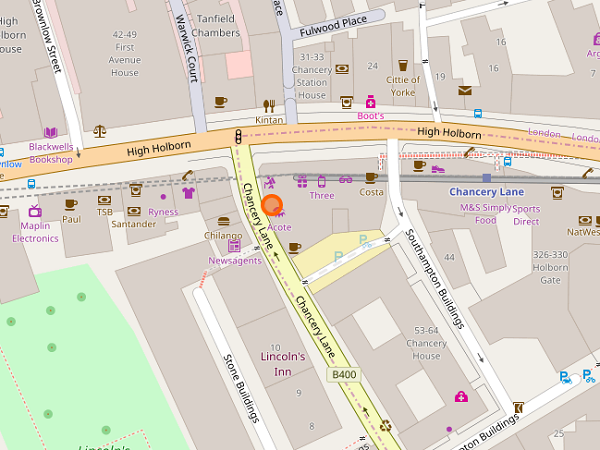 What do I do now?
Get yourself an eventbrite ticket for the event.
If you are a support and need help registering for the event, please get in touch on missing.maps@london.msf.org
See you there!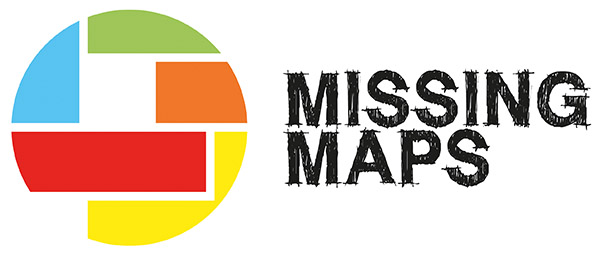 Date and Time
Location
WSP Parsons Brinckerhoff
WSP House
70 Chancery Lane
London
WC2A 1AF
United Kingdom