We are convinced that God is calling a people to himself from every nation. We're here to help you explore Christian cross-cultural mission.
About this event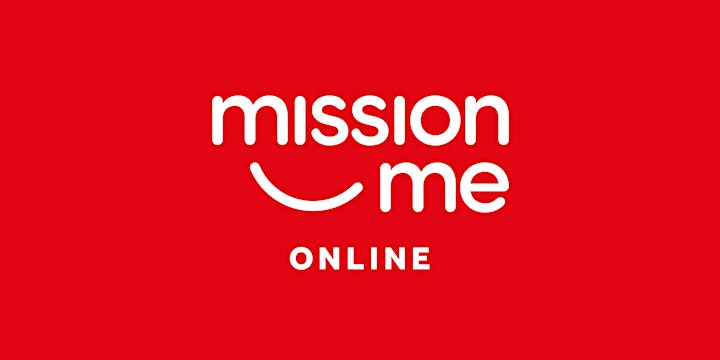 Mission & Me Online is for anyone exploring a call into world mission be it overseas or in the UK.
Join us for a time of exploration and discovery – the event is informal, interactive and informative.
The online programme will give you the opportunity to meet with WEC missionaries and ask those all important questions you have. We will also offer you a time of prayer.
We will not be sharing all the opportunities on how to serve at this event. We will however, be offering further follow up and how to explore our website on the opportunities page.
https://wec-uk.org/mission-resources/opportunities
Here are some articles to inspire you. https://wec-uk.org/mission-resources/articles