We are convinced that God is still calling a people to himself from every nation. We are here to help you explore cross-cultural mission.
About this event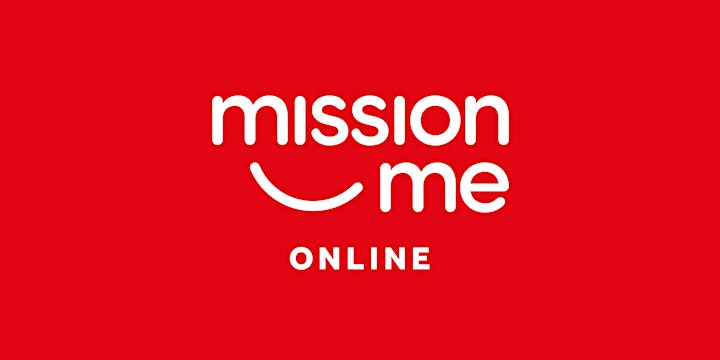 Mission & Me Online is for anyone exploring world mission
The online programme will have a variety of elements including the opportunity to meet and chat with WEC missionaries, hear testimonies, ask questions and receive prayer. Join us for a time of exploration and discovery – the event is informal, interactive and informative.