To encourage Evangelism in the UK and beyond!
About this event
Welcome
Mission24 warmly welcomes you to join us for our "Connect" event.
Are you a full or part time Evangelist, or just have a burning passion to take the message of Jesus out into your community? If so, we would love to CONNECT with you!
We have set up "Mission Connect Days" to help facilitate links between evangelists and encourage evangelism in the UK and beyond.
Receive faith building ministry and Holy Spirit empowerment through teaching sessions, worship and connecting with other like minded individuals. So, join us as we worship together and encourage one other for the task God has set before us...to win the nations to Christ.
We look forward to seeing you there. 
Jonathan & Elaine Conrathe and the Mission24 Team
Speakers & Worship
Jonathan Conrathe
Evangelist Jonathan Conrathe is the Founder and Director of Mission24, an inter-denominational Christian ministry that burns with a vision to equip the Church and reach the world for Christ. Mission24 also encompasses "LifeLink24", the mercy arm of the ministry, committed to inspiring hope through love, faith and education.
Jonathan has seen in excess of 265,000 people come to Lord over the last 32 years in 52 countries, and thousands of believers from various denominations and networks, equipped to minister the Gospel with signs following. The Lord continues to faithfully confirm His word with regular, healings, miracles and gifts of the Holy Spirit.
Jonathan is a partner of the Groundlevel network. He ministers through missions, by equipping the churches to move in the power of the Holy Spirit and to take the Gospel to the streets, and to churches and leaders globally and around the UK.
Jonathan also broadcasts on UCB radio and is the author of "Radical Christianity" and more recently "The Power Partnership". He is happily married to Elaine and they have three boys, Nathan, Josh and Ben.
Ian Andrews
Ian is the Apostolic Director of the International Association of Healing Ministries, Founder of Citadel Ministries and also serves as a part of the R.A.I.N apostolic team. He has been a leading figure in the healing ministry for more than four decades.
Ian has traveled to over 65 nations bringing the good news that every believer can and should heal the sick and has also been used to start several revivals throughout the world. He has been training and activating people into the healing ministry since he received a prophecy that God wanted him to build a "Mountain of men and women who would move in the power of God".
Ian is married to Rosemary and they live in the West Country. In recognition of Ian's service to the Body of Christ he was, two years ago, awarded an honorary degree of Doctor of Ministry.
Danny Oates
Danny is an itinerant Worship Leader, Singer, Song Writer and Teacher who travels nationally and internationally. Danny has been in ministry for 20 years and now, has a mandate to father the next generation of worship ministries and to go to the hurting, bringing healing by encountering God together through Worship.
Connect Schedule
Praise and worship with Danny Oates.
Go Bigger! - Jonathan's vision and group prayer for our towns and cities.
The Healing Anointing and Revival with Ian Andrews
The Advancing Kingdom - testimonies from missions, evangelists and associates.
Personal Purity and the Presence of God (Psalm 24...clean hands and a Pure heart) by Jonathan Conrathe.
Communion and worship.
Food and Drinks Breaks
Tea/coffee will be provided however lidless drinks are not encouraged in the main seating area of the the auditorium. Lunch is not included, however there are many food outlets within easy walking distance of the Centre and packed lunches can be consumed in a designated area of the Centre.
Child Care
Regrettably, child care is not available during the Connect Day, therefore please ensure if bringing children, that  they are with you at all times throughout the event.
Offerings
A free will offering will be taken during the event to support the work of Mission24. Gifts can also be given via card through the book desk, online and via text.
Accommodation
There are many hotels in Grantham to suit all budgets, however Mission24 are unable to offer a booking service. Please liaise directly with your preferred accommodation provider.
Travel Links and Parking
Train - The venue is an easy 5 minute walk from the station, which enjoys direct links with London Kings Cross and Edinburgh.
Car - The venue is centrally located within Grantham, with easy access links to the A1. Although there is no onsite parking, there are several nearby public carparks open to you, the closest being Welham St.
Welham Street – NG31 6QU – Cost £4 for the day. 
Wharf Road – NG31 6BG – Cost £8 for the day
Guildhall Street – NG31 6NJ – Cost £4 for the day
'Phone and Pay' is used at all carparks within Grantham. You can register your vehicle with them in advance should you wish on 01476 856836.
Cost
The cost of entry is £10 per person and University/college students and current Mission24 School of Ministry students can access this event for free. Unfortunately, we are unable to mitigate the Eventbrite processing fee.
Covid-19
Mission24 will run this event in accordance with Government published COVID guidelines. Masks are not compulsory, however please do feel free to wear one.
Questions?
Should you have any further questions, please do not hesitate to contact us on info@mission24.co.uk, or call us on 01778 487267
Thankyou and we look forward to seeing you!
The Mission24 Team
Mission24 is an outreach of Valley Life Trust Limited. Registered in England No. 5648030. Registered Charity No. 1113359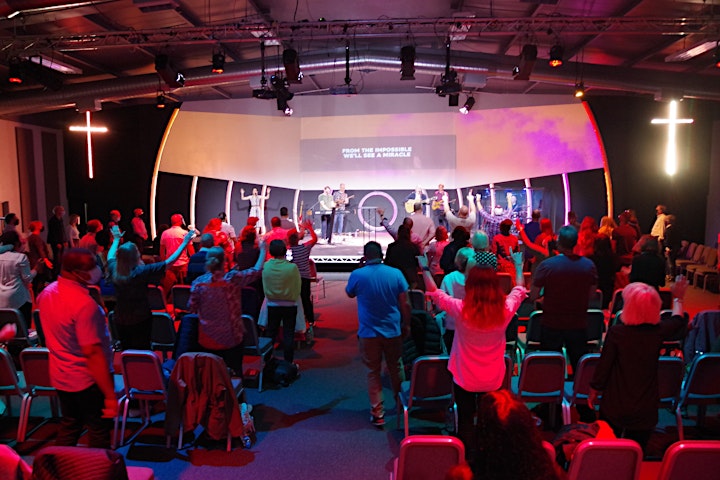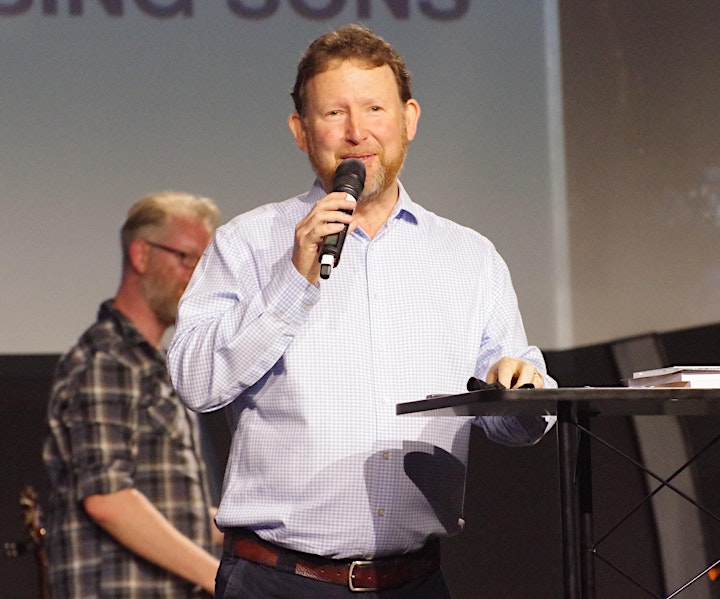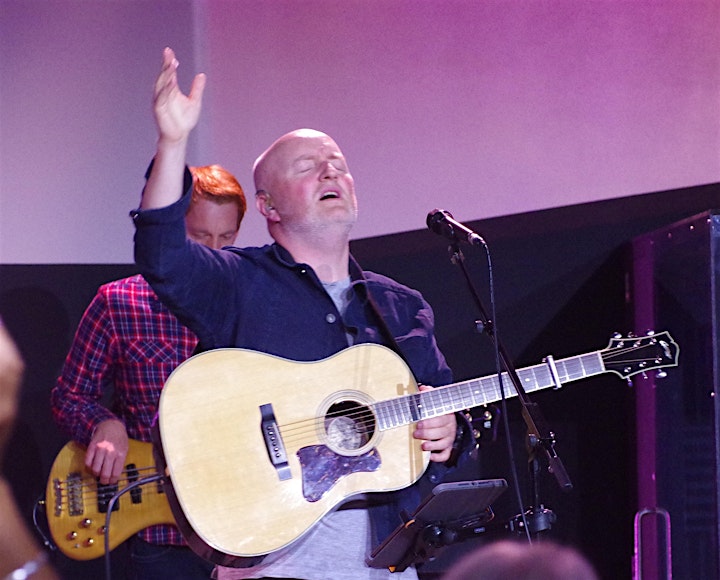 Organiser of Mission24 Connect Day - Nov 2021