Mission:Explore Food

Saturday, 30 June 2012 from 14:00 to 17:00 (BST)
Event Details
Dear Explorer,
We will be delighted if you join us for the launch of Mission:Explore Food, the latest in our series of award winning children's books.
Ahead of its official publication in September, this will be an opportunity to converse with some massive pigs, eat pie, enter a pudding competition, do some missions, and get an advance copy of the book. Taking place at Hackney City Farm in London you can expect fun for all the family and lashings of edible controversy.
We're very excited to show you the book. We also want to personally thank everyone who has helped us to make the book happen and support us from one day to the next simply by being alive.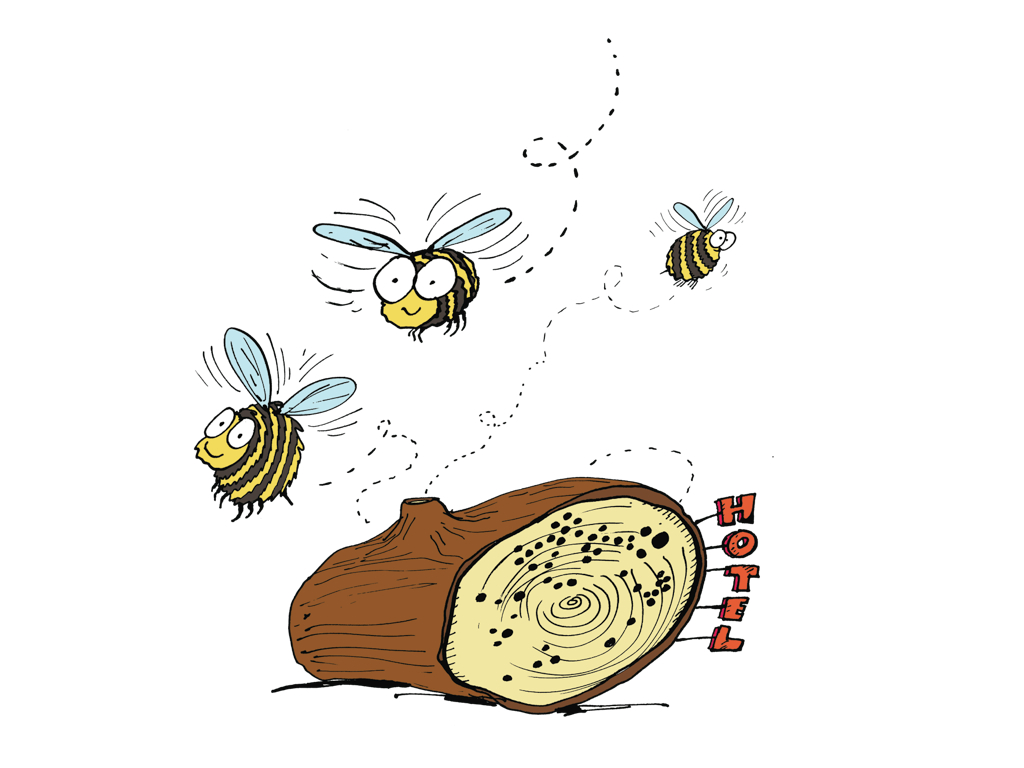 Here's how the afternoon looks:
14:00 START
14:30 food olympics 
15:00 a little talk about the book
15:30 pudding competition
16:00 a little talk about the book
16:30 prizes
17:00 FINISH

18:00 after party!
Children are very welcome.
Please come wearing cherry earrings and bring a pudding for the pudding competition. Salad dressing is encouraged but not essential. We'll have some good ale and lots of soft drinks, but feel free to bring some wine if you'd like.
See you soon?
The Geography Collective
Further infomation

Mission:Explore Food is very special for lots of reasons:
It's a cookbook for kids that includes chapters on growing, harvesting, cooking, eating, waste and soil.
It's challenging, controversial, critical, creative and playful... all in one book.
It's been crowd funded by over 170 people and organisations.
It's been collaboratively written by over 15 people.
It's been illustrated by five fingers and one hand that belong to the wonderful Tom Morgan-Jones.
It's been co-published by guerrilla geographers and city farmers.
It's been created with creative commons versions that will be free for schools.
It's being published in print and ebooks.
It's fully integrated with the Mission:Explore social gaming website.
It's audited to make sure that it positively represents different kinds of children.
It's been written by the same people who won the Telegraph, National Trust & Hay Festival Outdoor Book of the Year award in 2011, runner's up for the Society of Authors Education Writer of the Year Award 2012, a Pink Stinks approved stamp, a National Geographic Emergent Explorer 2012 award and the Sun have called the "leading lights in guerrilla geography". 
Mission:Explore Food has been created by The Geography Collective with City Farmers in association with Can of Worms Kids Press. It's been illustrated by The Geography Collective's artist not-in-residence Tom Morgan-Jones, designed by Helen Steer and directed by Daniel Raven-Ellison. 
For furher information please contact Daniel at daniel@thegeographycollective.co.uk or on 07920 116 748.
When & Where

Hackney City Farm
1a Goldsmiths Row
E2 8QA


Saturday, 30 June 2012 from 14:00 to 17:00 (BST)
Add to my calendar
Organiser
The Geography Collective
We are The Geography Collective, an assortment of geographers who love thinking, playing and creating geographies. Our current projects include Mission:Explore, URBAN EARTH and The Geography Camp.
www.geographycollective.co.uk