Exclusive book launch and signing with Mister Finch for The Museum of Figments.
About this event
Come along to Leeds City Museum to the exclusive book launch and display of The Museum of Figments, by Mister Finch.
A local textile artist and creator of meticulously detailed and fantastical beings, Finch's latest story acts as a tour guide around a secret museum. You will encounter the magical beings and objects it holds within its walls.
What are Figments exactly and what is their mysterious role with witches? You can find out in this strange concoction of images and short tales which will bewitch children and adults alike.
Come along to the official launch of this new story by Mister Finch, meet the author and have your book signed. Also witness the opening of the Museum of Figments display and find the magical beings on our Leeds Story gallery for a limited time only.
Refreshments included.
Tickets: £15pp
Buy the book at the event for £20, not available for pre-order. We will have plenty of copies available.
Important information:
– The book signing is exclusively for copies of The Museum of Figments. To avoid disappointment, please do not bring other items with you to be signed.
– Booking for this event is essential as spaces are limited
– The event will take place in Brodrick Hall at Leeds City Museum
– Tickets for this event are non-refundable
– Parking is not included, nearest car parks are The Light and The Merrion Centre.
– Please notify us of any access requirements
DON'T MISS - Mister Finch Fantastical Felt Rabbit Workshop
Leeds City Museum will be hosting two one-day workshops with Mister Finch on 10th and 11 November.
Discover creative technique to create your own jointed felt rabbit with Mister Finch. You will also have the chance to see one of the original characters from his book Perilune.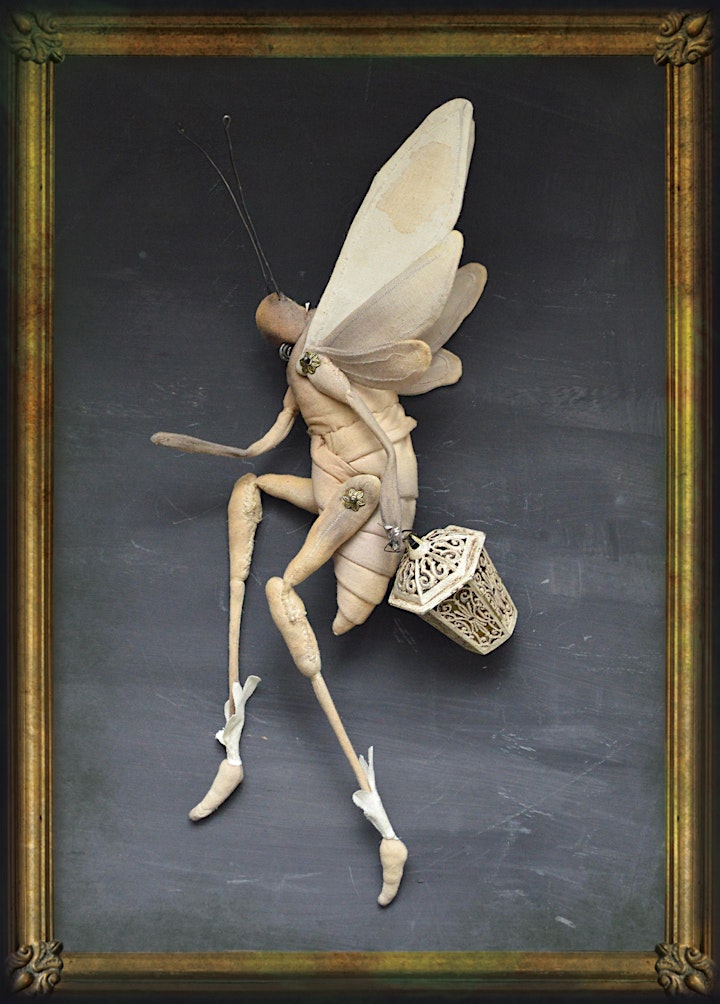 Organiser of Mister Finch: Book Signing and Museum Display
Leeds City Museum is situated in one of Leeds' much loved civic buildings - the Leeds Institute building on Millennium Square. The Leeds Institute is one of the City's most important historic buildings and was completed in 1862 by Cuthbert Brodrick, who also built Leeds Town Hall and the Corn Exchange. From the middle of the last century until 2005 it also housed the Civic Theatre where amateur theatrical groups staged public performances. It has been home to the City Museum since 2008. The City Museum is the flagship site for Leeds Museums and Galleries, and is home to four floors of interactive and exciting galleries showcasing the story of Leeds, as well as the Leeds Mummy and their Designated Natural History collection.