Description
LEAVE YOUR EXPECTATIONS OF ENTERTAINMENT AT HOME
An Evening at The Blue Fez is the first of three stylishly immersive happenings promoted by the mysterious 'Mister Jack Presents'. An amazing night where award winning Cabaret, Burlesque, live Jazz, Blues and 'Theatre', combine in a uniquely unforgettable show, the likes of which we guarantee you'll not have seen before.
The Blue Fez, is a dimly lit exotic bar and club; home of song, twisted humour and intrigue. A hidden place where performers, musicians and others conspire for your amusement at Trinity Park, Ipswich - strictly for one night only.
Dress sharply, to impress; dine on the finest North African fare during show - then dance like your very life depended on it. The door to The Blue Fez opens 7pm, show from 8pm.
So relax, open your ears, believe your eyes and adjust your mind. Excitement and adventure await.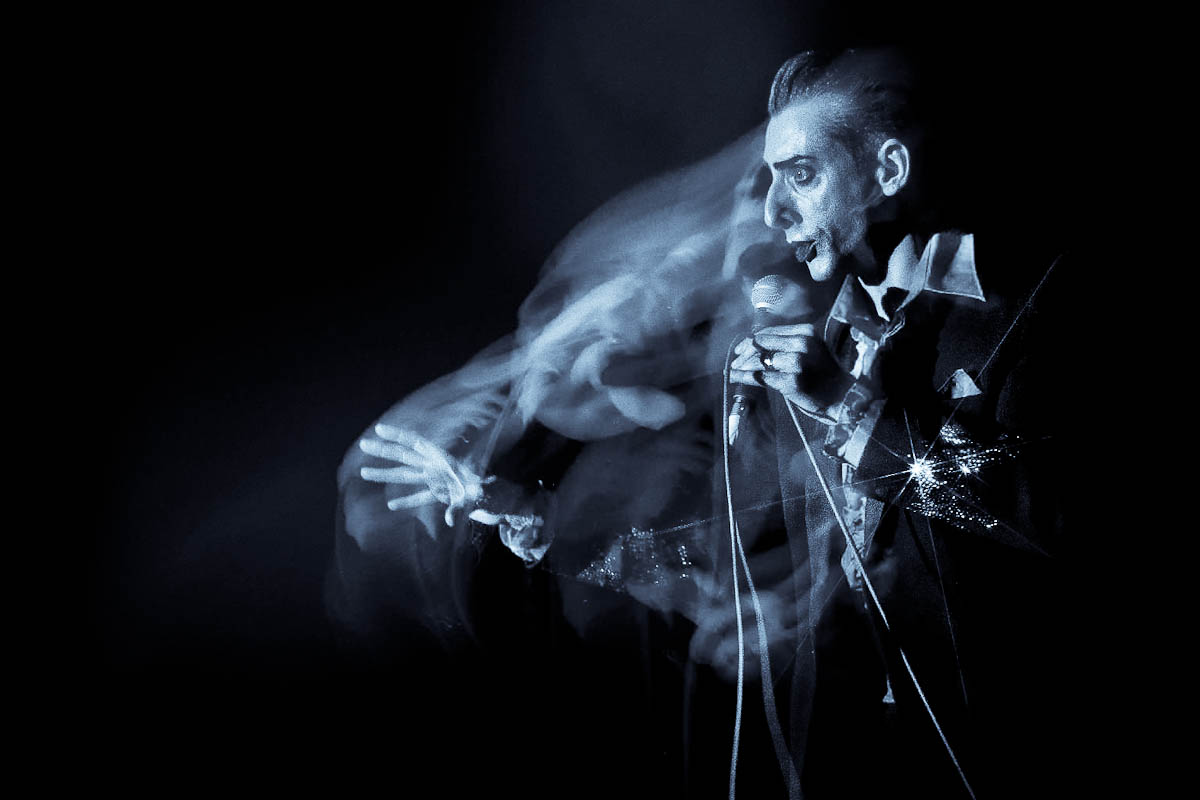 ARTISTS, PERFORMERS AND ATTENTION SEEKERS
You'll find them all at The Blue Fez: Coco Malone, international cabaret singer, Belly Dancer Sara Guirado, Twisted Nymph, a contortionist and aerial performer of course. Then there's Benjamin Louche, London's award winning, most deviant cabaret host, Missy Malone, burlesque bombshell and Pete Saunders (formerly of Dexy's Midnight Runners) with jazz/blues band, The InterStellar's. They have one thing in common, the 'Mistress of The Blue Fez', Luna Rosa: proprietor, mystery to all.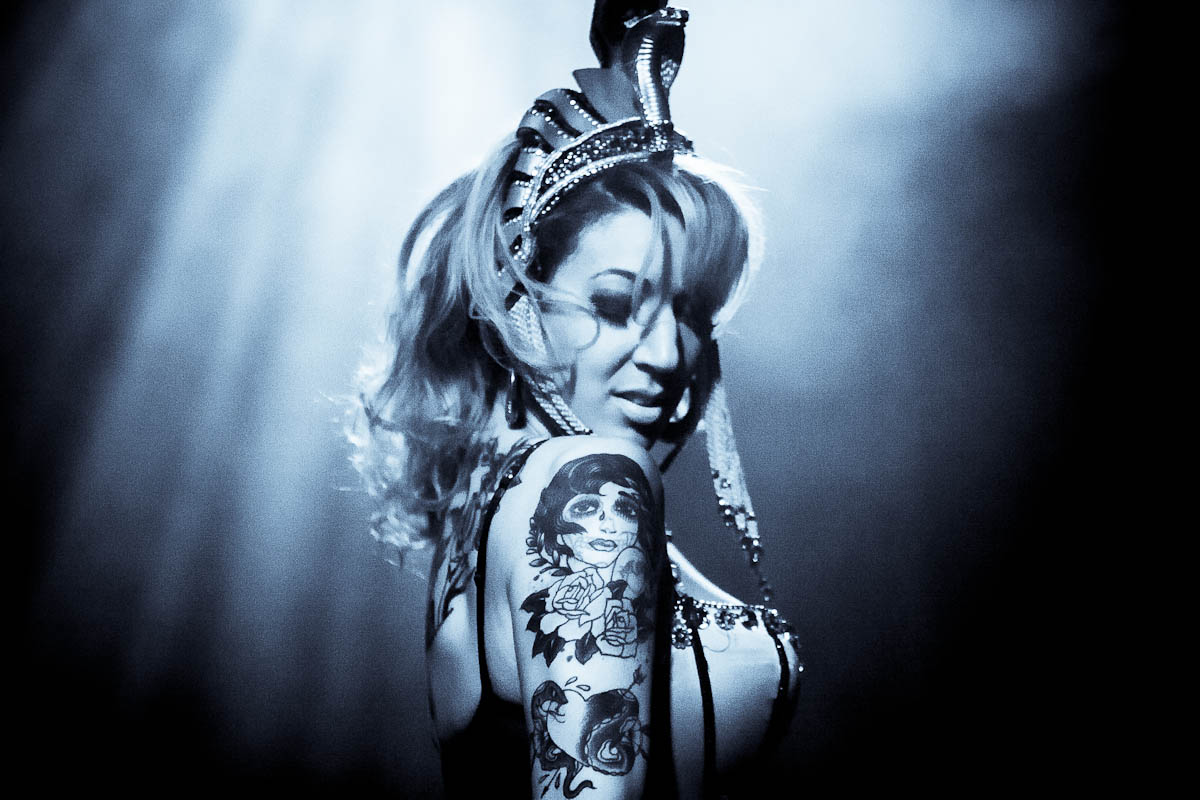 THE BLUE FEZ, OPEN FOR ONE NIGHT ONLY
Many have passed through the doors of The Blue Fez: lovers, dreamers and voyeurs all.
Ladies and their gentlemen, the youthful and the wise, couples, groups and those wishing to be corporately entertained.
The ticket price (plus ticket fee) per person includes entertainment, supper in The Blue Fez and many more surprises. See Trinity Park transformed and transported to the back streets of somewhere in North Africa. Free parking - priority given to magic carpets.