Description
Wybory Mistera Polski Uk & Ireland 2019 oraz Biker of The Year 2019

Już 8 marca możecie być z nami podczas wyborów Mistera Polski Uk & Ireland 2018 oraz specjalnie dla naszych Pań wybory najlepszego, najprzystojniejszego, najdzikszego motocyklisty roku.

Drogie panie ze względu ze to wasz dzień, zapraszamy serdecznie na wybory. Wieczór będzie pełen wrażeń, a nasi kandydaci będę się prezentować w 3 strojach.
Mamy też wiele niespodzianek, a potem .... bawimy sie do późnej nocy.

Będą z nami także:
- Miss Polski UK & Ireland 2018 - Wioletta Tupko
- Mister Polski UK & Ireland 2018 - Patryk Mularski

Odwiedzi nas też; - Shella Bonnick (z zespołu Bonney M), która zasiądzie w jury i będzie oceniała naszych kandydatów.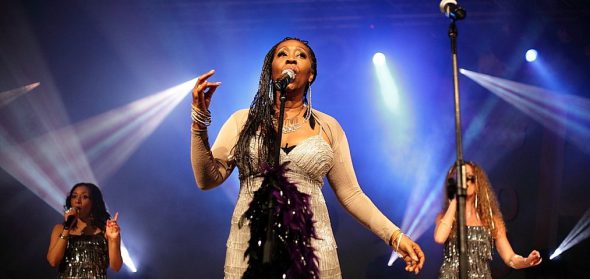 UWAGA! UWAGA!
OBOWIĄZUJE STRÓJ 'SMART CASUAL' czyli minimum spodnie i długa koszula (choć garnitury, muszki i piękne suknie są także mile widziane. Osoby (zarówno Panie jak i Panowie) w sportowym obuwiu, pijane lub ubrane niewłaściwie - NIE BĘDĄ WPUSZCZANE POMIMO ZAKUPIONEGO BILETU.
W cenie blietu wliczone jest tylko uczestnictwo w wydarzeniu. Napoje chłodzace, alkoholowe i jedzenie sa do kupienia na koszt własny w lokalu.
Wydarzenie bedzie filmowane i być może transmitowane na żywo w internecie. Kupujac bilet i wchodzac na nie wyrażasz zgode na publiczne pokazywanie i rozpowszechnianie wizerunku.

Zapraszamy!