About this Event
Why should we think multiple times before we purchase clothes?..
As one of the country's rising fashion force, we at Mitch Desunia Apparel Inc. are committed more than ever on producing the highest caliber of products possible, continuously innovating brand new ways of delivering elegant fashion pieces whilst keeping our fundamental ideals of fashion that looks classic but feels ever forward deep in our core.
Together with that steadfast commitment to our local clients here and abroad, Mitch Desunia Apparel Inc. is also a staunch supporter of environmental protection and conservation. As a company that depends on various raw materials in order for us to assemble our products, we understand the great need of making the most out of each of it, renewable or not. That is why it has become a point for us to participate on whatever ways we could on conserving and protecting all that is left of our planet's already dwindling resources.
The industry of fast fashion which became prevalent over the past decade had been proven to become a tremendous contributor of massive wastage of natural resources. The entire production of it has also helped on making our already alarming climate conditions, worsen. As the rising demands grew ever bigger over the course of years, big companies opted on using chemically produced fabrics instead of natural ones. Listed below are three examples of it.
Polyester – This fiber is created from petroleum products and several other chemicals through a complex manufacturing process. The chemicals used to dye polyester are toxic to humans
Nylon – These synthetic fibers are also called polyamides and refer to a synthesized petrochemical. This textile is used in a variety of industries and was first introduced in the fashion industry for women's hosiery before World War II
Acrylics – Another big group of synthetic fibers is acrylics, which is made from mineral oil and other hydrocarbons. The manufacturing process in these textiles involves a variety of harmful chemicals.
Second to oil, the clothing and textile industry is the largest polluter in the world. United Nations Climate Change News states, the fashion industry contributes 10% of global greenhouse gas emissions due to its long supply chains and energy intensive production.
Nearly 20% of global waste water is produced by the fashion industry. Cotton farming is responsible for 24% of insecticides and 11% of pesticides, despite using only 3% of the world's arable land. 20,000 liters is the amount of water needed to produce one kilogram of cotton; equivalent to a single t-shirt and pair of jeans. It takes more than 5,000 gallons of water to manufacture just a T-shirt and a pair of jeans. Textile industry is one of the top 3 water wasting industry in China, discharging over 2.5 billion tons of wastewater every year. NPR reports, from the Environmental Protection Agency, that 15.1 million tons of textile waste was generated in 2013, of which 12.8 million tons were discarded. About 15% of fabric intended for clothing ends up on the cutting room floor. This waste rate has been tolerated industry-wide for decades. According to Christina Dean, Redress, waste generated in China is not known, with estimates that China will soon make 50% of the world's clothing – the indications for textile waste there are mind-blowing. Daily in Hong Kong, there are 253 tons of textiles sent to landfill.
With these facts, we can clearly point out that our industry needs to reassess our methods so we could make amends on the damage it has wrought to our already dying planet. That is why one of our initiatives is in this latest fashion show to be held at the grandiose House of Lords in London UK during London Fashion Week where we will feature our Autumn Winter Collection, featuring outfits that uses hand woven, locally-produced fabrics in ethnic prints with a modern touch.
The so called "Fashion in Support for Sustainable Environment" aims to spearhead our campaign of greener more eco-friendly fashion business and hopefully lay the foundations and set the standards on how every fashion-retail business should operate.
We believe that with your support, we can make a difference not just in fashion but also in the world where we reside. The cumulative efforts of everyone will amount to a greener more good-looking future not just for our closets but for our entire planet as well.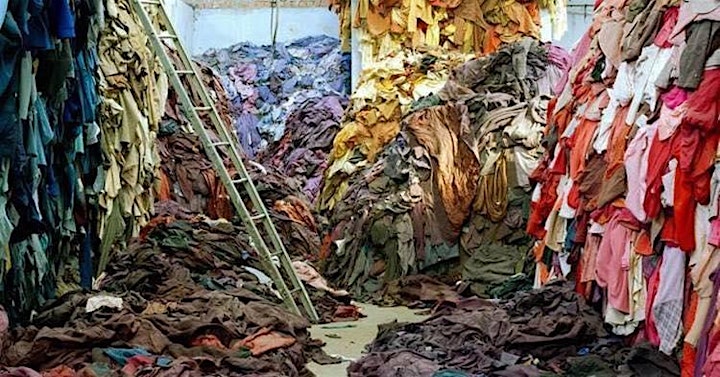 FAST FASHION is killing our planet. Buy clothes that lasts and save MOTHER EARTH.
-Mitch Desunia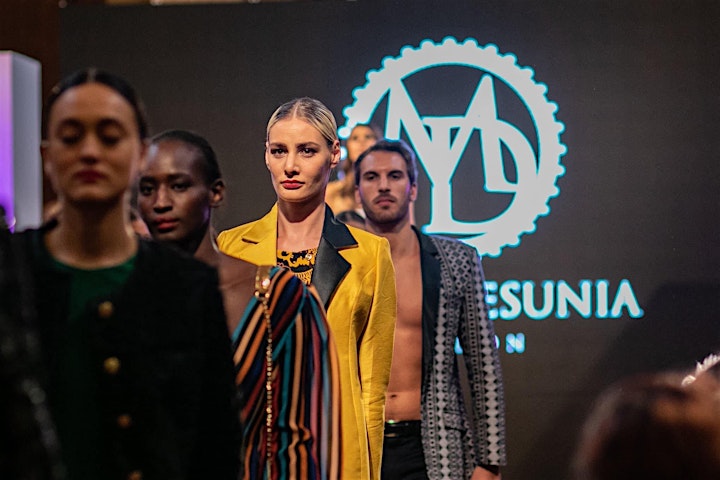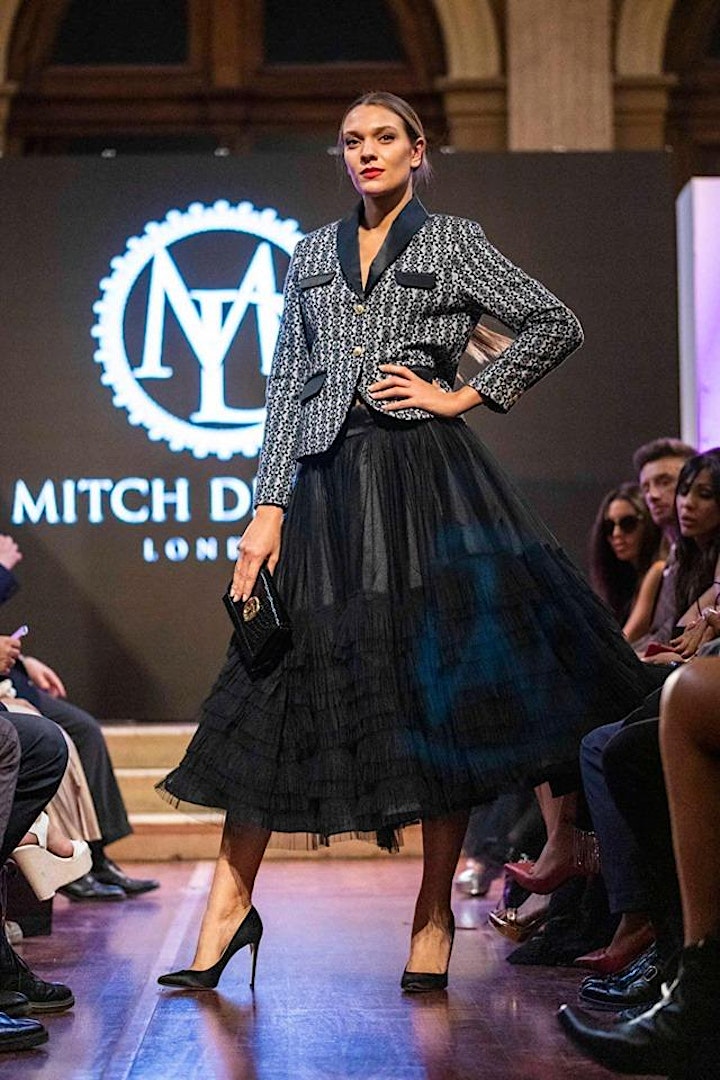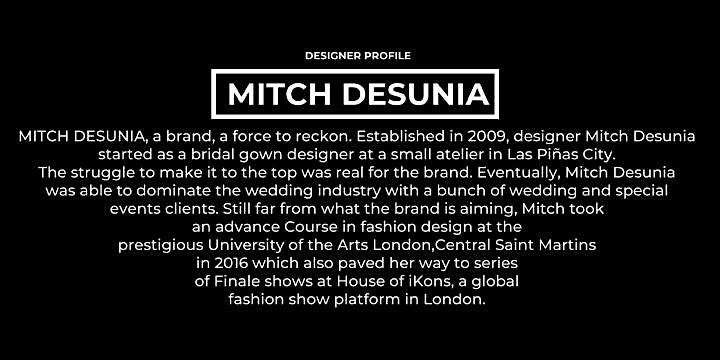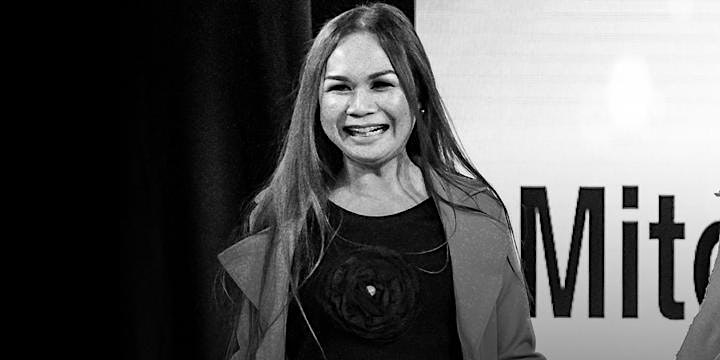 Cocktail food and drinks will be served during the event..
Like you, we're all excited what the Brand is showcasing on
February 21,2020 for the AUTUMN/WINTER Collection.
See you at the catwalk..