Event Information
Refund Policy
Refunds up to 7 days before event
The latest research and approaches to mitochondrial health.
About this Event
MITOCHONDRIAL HEALTH
BANT South West regional branch is pleased to announce their 2020 event "Mitochondrial Health' to be held online on Saturday 3rd October featuring Dr Sarah Myhill, Ray Griffiths and Gilian Crowther.
Gilian Crowther will examine the myriad roles of the mitochondria in our cells, from miracle powerhouses to signal transmitters involved in the pathways of every chronic disease. Gilian will highlight the lesser known function of mitochondrial ATP as a light sensor. She will also touch on the central importance of mitochondria in the recently elucidated Cell Danger Response and outline specific therapeutic approaches that can support the biophoton interaction of the mitochondria and help trigger the electron transport chain – our key source of energy – back into action.
Next, Ray Griffiths will explore mitochondria's role in mental wellbeing, depression and neurodegeneration The human brain exclusively relies on mitochondria to supply the energy it needs to power neurons and help maintain synapses and dendrites. If our brain cannot meet its energy needs, then neurons are likely to die and so predispose us to depression and neurodegenerative disease.
Finally, Dr Sarah Myhill will detail the early symptoms that indicate mitochondrial disorders and how they can be effectively addressed. She will explain how mitochondria are implicated in all Western pathology from CFS/ME, poor immunity and longevity to diabetes, arterial disease, cancer and dementia and outline approaches to restore health.
Logistics
This event will be held online and the link will be issued once you have registered for a ticket.
There will also be a closed Facebook group available to ticket holders from late September. The group will include our exhibitors and sponsors who will be posting information, answering questions and running Facebook Lives. It will also give an opportunity to ask questions before and after the event.
Four hours of CPD will be applied for.

SPEAKERS
Dr Sarah Myhill
Sarah Myhill worked as an NHS GP from 1982 to 2000 since when she specialised in CFS/ME in the independent sector. She is author of several award winning books including the recently published "Ecological Medicine – the antidote to Big Pharm" – this is the starting point for patients and practitioners who wish to know the Rules of the Game and the Tools of the Trade with which to address dis-ease and disease states.
Twitter: @MyhillNews
Instagram: @drmyhill
Facebook: https://www.facebook.com/Supporters-of-Dr-Sarah-Myhill-230752230289407/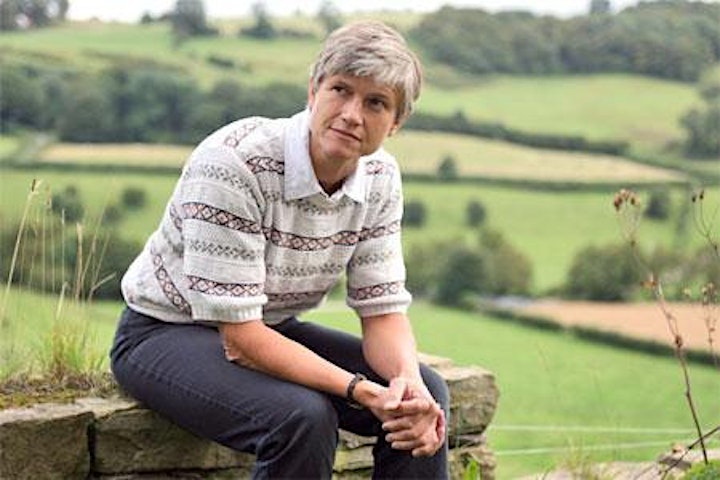 Ray Griffiths
Ray Griffiths is a Registered Nutritionist and Lecturer and has been researching and practising nutritional therapy for over 20 years. Ray's MSc dissertation was on the role that mitochondria play in Parkinson's disease. His lectures and webinars have covered diverse subjects such as: cancer and nutrition, depression, chronic fatigue, cardiovascular health, neurodegeneration, MS and ageing. He is the author of three books "Depression: The Mind-Body Diet and Lifestyle Connection", "Mitochondria in Health and Disease" and "Parkinson's Disease: An In-Depth Metabolic Guide". Ray is a lecturer at The College of Naturopathic Medicine in the UK.
Twitter: @RayGriffiths9
LinkedIn: https://www.linkedin.com/in/ray-griffiths-81654a51/
Amazon profile page: https://www.amazon.co.uk/Ray-Griffiths/e/B07CHSKH5C?ref=sr_ntt_srch_lnk_1&qid=1581766671&sr=8-1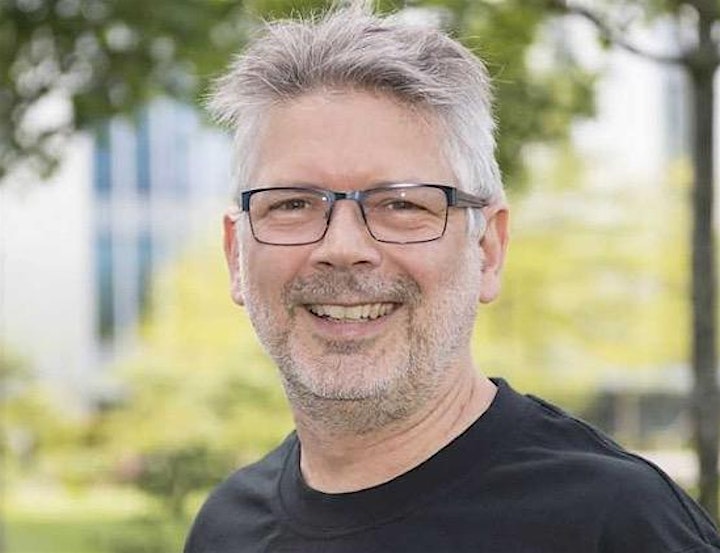 Gilian Crowther
Gilian Crowther MA (Oxon), Dip NT/ND, FBANT, CNHC reg., is a Naturopath and registered Nutritional Therapist with a clinic in London. She gained qualifications in complementary therapy in Germany for many years, studying the mitochondria in particular, before taking up further training in the UK. Gilian is Director of Research for the Academy of Nutritional Medicine (www.aonm.org) as well as a core member of the BSEM (British Society for Ecological Medicine). She regularly holds talks on nutrition, mitochondrial therapy, and testing.
Twitter: @AcadOfNutriMed
Article: https://www.ihcan-mag.com/imag/aonm.pdf
Website: https://aonm.org/mitochondrial-magic/
Facebook: https://www.facebook.com/AcademyofNutritionalMedicine/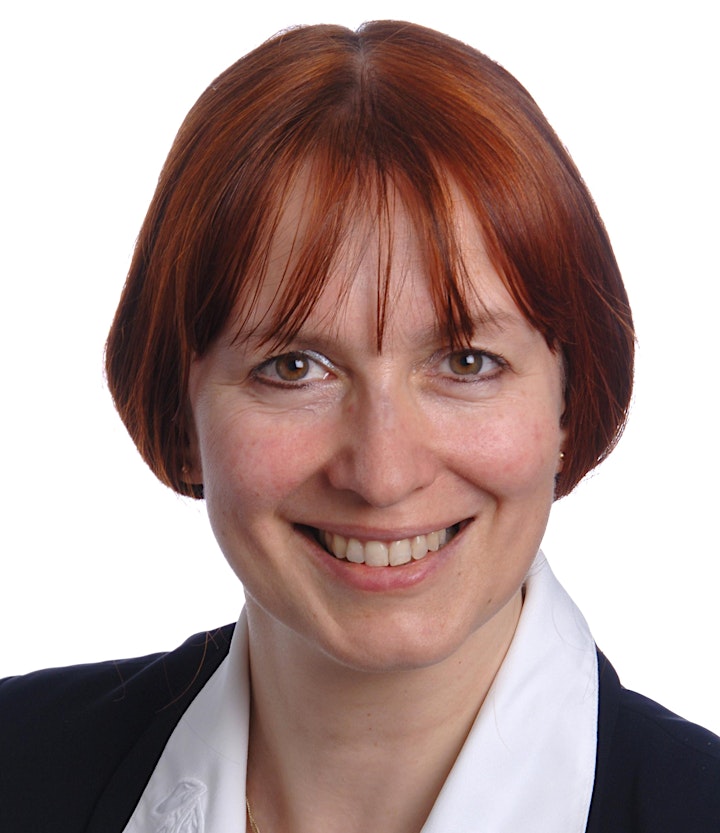 AGENDA
9:45am – 10:00am Log on and tech check
10:00am – 10:10am Welcome and intro – Chair
10:10am – 11:30am Gilian Crowther: Mitochondria – the Orchestrators of Cellular Health
11:30am – 11:45am Comfort break
11:45am – 1:05pm Ray Griffiths: Mitochondria and their role in mental wellbeing, depression and neurodegeneration
1:05pm – 2:20pm LUNCH – sorry, you have to provide this yourself! There will be an opportunity to network with exhibitors and other delegates in the FB group.
2pm - 2:20pm Meditation with Zofie
2:20pm – 3:40pm Dr Sarah Myhill: Identifying and addressing mitochondrial disorders
3:40pm – 4:10pm Q&A panel – your chance to ask questions of the speakers
4:15pm Close
Date and Time
Location
Refund Policy
Refunds up to 7 days before event