Japanese Visual kei artist and voice actor Miura Ayme gives fans access to one to one ZOOM call session on 28th November
About this event
Grab this opportunity and talk with Miura Ayme for 3 minutes, one to one on ZOOM call dedicated for you! He will digitally sign on the screenshot which will be taken during the session and will be sent to you afterwards by HYPER JAPAN.

Event Date: Sunday 28th November, 2021 from 15:00 (GMT) till 17:00(GMT)
Event venue: ZOOM (link and the session time will be sent to you after your purchase**)
Ticket Price: £25 (maximum 3 minutes per person)
Number of ticket: Limited to 30 tickets in total.
Note: This ticket is limited to 3 ticket per person as Ayme would like to share this experience with as many fans as he can.
Screenshot will be taken by HYPER JAPAN and send to you by email after signed by Ayme.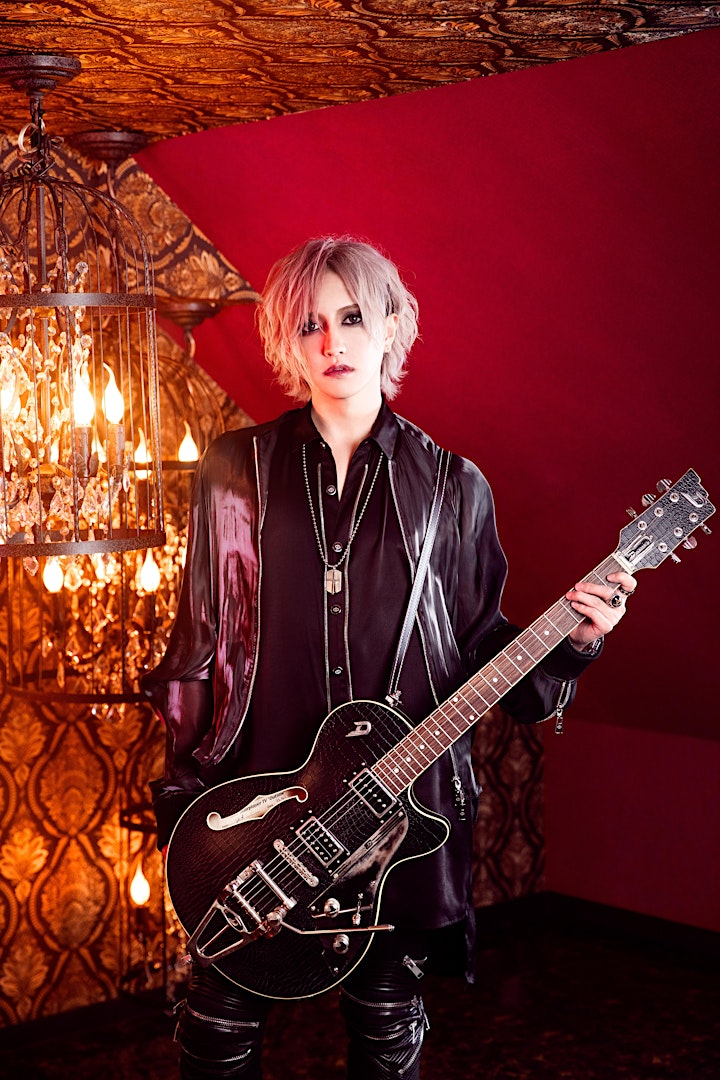 *Please refrain from screenshots and photographs or recording of the session to protect the copyright of the artist. There will be time for photo allocated during the session.
*HYPER JAPAN staff will be present in the ZOOM meeting as a translator and for administrative purposes, but please don't let that get in the way of your conversation!
** Please read our Terms and Conditions for HYPER JAPAN ONLINE EVENTS before you book your tickets.
**If you don't receive any information one day before the event, please send an email here: contact@hyperjapan.co.uk