Description
MKADA is an awards event organised by M & G Productions. It promotes achievements, commitments, and contributions made by British African/Caribbean individuals, companies and associations within the Milton Keynes community.
This is a yearly event, that will recognise these outstanding individuals based on their credits and hard work.
This award will also showcase the skills and talents of members of M & G Productions as they work towards revealing and promoting British African/Caribbean individuals, that have not been recognised nor awarded for the excellent time, effort, achievements and loyalty to the Milton Keynes Community.
As we start on this new objective, we ask you all to participate by either voting or naming anyone or companies or community groups or carers whom you know deserves to be awarded.
Join us and lets pave the way together.
CATEGORIES OF NOMINEES:
ENTERTAINMENT
COMMUNITY SUPPORT
BUSINESS & INNOVATION
HAIR & BEAUTY
CATERING & HOSPITALITY
FASHION
DRESS CODE: SMART/CASUAL
DOORS OPEN @7PM PROMPT
TICKETS CAN ALSO BE PURCHASED AT THE DOOR
TO VOTE AND NOMINATE CANDIDATES, FOLLOW LINK: mkafricandiasporaawards.wordpress.com

PLEASE NOTE: HANDLING FEE IS INCLUDED IN THE TICKET FEE
ORGANISED BY: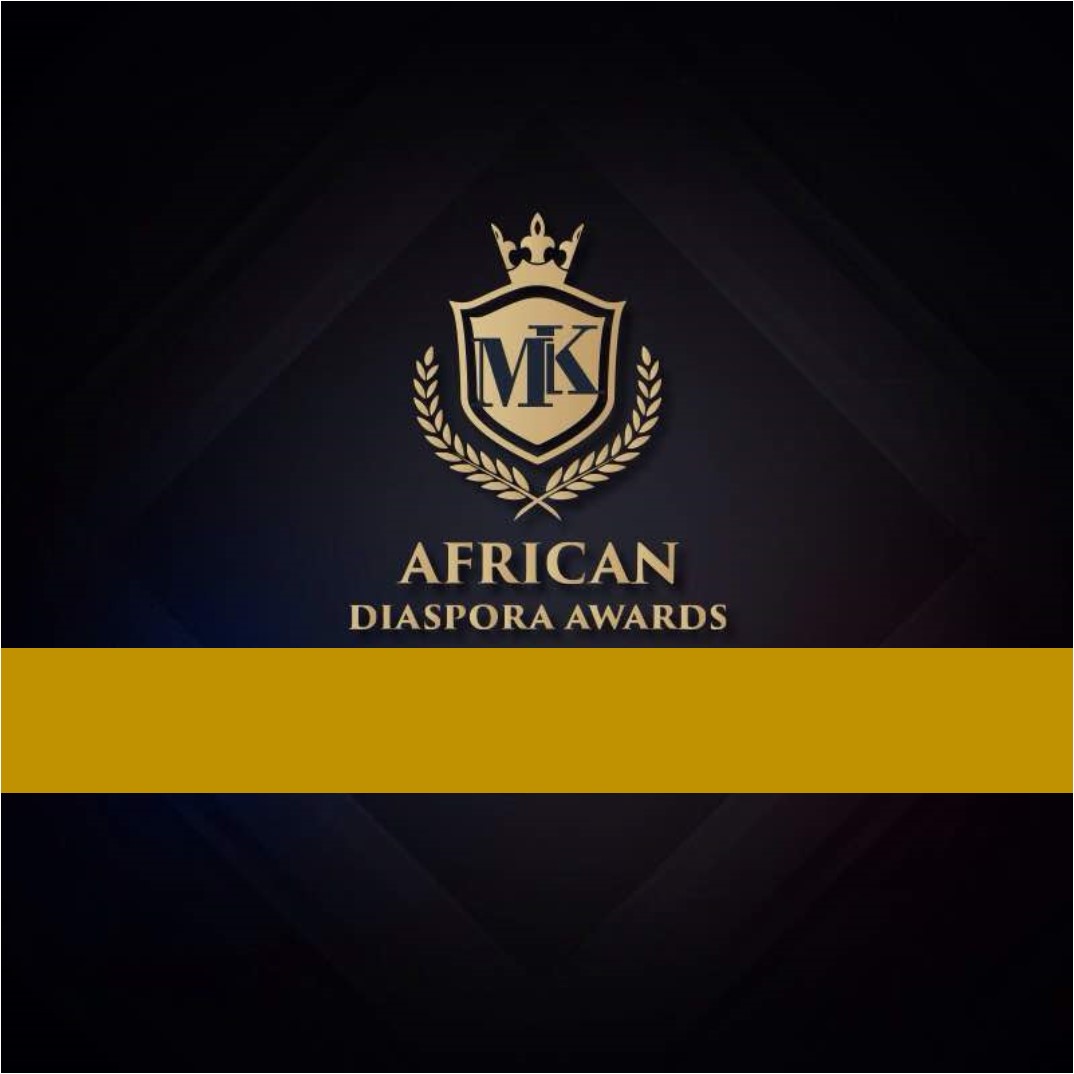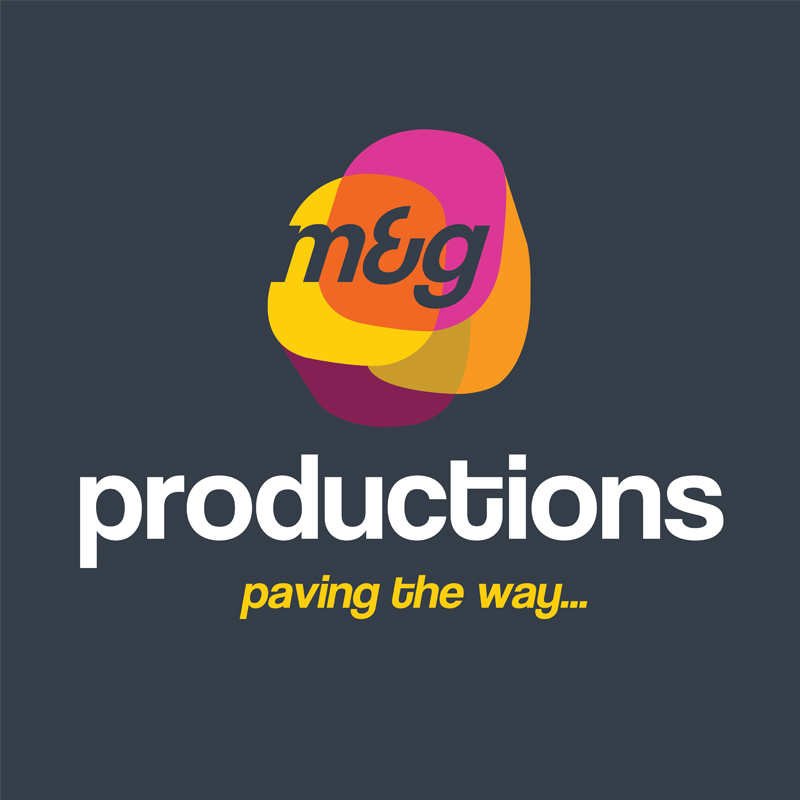 IN COLLABORATION WITH: