Location
Kiln Farm Bar
Keller Close
Kiln Farm
MK11 3LH
United Kingdom
Refund policy
Refunds up to 1 day before event
Description
4th October: The Film Fest..

7 short movies will be screened and presented by their producers at MK11 Bar, Kiln Farm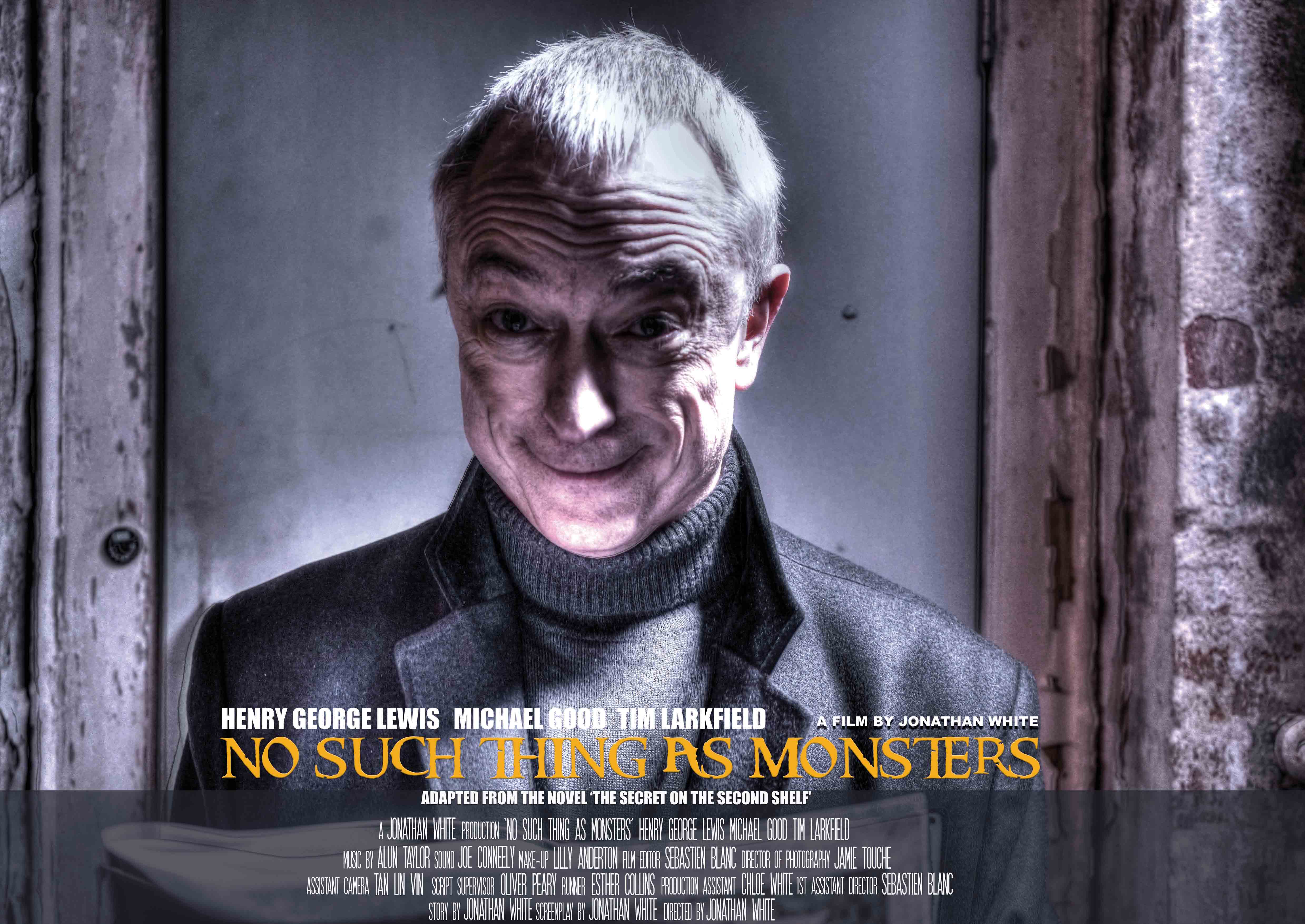 No Such Things As Monsters, 10m, Producer: Jon White
A year after Tim's mum's disappearance he receives a parcel in the morning mail. It soon becomes clear that someone knows what happened. Someone who is not what he appears to be…
Jon was writing stories from an early age and recently uncovered his version of "Count Dracula" (probably written when he was about 11!). Inspired by authors such as Douglas Adams, Terrance Dicks, Roald Dahl and more recently – Dean Koontz, he was mesmerized by fantasy and science fiction stories and still remembers the long queue for Star Wars at the local cinema when it first came out in 1977! He studied practical filmmaking at the Met Film School in Ealing, London and released his first short film, No Such Thing As Monsters (adapted from his novel, The Secret on the Second Shelf) in May 2017, premiering at the Everyman cinema in Esher, Surrey.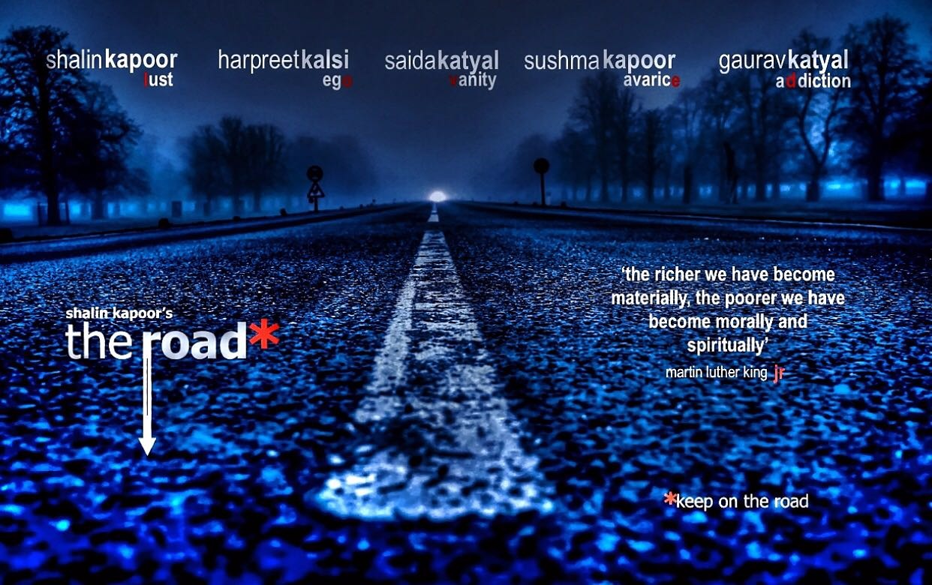 The Road, 20m, Producer: Shalin Kapoor
Life is like a pilgrimage down a road with one simple rule 'Keep on the Road', however humans are inquisitive and flawed and get tempted off the path of righteousness.
Shalin was born in Kenya and moved to the UK when he was 1. His parents struggled without an education working long hours in factories to raise Shalin and his brother. His older brother was the first one to go
to University in his family and became a successful Doctor. Shalin became a Dentist. He has practised for over 20 years and opened up 4 successful dental practices. His true passion has been film. After selling all his practices he attended the Met Film School based at the iconic Ealing Studios. His first short movie, 'The Road', has been officially selected for several International Film Festivals – a film that he wrote, produced, directed and filmed. He hopes to make a feature movie with a professional crew.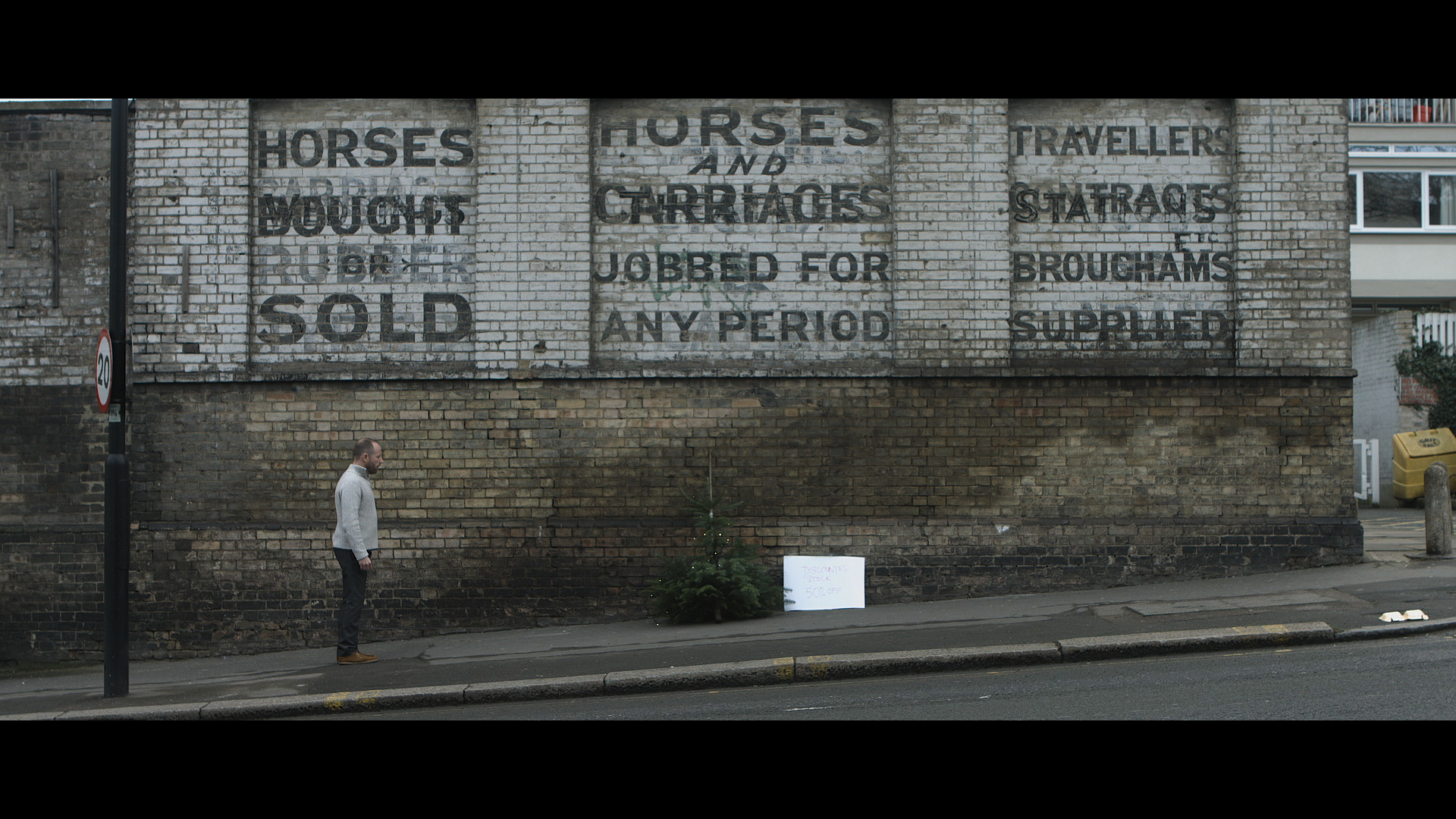 Not Just For Christmas, 20m, Producer: Chloe White
A couple struggle to contrive the perfect Christmas for their family as their financial situation deteriorates. Together they must embrace their changing reality and unite to endure the "most wonderful time of the year"
Chloe White is a filmmaker from Australia, living in London. Chloe has been moonlighting as a lawyer for several years but her true passion is for screen writing and directing. Chloe recently completed the Part-Time filmmaking course at Met Film School in London earlier this year. This culminated in Chloe writing, directing and co-producing her first short film Not Just For Christmas.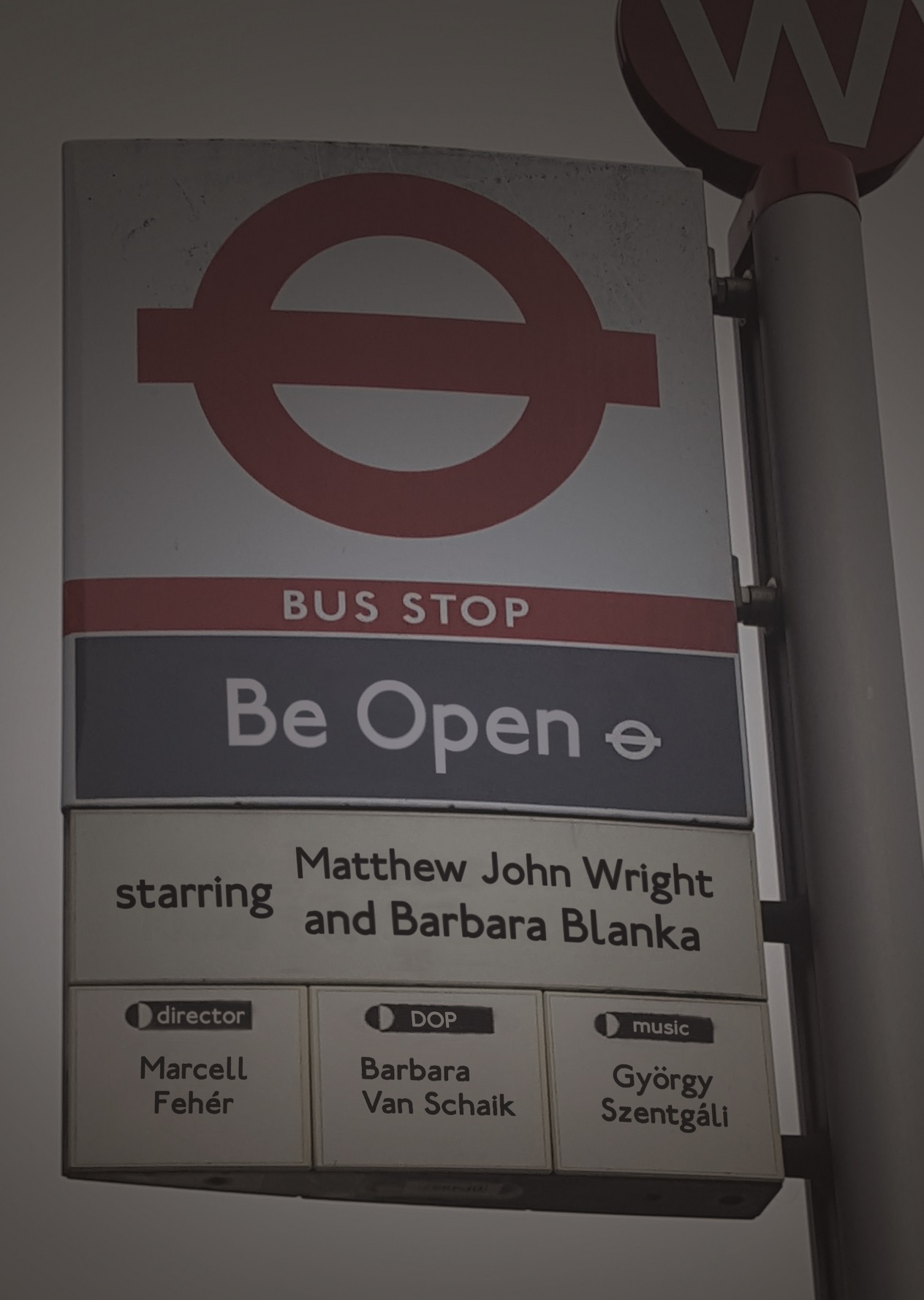 Be Open, 10m, Producer: Marcell Feher
On the night bus, George must come up with the catchiest line in order to talk to a really hot girl or risk never seeing her again.
Marcell has worked in the media industryas a Creative Producer and a TV Editor. This has spanned over 10 years across more than 14 different European countries, working on the biggest tv shows, commercials, music videos, promos and feature films. He's taken a route to go further into filmmaking after attending the Met Film School in London, and currently works as a creative producer for BBC Worldwide.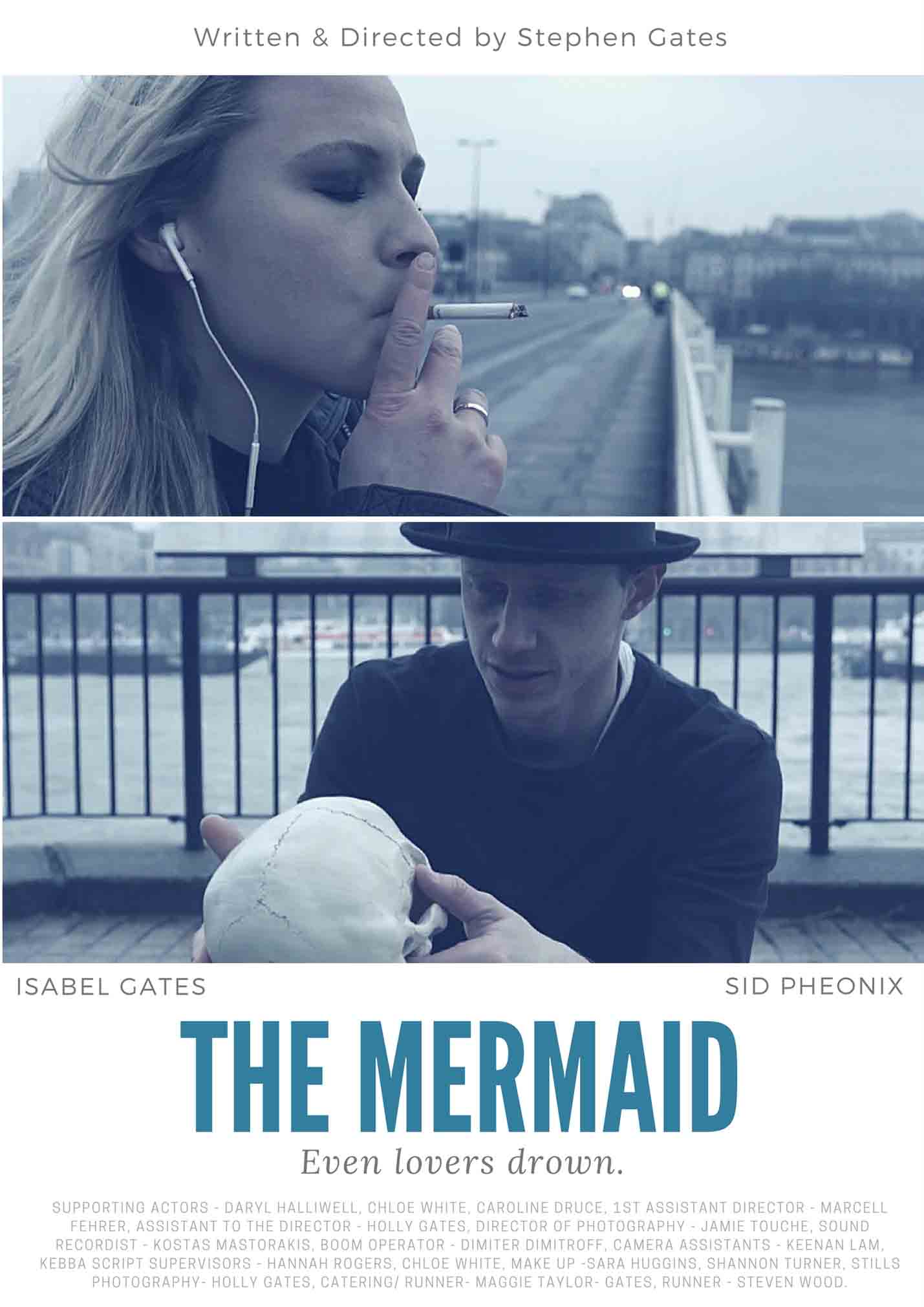 Mermaid, 15m, Producer: Steve Gates
Young woman seeking love and security enlists the help of a street performer to confront her cheating boyfriend...simple!
Stephen Gates has spent over 20 years employed as a Risk Director in magazine publishing, working in support of brands as varied as Marie Claire, Wallpaper, Country Life and Loaded. He was accountable, among other things, for worldwide photo-shoot location licensing and risk assessment. In 2016, he decided on a career change and attended a film making course with the Met Film School in Ealing. Subsequently he has scripted, directed and produced his own short film 'The Mermaid'. He has worked as 1st Assistant Director on several
short films and is currently working on the development of a feature length screenplay under the guidance of a senior script consultant for Miramax Films.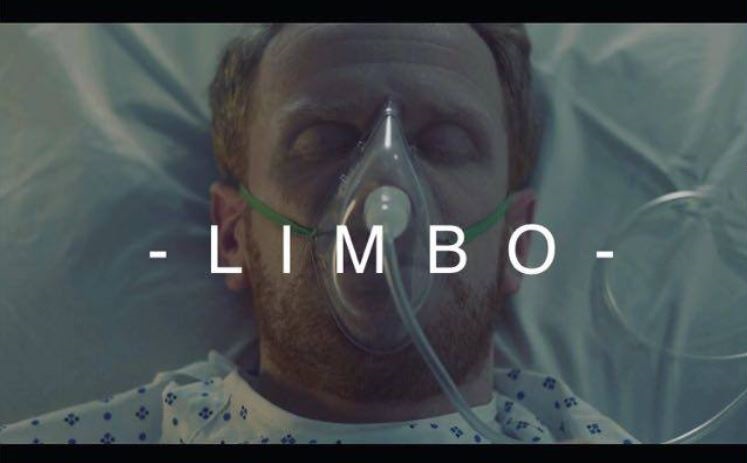 Limbo, 10m, Producer: Andre Llewellyn
A story about a businessman who seemingly meets his demise and wakes up in limbo - a precarious state between life and death. John must now fight through the bureaucracy of the system and face his own wrongdoings for a chance to return to his waiting body.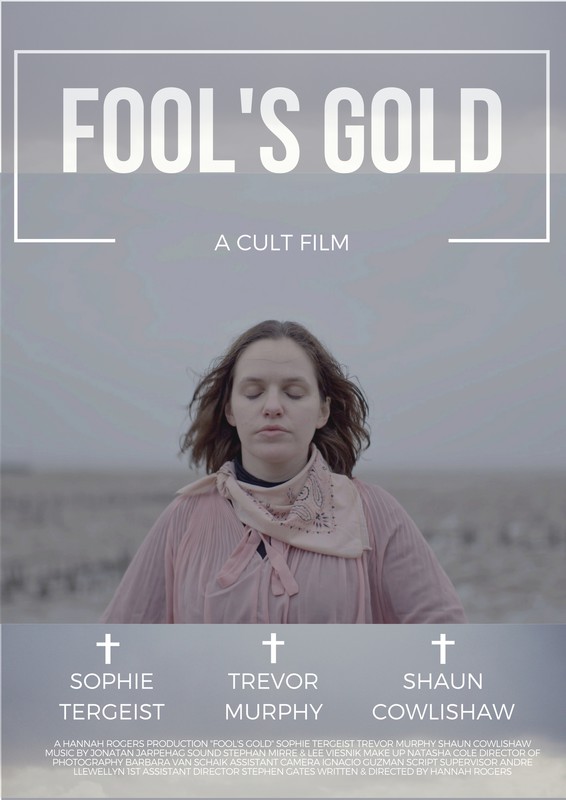 Fool's Gold, 20m, Producer: Hannah Rogers
A gloomy Essex beach is the backdrop to this rapture gone-awry. While a black sheep loses her flock, a lonely metal detectorist strikes gold.
Fool's Gold' is my first foray into film-making as a writer and director. Having become pretty used to editing other people's work and to giving other people's stories a platform (working in publishing and live events), getting my own stuff out into the world has been wonderfully surreal. A part-time, six month film-making course was the springboard for me to produce this dark comic short. In making 'Fool's Gold' I wanted to tell a story that was strange but still human. Since strangeness has a way of making us pay attention, it can take seeing something
pretty weird to make us see our world at all.
Bar open all evening. Drink reception with film producers at 9.00pm.