Description
• Does bidding feel like a minefield to you?
• Are you confused about how to put a bid response together?
• Are you looking for tips on how to best prepare bid answers or how to be better organised when facing the next bid?
If you have answered yes to any of these questions, then this 1 day bootcamp is for you. The day is specifically designed for companies bidding for opportunities in the nuclear and defence sectors. It is compiled by bidding experts who have helped clients secure new business.
This 1 day course will take you through the bid process, so you can leave with the ability to better tackle your next bid.
Alongside the day's training session, the ticket price includes:
• bootcamp workbook, including checklists, to take away and use back in your workplace,
• 2 months access to the exclusive post course online group (terms and conditions apply)
• lunch and refreshments during the bootcamp.
View the full bootcamp syllabus here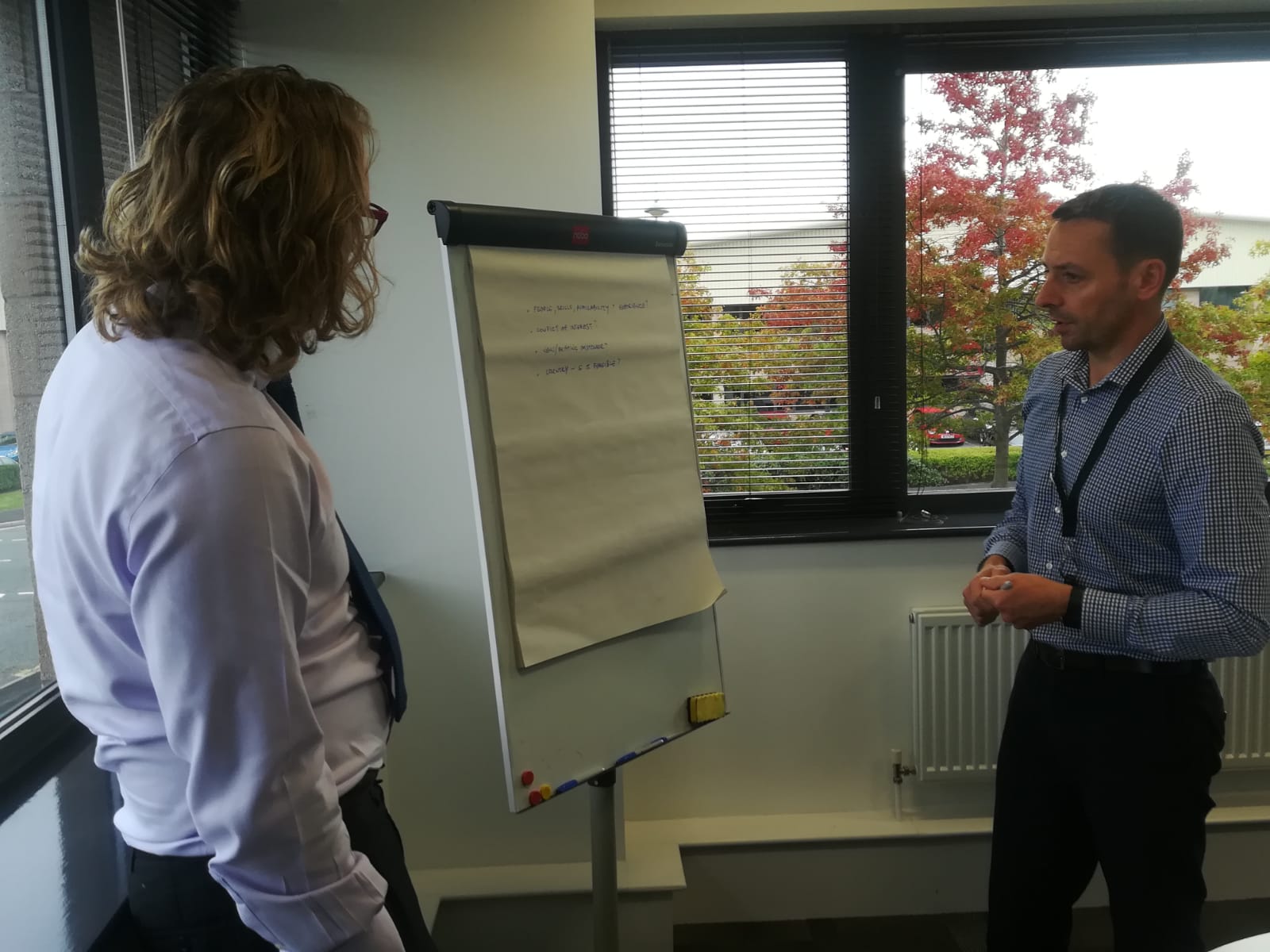 How to Book a place and payment options
For payment by credit or debit card, please click on the green tickets button and follow the procedures on the site.
For payment by invoice, please contact enquiries@mmcslimited.com in the first instance.
Discounts
A 10% discount is available for verified members of: Nuclear Institute, Nuclear Forum, Britain's Energy Coast Business Cluster and Building Engineering Services Association. Please contact enquiries@mmcslimited.com prior to booking so the discount can be accessed and applied.
Bid Bootcamp Testimonials

"The course identified areas of bidding which I hadn't previously considered and improved my understanding of the roles other people play in the bidding process."

"Identified the key time saving and success rate elements of a bid process. A really useful short course."
Cancellation Policy

Cancellations of all events, as well as any other changes that affect the participant's attendance, should be received in writing, preferably via email to enquiries@mmcslimited.com
For a refund, cancellations must be received at least 30 days prior to the event.
Replacement delegates are welcome at any time.
MM Creative Solutions (MMCS) Limited reserves the right to cancel any event. In this case, the full fee will be refunded.
In the event that MMCS postpones an event for any reason and the delegate is unable or unwilling to attend on the rescheduled date, you will receive a full refund of the fee paid. MM Creative Solutions Limited is not responsible for any loss or damage as a result of a substitution, alteration or cancellation/postponement of an event.