You are invited to register for our AGM 2021.
About this event
There will first be the usual reports as befits the accountability and transparency remit of an AGM.
Apologies
Minutes of previous AGM and matters arising
Presentation of the annual report
Presentation of accounts
Marketing report in the form of a short video and Q&A
Proposals to change/amend the Constitution- if any
Election of Trustees. The election will have been conducted prior to the meeting and the results will be announced.
Appointment of independent examiner
AOCB
Speaker: Mrs Fiddes Msowoya, Director of Education, Youth & Sports in Mzimba, Malawi on 'Why girls' education matters in Malawi'.
Speaker: Dr Isa Uny, Research Fellow at the University of Stirling, on her current work - Fuel to Pot project ( an interdisciplinary partnership to address the role of solid fuel use in food preparation in the household in Kenya & Malawi). Isa will talk about how she is gathering perceptions of issues related to cooking using charcoal, wood, dung, etc..
Sadly we have not succeeded in being able to provide soup on Zoom.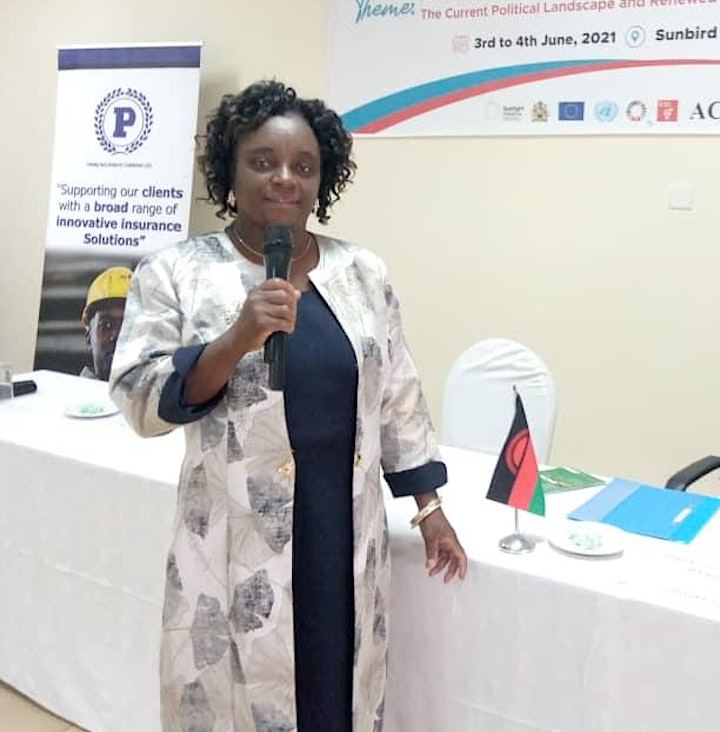 Organiser of MMF AGM 2021
The Mamie Martin Fund was established in 1993 by the family and friends of Mamie Martin, to advance the education of girls in secondary school in North Malawi.  We currently pay the fees of, and support, 139 girls across six schools, including seven girls at a school for Deaf children in Embangweni. We work with the CCAP Synod of Livingstonia, Mchengautuba Community Day Secondary School in Mzuzu and with the RC Diocese of Karonga.