Description
How to engage with past and present customers to create competitive advantage in the face of challenging new laws.
Ben Martin, MD, Bray Leino Yucca
The Clifton Club, Tuesday 12th July 2016. 5:30 to 7:30pm

New data protection legislation being introduced in May 2018 has the power to decimate the current marketing activity of many brands. Weight Watchers for example currently talk to lapsed members going back 4 years. If they don't take the appropriate steps now all that is at risk.
The new GDPR (General Data Protection Regulation) legislation is NOT about tweaking opt in wording. It is about putting customers in control of the relationship they have with your brand or your Client's brand. To thrive in this new landscape you will need to build far more nuanced engagement and data capture strategies that span the range of topics and products you want to talk to your current and lapsed customers about.
Our speaker is fantastically well quipped to lead us through the subject. He is Ben Martin, MD of Bray Leino Yucca, a 40 strong Customer Engagement agency and part of the Bray Leino group, a company of 400 people working across the UK and Asia.
Ben will explain how you can link a brand's digital marketing with a data strategy to create a clear competitive advantage. He will give examples from his work with Clients such as English Heritage and RAC and explain why this is something marketers need to focus on today.
About the Speaker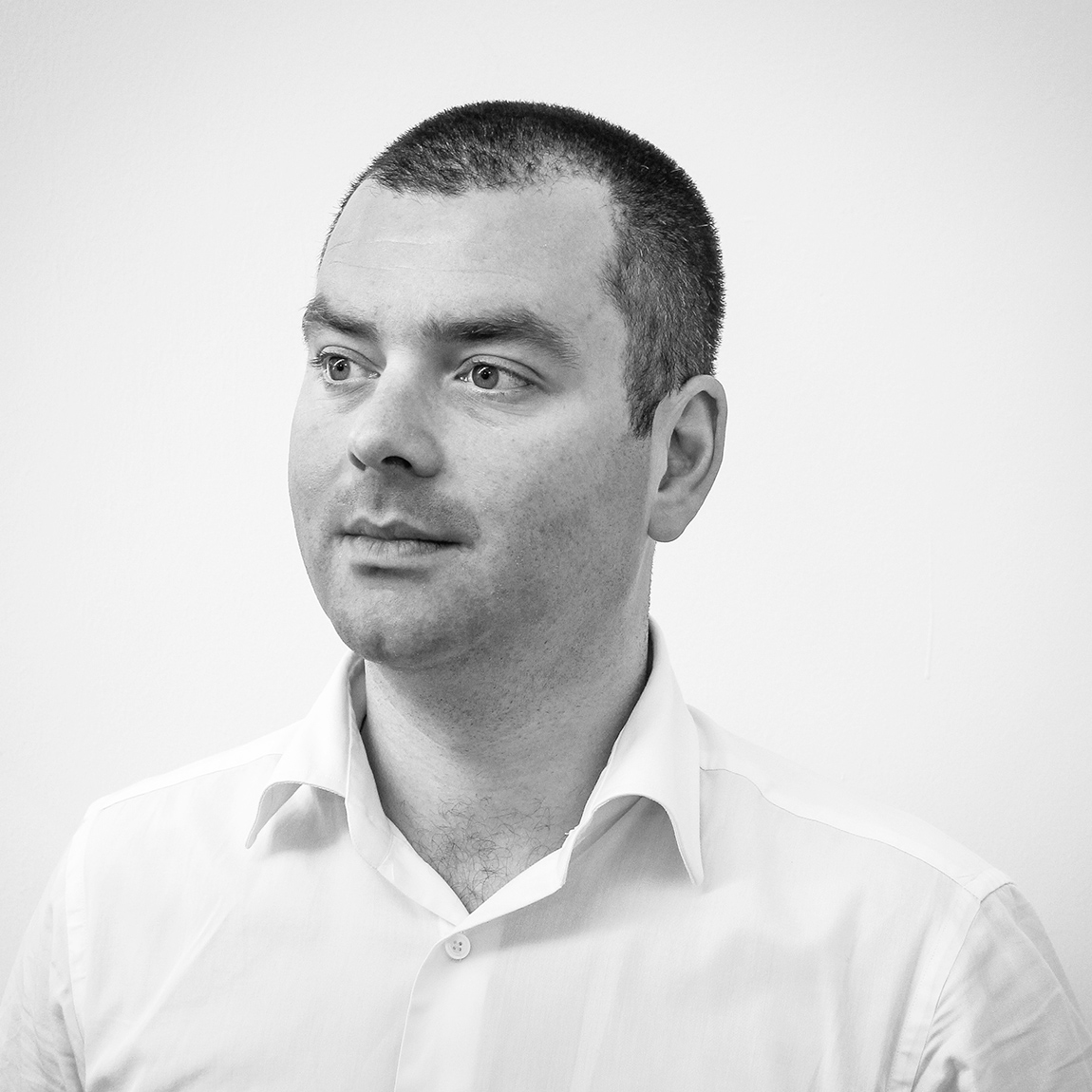 Ben began his career with leading agencies EHS and Proximity before becoming a shareholder in digital marketing Agency Yucca in 2006. Today he is MD of Bray Leino Yucca, part of the Bray Leino Group.
In his career Ben has worked on brands including RAC, English Heritage, Britany Ferries, Clarks and Microsoft.
When and Where
Our venue for the evening is The Clifton Club, Bristol. As always, the evening starts at the bar with networking from 5.30pm. The talk starts at 6.30 and finishes by 7.30pm, allowing for even more networking time afterwards.
To receive monthly email invitations to future events please Register here
Join the Bath & Bristol Marketing Network group on LinkedIn
Thanks for helping to make the Marketing Network what it is today goes to…..


Henry Nicholas - Group Sponsors
Henry Nicholas are a friendly bunch of knowledgeable human beings on a mission to be the best marketing, digital and creative recruiters in the industry. They bring a refreshing honesty to the sector rejecting pushy sales tactics and favouring creativity, real personality and honest consultation.
Their approach has served them well so far in their work with start-ups, global corporations, brands and agencies.
Email: t.allen@henrynicholas.co.uk

Deep Blue Sky - Hosts Bath
Deep Blue Sky is a strategic digital agency based in Bath. We believe in creating the very best digital solutions that inspire, simplify and add value to the lives of real people.
Contact Katie Dale-Hamilton on 01225 444674 or hello@deepbluesky.com

Project Graphics - Venue Sponsors Bath and Bristol
Project Graphics who sponsor the venue are visual communication specialists.We all know that striking display graphics create an instant impression... If that's what YOU want, you need to talk to Project Graphics. From Museums to Exhibitions, from Retail to general Signage, Project Graphics are visual communication specialists who deliver and produce exceptional display graphics and branding with unparalleled service and creativity.
Contact E-mail: Andy.Nottingham@pro-gx.com or Alex.Pocock@pro-gx.com
Contact Phone: (0117) 956 5559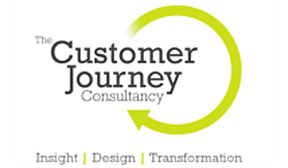 Customer Journey Consultancy - Founders and Bristol Hosts
Cutomer Journey Consultancy improve customer experiences across all touch-points. They help companies develop more profitable customer relationships by delivering better customer experiences and by designing better customer journeys. Journeys that reduce customer effort and improve service quality. Journeys that deliver more relevant communications and propositions. And daily interactions that deliver the brand promise.
Email: martin.wright@customerjourney.uk.com

Coast AMS - E-mail Sponsors
Coast AMS is an Online Marketing Services provider. CoastAMS is a full service digital agency specialising in Behavioural Marketing and individualised communication. Thanks to Paul Moloney of Coast AMS for designing, dispatching and managing our email communication.