Description
Gamification: Marketing with Fun
Speaker: Adam Pattenden, Deep Blue Sky
Gamification: fad or foolproof method of conversion? Come along to the Bath Marketing Network to find out how gamification can be applied to your marketing strategy to increase conversion, generate buzz for your brand and delight existing users.
In this talk, Adam will introduce us to the four types of fun, give advice on why and when you should gamify, and talk us through the best tools to measure its success.


About the speaker
As the Digital Strategist at Deep Blue Sky, Adam works with business leaders to make their goals a reality. His expertise in UX provides him with a valuable insight into the motivations and expectations of business and consumer users.
Adam's 10 years of experience in digital and his work with brands like Vodafone and SABmiller have enabled him to balance best-practice and latest innovation in technology with pragmatic, client focussed solutions.
When and where
Our venue for the evening is the Bath and County Club. As always, the evening starts at the bar with networking from 6.00pm. The talk starts at 6.30 and finishes by 7.30pm, allowing for even more networking time.
To receive monthly email invitations to future events please Register here
Join the Marketing Network group on LinkedIn
Thanks for helping to make the Marketing Network what it is today goes to...


Henry Nicholas - Group Sponsors
Henry Nicholas are a friendly bunch of knowledgeable human beings on a mission to be the best marketing, digital and creative recruiters in the industry. They bring a refreshing honesty to the sector rejecting pushy sales tactics and favouring creativity, real personality and honest consultation.
Their approach has served them well so far in their work with start-ups, global corporations, brands and agencies.


Deep Blue Sky - Hosts Bath
Deep Blue Sky is a strategic digital agency based in Bath. We believe in creating the very best digital solutions that inspire, simplify and add value to the lives of real people.
Contact Katie Dale-Hamilton on 01225 444674 or hello@deepbluesky.com


Project Graphics - Venue Sponsors Bath and Bristol
Project Graphics who sponsor the venue are visual communication specialists.We all know that striking display graphics create an instant impression... If that's what YOU want, you need to talk to Project Graphics. From Museums to Exhibitions, from Retail to general Signage, Project Graphics are visual communication specialists who deliver and produce exceptional display graphics and branding with unparalleled service and creativity.
Contact E-mail: Andy.Nottingham@pro-gx.com or Alex.Pocock@pro-gx.com
Contact Phone: (0117) 956 5559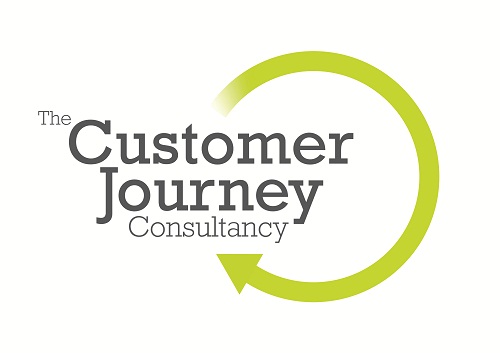 Customer Journey Consultancy - Founders and Bristol Hosts
Customer Journey Consultancy improve customer experiences across all touch-points. They help companies develop more profitable customer relationships by delivering better customer experiences and by designing better customer journeys. Journeys that reduce customer effort and improve service quality. Journeys that deliver more relevant communications and propositions. And daily interactions that deliver the brand promise.
Contact: martin.wright@customerjourney.uk.com

Coast AMS - E-mail Sponsors
Coast AMS is an Online Marketing Services provider. CoastAMS is a full service digital agency specialising in Behavioural Marketing and individualised communication. Thanks to Paul Moloney of Coast AMS for designing, dispatching and managing our email communication.