Description
Website Personalisation - is it just for Amazon?

Speaker: Ryan Webb, SearchStar
We all know that Amazon, ebay and others personalise your online experience based on your shopping history. But apart from these giants of ecommerce, is it worth the time and money personalising your own website? Ryan will explain what he means by "website personalisation", show some simply ways to reap the rewards from it and then also share some specific (maybe surprising) examples of what some websites are now getting up to.

About the speaker
Ryan studied Economics at University and then flirted with the idea of becoming an Accountant. After a period of reflection (no accountants would give him a job), he spent five years in direct marketing, then five years in digital marketing, followed by a further five years running a team that built highly converting websites. For the last 2 years he's focussed fully on "Conversion Rate Optimisation" and rather than building websites, his team at SearchStar work with Clients and Web Developers to ensure they build websites that don't just look good, but deliver fantastic results.
As CRO Director at SearchStar he is part of a team of digital specialists who pride themselves on friendly, straight-talking service, a sound knowledge of advertising technology and an unbeatable understanding of what makes people click. Core areas include PPC, Biddable Media, Conversion Rate Optimisation, Web Analytics and Training. 
When and where
Our venue for the evening is the Bath and County Club. As always, the evening starts at the bar with networking from 5.30pm. The talk starts at 6.30 and finishes by 7.30pm, allowing for even more networking time. 
To receive monthly email invitations to future events please Register here 
Join the Marketing Network group on LinkedIn
Thanks for helping to make the Marketing Network what it is today goes to...


Deep Blue Sky - Hosts Bath
Deep Blue Sky is a strategic digital agency based in Bath. We believe in creating the very best digital solutions that inspire, simplify and add value to the lives of real people.
Contact Katie Dale-Hamilton on 01225 444674 or hello@deepbluesky.com 


Project Graphics - Venue Sponsors Bath and Bristol
Project Graphics who sponsor the venue are visual communication specialists.We all know that striking display graphics create an instant impression... If that's what YOU want, you need to talk to Project Graphics. From Museums to Exhibitions, from Retail to general Signage, Project Graphics are visual communication specialists who deliver and produce exceptional display graphics and branding with unparalleled service and creativity.
Contact E-mail: Andy.Nottingham@pro-gx.com or Alex.Pocock@pro-gx.com
Contact Phone: (0117) 956 5559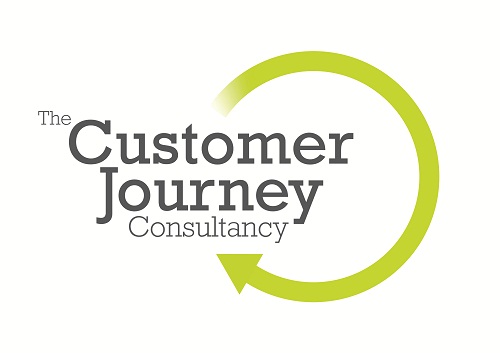 Customer Journey Consultancy - Founders and Bristol Hosts
Customer Journey Consultancy improve customer experiences across all touch-points. They help companies develop more profitable customer relationships by delivering better customer experiences and by designing better customer journeys. Journeys that reduce customer effort and improve service quality. Journeys that deliver more relevant communications and propositions. And daily interactions that deliver the brand promise. 
Contact: martin.wright@customerjourney.uk.com

Coast AMS - E-mail Sponsors
Coast AMS is an Online Marketing Services provider. CoastAMS is a full service digital agency specialising in Behavioural Marketing and individualised communication. Thanks to Paul Moloney of Coast AMS for designing, dispatching and managing our email communication.