Description

The world is going mobile!
We are spending more time online than with any other media
We are spending much of that digital time in mobile devices
Most of that mobile time is spent in apps
Therefore, apps are becoming the dominant form of digital interaction.
Here are what some very successful tech entrepreneurs have to say about Mobile
Mark Zuckerberg says the future of Facebook is mobile
Marissa Mayer on Yahoo mobile: 'We're late, we're behind'
Satya Nadella CEO of Microsoft's new cliché is 'Cloud first Mobile first'
In the first of a series of Tech Masterclasses TechMeetups is helping its non-technical startups and entrepreneurs learn how to build their own Mobile Apps in under 3 hours using one of the best cloud based Mobile App Development environments out there.
The sample App that we will build is a fitness solution marketplace where fitness service providers can register their classes and services and users can view and book them.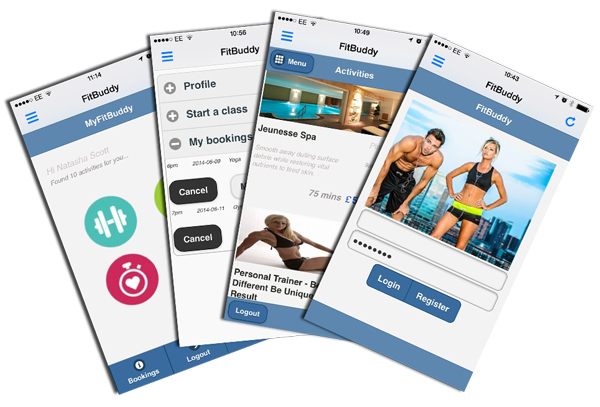 This workshop will cover
1. Mobile App fundamentals
2. JQUERY, HTML5 & CSS3 overview
3. Backend Basics
4. Putting it all together

Technologies covered: HTML5, CSS3, Javascript, JQuery mobile, MongoDB
Venue Partner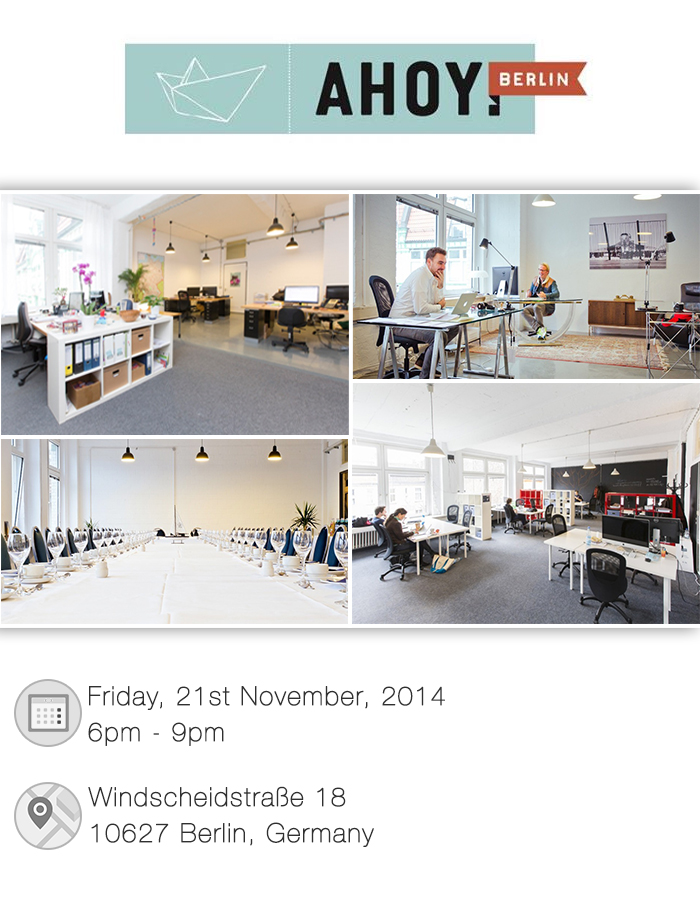 Organiser of Mobile App Workshop for Beginners
TechMeetups.com is a Global cluster existing 10 years, with 22 interconnected communities, 80 organized job fairs, 1200+ hiring companies and 65,000+ startups, students and graduates, professionals, coders, salespeople, financiers, marketers & developers across the world.
We have events and communities all over the world: London, Berlin, Amsterdam, Barcelona, Paris, Lisbon, Stockholm, Madrid, Copenhagen, Hamburg, Munich, Dublin, Bern, Zurich, Stuttgart, Frankfurt, New York and so on.
We help companies through Events like Meetups, Job Seekers Night, Drinks & Demo, Pitch night, recruITech, Workshops, Hackathons, Job Fairs, Developers Speed Dating and so on.
Employers, hiring managers, career consultants, startups, non-profit organizations, and community organizations come together to provide resources, connections, and job opportunities to candidates looking for opportunities in IT, Marketing or Sales.
Alexandra
Global Manager
alexandra@techmeetups.com
Techmeetups.com & Techstartupjobs.com