Location
Antigua Fabrica Estrella Damm
Carrer del Rosselló, 515
08025 Barcelona
Spain
Description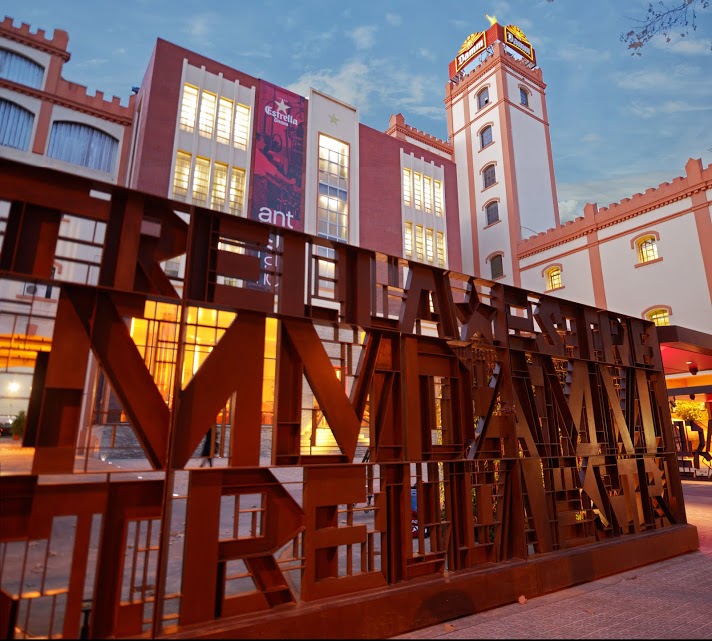 Mobile Sunday 2015 Barcelona
Don't miss the most important networking event before #mwc15!
Mobile Sunday is where the stories that matter are launched the day before the conference starts. Connect with C-level industry leaders, influencers, creators, developers, investors, press & media and entrepreneurs working in mobile, wearables and the Internet of Things in a relaxed social networking environment before the hectic week begins!
The 10th annual Mobile Sunday will take place Sunday 1st of March 2015, at the Antiga Fabrica Estrella Damm, in the heart of Barcelona.
Rudy De Waele and shift 2020 invite you to come and taste some local beers and enjoy some of the best networking during #mwc15. Thanks to our hosting partner Estrella Damm, we are able to host you in one of the most iconic places of the city.
Pitch Your App, Startup or Product on Stage (1-minute and 3-minute pitches)
We offer the opportunity for startups and developers to Pitch Your App, Product or Company on stage to the Mobile Sunday audience. See ticketing options to book your slot. Don't hesitate to wait last minute as the slots last year went really quickly.
Registration
Due to the popularity of this event (sells out every year!), we're asking attendants for a small fee in order to better handle the people flow. Two beers are included in the registration fee.
Register and secure your tickets here on the Eventbrite site.
You MUST have your ticket(s) at hand at the door.
Book now to avoid being left out!
Sponsoring
If you're interested to reach out to some of the most influential industry crowds before and during the Mobile World Congress, we have special opportunities for you. Please contact us here for more information.
See you soon in Barcelona!