Description
Calling all students and recent graduates of sports and massage therapy!


Are you a student or recent graduate of a sporting or therapy course? Would you like an introduction to the applications of joint mobilisations and manual therapy? If yes, then this is the course for you.
Sports and massage therapists encounter individuals with joint pain and stiffness on a daily basis. For joints to experience pain-free full range of movement the joints must be able to slide, roll and glide in all the directions they are intended to. The application of joint mobilisations and manual therapy go hand in hand with massage treatments and together can help assist and speed up a patient's recovery time.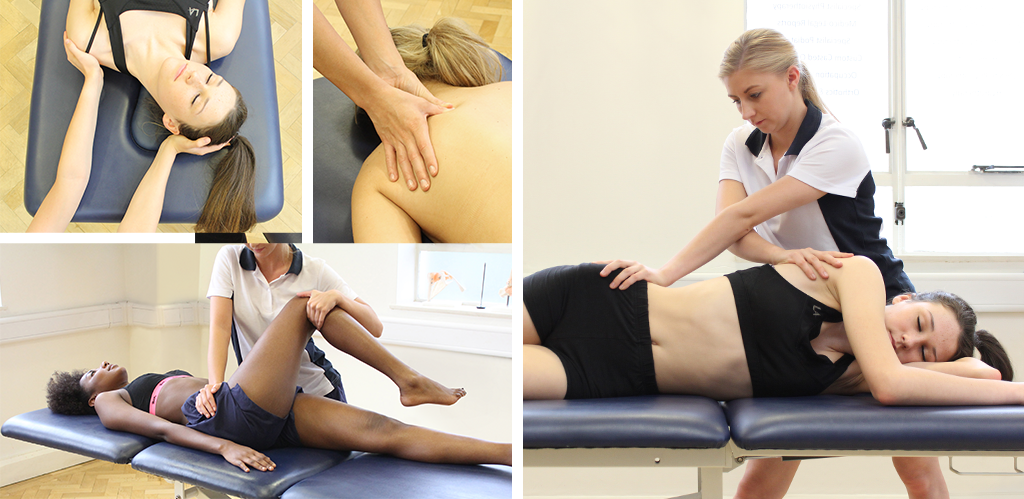 Joint mobilisations involve passive and repetitive oscillation movements of joints which can help restore optimum functioning. Joint mobilisations can be used to reduce pain and improve range of movement. Physio.co.uk are offering a training workshop focusing on the theory and practical skills associated with the application of mobilisations and manual therapy. This workshop can provide you with the background knowledge and skills needed to be confident in implementing joint mobilisations and manual therapy into your patient treatment plans.
The introduction to mobilisations and manual therapy workshop will consist of a detailed presentation regarding the theory and evidence research behind mobilisations and manual therapy. A full practical afternoon will give you the opportunity to put the theory to practice on other recent graduates and students.
The workshop is held at our Manchester Physio clinic on St John Street, Deansgate. The day will start at 10.00am until 15.00pm with lunch provided.
The "introduction to Mobilisations and Manual therapy for sports and massage therapists" itinerary:
10.00 - 10.30: Induction / arrival

10.30 - 11.30: Theory: Mobilisations and Manual Therapy

11.30 - 12.00: Assessment practical

12.00 - 12.30: Lunch

12.30 - 13.30: Practical: Mobilisations and Manual Therapy

13.30 - 14.00: Evidence and recent research

14.00 - 15.00: Case Studies and Practical