About this Event
The company's mission is to build open-source software libraries that enable developers to adopt a fully decentralized architecture, particularly among mobile devices.
The MONET team are looking to host a Hackathon between 7 – 8 December to present how this technology can be used in everyday applications. The aim is to raise awareness about this technology's potential as it is all too often portrayed in the media as only a means for speculation.
The Hackathon will be based on the Babble Android Library which enables Android developers to build blockchain-based applications where devices communicate directly with one-another. Participating teams will be invited to produce mobile applications using this library, and the winners will be selected based on their idea and execution, particularly on their conformity to the wider vision of mobile peer-to-peer applications.
The organizers invite participants to familiarize themselves before hand with the processes of Android development, particularly with regard to installing and using Android Studio, as this will be a fundamental requirement during the Hackathon. Teams will also require a few Android devices to deploy and demonstrate their applications. It would also be beneficial for participants to have a play with the Babble Android Library available on github.
Schedule
Saturday, 7 December
9-9:30: Meet & greet
9.30-9:45: Intro by Giacomo about Monet
9:45-10:30: Tools and rules of Hackathon with Martin and Kevin
10:30-12:30: Teams start devising projects and coding
12:30-13:30: Lunch break
13:30-18:00: Hack
Sunday, 8 December
9:00-12:30: Hack
12:30 - 13:30: Lunch break
13:30 -16:00: Hack
16:00 – 17:00: End of hacking and start of judging.
About the Instructors
Giacomo Puri Purini, Entrepreneur
Giacomo is the co-founder and CEO of Mosaic Networks. He previously co-founded a Bitcoin Startup for decentralized payments and loans based in New York in 2012. He later co-founded and sold a Modular Shoe Company based in the UK and currently focusing its development in China. Giacomo gained investment experience working closely with VC funds in the Cambridge, MA area. He holds a M.A. in Mathematics of Finance from Columbia University.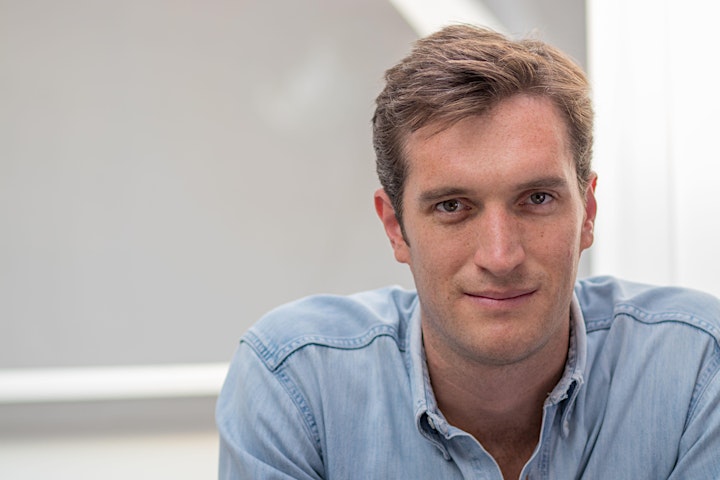 Martin Arrivets, CTO, Mosaic Networks
Martin is the CTO of Mosaic Networks. He created the company's first products, Babble and EVM-Lite. Now he is set on gathering an exceptional community of like-minded partners around the project to help make Mosaic an active player in shaping the Internet of tomorrow. He holds degrees in applied Mathematics from Université Paris Dauphine and University of Chicago.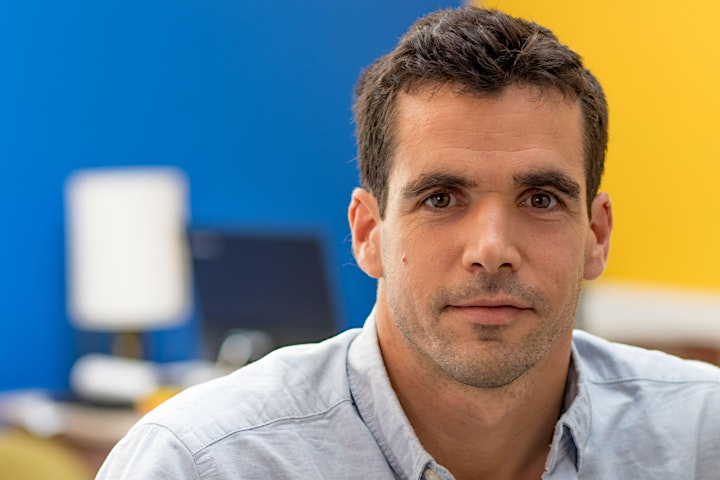 Kevin Jones, Software Developer, Mosaic Networks
Kevin is a Software Developer at Mosaic Networks. He has spent the last two years working as a Software Developer at a Blockchain startup in London. Prior to this he worked for six years on Radar Signal Processing. Kevin is keen to realise the potential of Blockchain Technology to transform many aspects of our daily lives. He holds a degree in Engineering from the University of Oxford.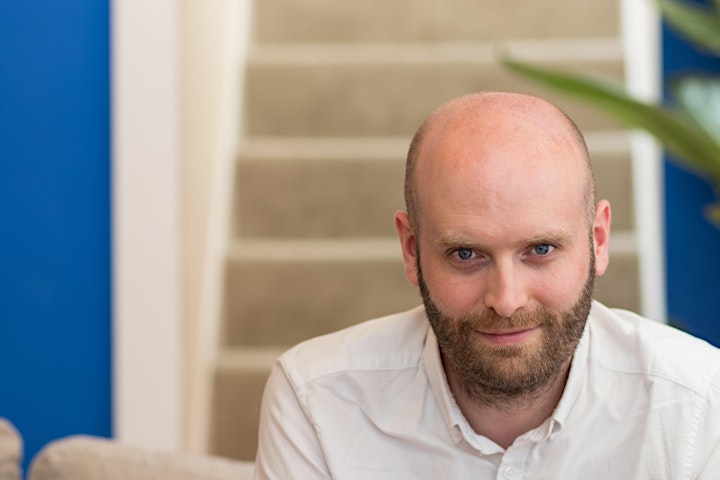 About Our Partners
MONET is an open network architecture for mobile blockchains on demand. A blockchain on demand means that participants of a certain activity can form a temporary network for the duration of their interaction without a need of any centralized third party.