Description
This has been designed to support pre-registration pharmacists preparing to sit the GPhC examination this year. The session has been designed to maximise your performance at the registration assessment.
In order to get the most from the day, please attend on time and bring your calculator with you.
Practice under examination condition the GPhC examination. You will sit the full paper
Paper 1 - 40 Calculation questions

Paper 2- Single best answers 90 and 30 extended matching Clinical questions.

Review and feedback of the papers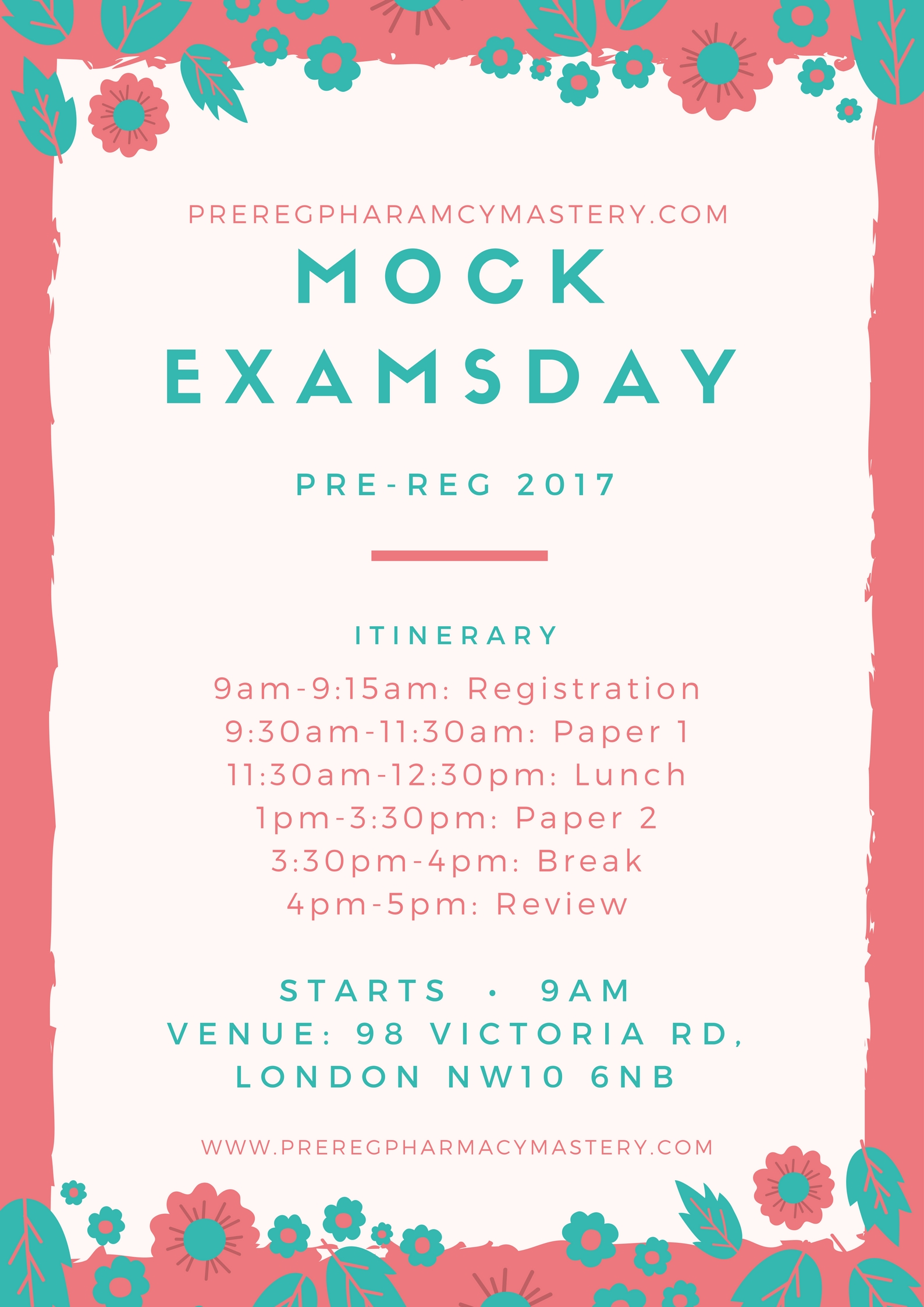 We look forward to seeing you and supporting you in joining us and many other pharmacists on the GPhC register.