Description
(Please note that space at this event is limited, so if you are unable to attend could you please cancel your order!)
We're excited to announce Mode 2 Meetup episode 5, sponsored this time by Royal London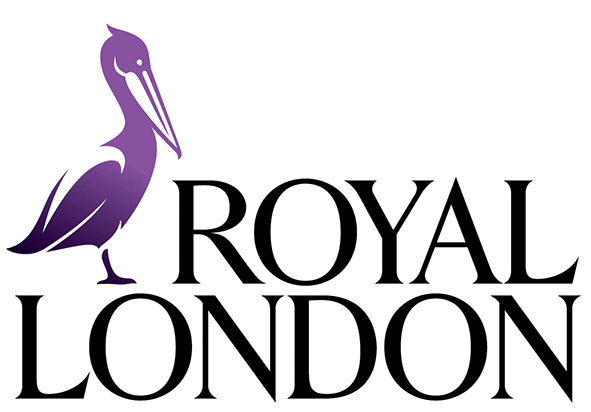 Mode 2 is a regular meetup about IT innovation within large companies across central Scotland.
Each meetup will feature two short talks and a chance to connect with IT innovators in a relaxed environment with free beer/wine and pizza. The talks for this meetup are:
Stuart Barlow, Senior Systems Developer, Standard Life
Fear and Testing in Edin-Vegas
A story of process, technology, people and how visible, repeatable testing starts to shine a light and open the doors to a maintainable system.

Rob Howell, Senior Javascript Engineer, Tesco Bank
React in the Enterprise
React has proven to be a very popular tool for web application development, but within enterprise-scale businesses it presents a unique set of strengths and challenges. I would like to give a basic introduction to what React is, why companies are using it, and provide some insight into how it fits in the enterprise.
Getting to Royal London
The building is on the corner of Thistle street and North St David Street, very centrally located off St Andrew Square.
Contact Us:
What is Mode 2 Meetup about?
Technology is evolving at an amazing rate, and customer expectations with it. Headlines are dominated by tech companies disrupting the world with new technology and fearless business models.
However many of the organisations we work in are far older than the Internet. Legacy technology, organisational silos and hierarchies are all around. Every decision involves many stakeholders and complex processes are everywhere. Change of any kind can be slow and difficult.
Can Silicon Valley thinking translate to our established, risk-exposed, regulated organisations? Should it? In any case, how can we apply technology and creativity to delight our customers and avoid being overtaken by competitors or disruptors?
We're aiming to create a friendly, relaxed environment where we can discuss the reality of innovation in larger organisations. There will be two short talks per month, with plenty of opportunity to network afterwards over free beer/wine and pizza. The talks will cover a broad range of topics about technology, business and culture change.
We need ideas and volunteers for future talks, although the golden rule is: no sales pitches! We're also looking for venues for future events, so please let us know if you are able to host a meetup.
We'd love to build a diverse audience representing the increasingly blurred line between IT and business across different industries: financial services, public sector, energy, consultancies etc.

Hope to see you there!