About this Event
Modern Calligraphy is a fresh take on tradition calligraphy lettering, and allows you to incorporate your own style, making it completely unique.
Whether you are a beginner or an improver, this class is for you. Learn the basic techniques from the fine stroke at the beginning of an A to the flourish on the end of a Z, and by the end of the workshop you will be able to produce a beautifully written piece.
The 2 hour workshop will include a personalised starter kit (nib,ink,penholder & practise papers) so you can continue practising your new writing skills at home. There will be tea/coffee and cakes (ofcourse) available.
During the workshop, there will be exercises that will help you practise the basic forms of modern calligraphy and adding your own personal style will be heavily encouraged to create an adventurous & freesprited lettering. There will be plenty of time for one to one interaction, guiding you throughout the workshop. By the end of it you should be able to write your favourite quote and your name with added flourishes.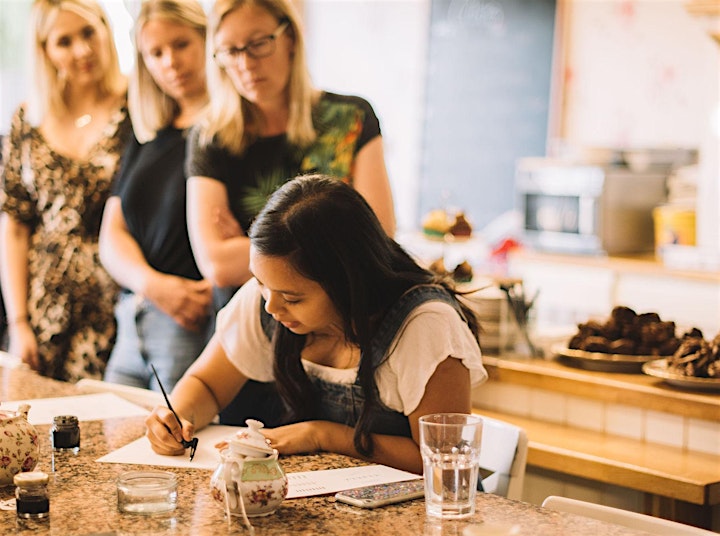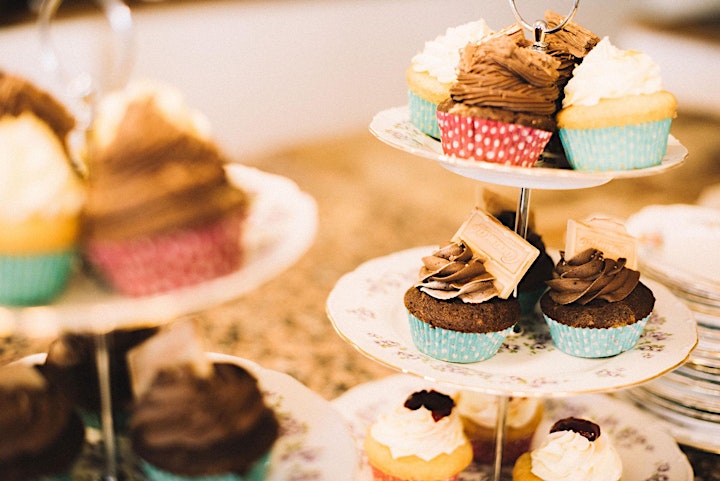 FAQs
What can I bring into the event?
Just yourself! We will be providing a starter kit which includes a pen holder, nib & ink and practise papers. This is for you to use during the event and to take home with you so can continue practising your new writing skill.
You will receive an e-ticket, nothing will be posted. Just bring your email confirmation on your phone. Nice and easy.
Please avoid wearing white or any nice piece of clothing that might get any ink on. The ink we will be working with does come off in the wash however depending on the fabric it can leave a stain.
How can I contact the organiser with any questions?
You can contact Edlyl by email: hello@edlyl.co.uk.
Please get in touch with any questions you may have. Also do let us know if you have any allergens or if you are a leftie as you may need a different pen holder.
What's the refund policy?
Non refundable: Please make sure that you are able to make the workshop date as the ticket is non refundable. As this workshop is currently not a frequent event, we are unable to accept any amendment on the ticket date.If you would like for someone else to attend on your behalf then we may be able to accommodate this.