About this Event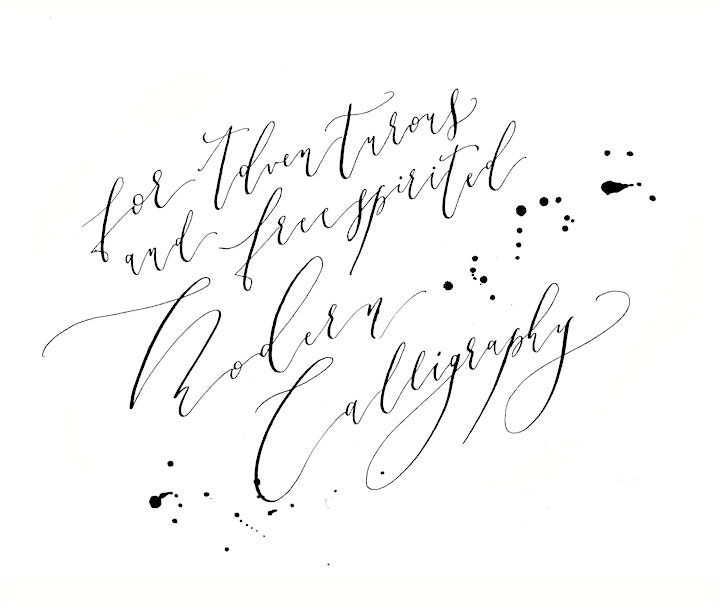 Modern Calligraphy is a fresh take on tradition calligraphy lettering, and allows you to incorporate your own style, making it completely unique.
Whether you are a beginner or an improver, this class is for you. Learn the basic techniques from the fine stroke at the beginning of an A to the flourish on the end of a Z, and by the end of the workshop you will be able to produce a beautifully written piece.
The 2 hour workshop will include a personalised starter kit (nib,ink,penholder & practise papers) so you can continue practising your new writing skills at home. There will be tea/coffee and cakes (of course) available.
During the workshop, there will be exercises that will help you practise the basic forms of modern calligraphy and adding your own personal style will be heavily encouraged to create an adventurous & freesprited lettering. There will be plenty of time for one to one interaction, guiding you throughout the workshop. By the end of it you should be able to write your favourite quote and your name with added flourishes.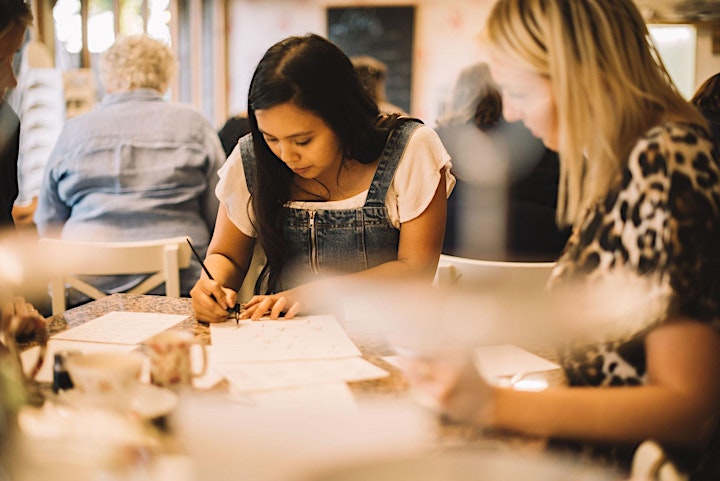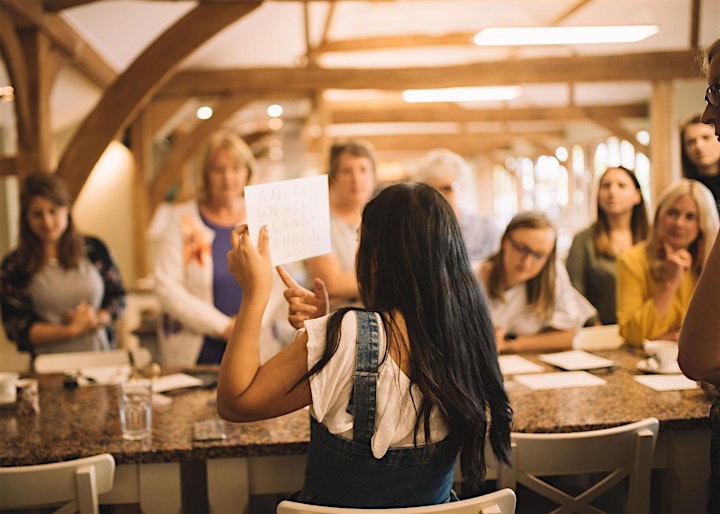 'A really beautiful workshop. Being new to calligraphy, Edlyl was a wonderful teacher for all levels. It was a lovely to touch to have the materials to take home to practice. Would also make a lovely gift.'