Jane Lappage is back after her talk on calligraphy - that inspired us to want to have a go at 'Faux' complete cheating calligraphy.
About this event
GFWI is pleased to welcome Jane Lappage back.
After a successful talk on Modern Calligraphy we decided to offer our members an actual workshop on how to learn "Faux" calligraphy.
This means you don't need to be good at calligraphy, just want to have fun on colouring in and making things jolly.
During the workshop you will learn to write Best Wishes on a card and learn techniques on how to colour the writing in.
Jane Lappage has done calligraphy as long as she can remember.
After years of being asked to do commission works for friends and family she bit the bullet and created her own calligraphy business called 'Calligraphy Arts'.
Equipment required will be send to you with your booking confirmation. A "Faux" calligraphy letter template and card template will be forwarded to you approx. 2 weeks prior to the event.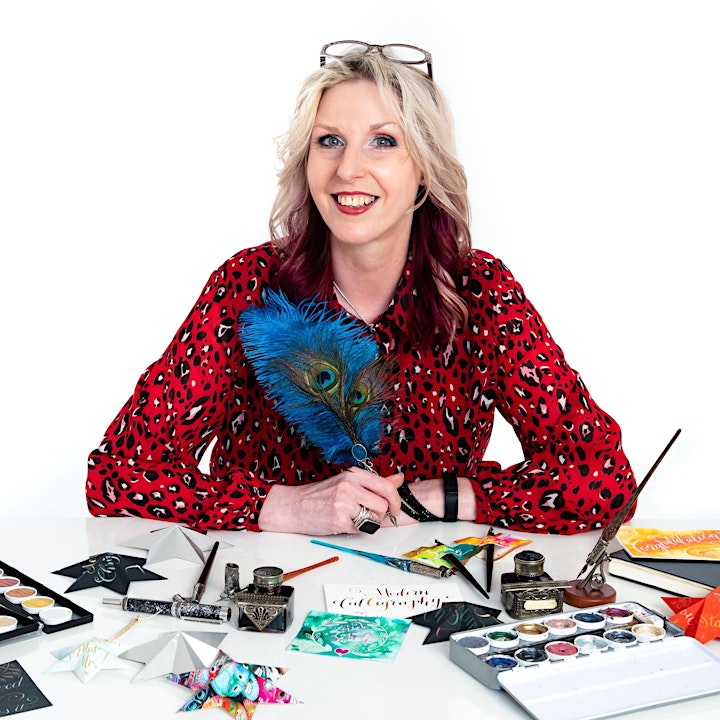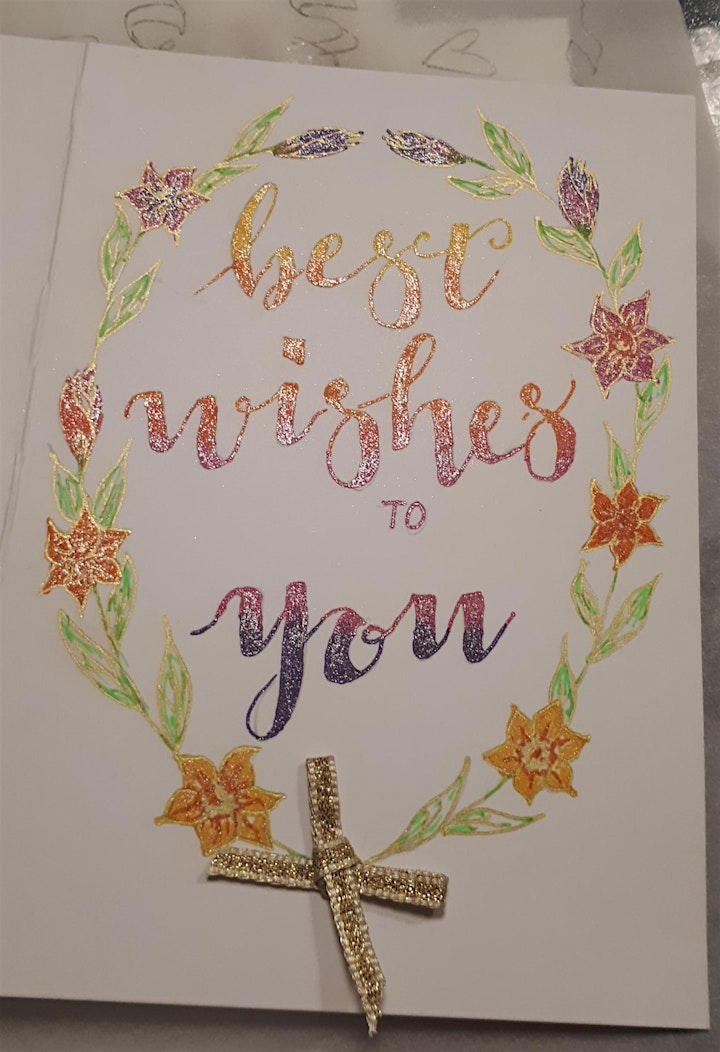 Date and time
Location
Refund policy