Modern Rehabilitation Exercise Prescription: Lifting The Programme Design Curtain For Physiotherapists [Pure Sports Medicine]

Saturday, 11 June 2016 from 09:00 to 17:00 (BST)
Event Details
Modern Rehabilitation Exercise Prescription
Lifting The Programme Design Curtain For Physiotherapists

In this 1-day workshop Nick will show you why rehabilitation exercise prescription principles from the 1940's are no longer acceptable. Rehabilitation exercise selection and prescription are simple concepts that we make more complex than necessary. Nick will show you simple evidence based principles that will allow you to produce effective rehabilitation programmes to meet your client's needs. The concepts can be easily be incorporated into your practice, building upon what you already do well whilst challenging your existing ideas. Nick will show how expanding your ability to design and implement effective exercise prescriptions can improve compliance and rehabilitation outcomes.
 
Topics covered during the workshop will include:
- The Force Velocity Curve - understand how to 'work the curve' to improve rehabilitation outcomes.
- The Repetition Continuum - learn how to manipulate it to bring about specific adaptations.
- Aderence - discover how to ensure your rehab programme actually gets done.
- Exercise Selection - learn through hands on sessions appropriate exercise selection, progression and regression.
- Exercise Prescription - understand how to manipulate key training variables and design evidence based  prescriptions that deliver results.
This workshop will be of particular interest to physios, osteos, chiros, sports therapists, sports rehab professionals & strength coaches
---
Nick Grantham MSc, CSCS, ASCC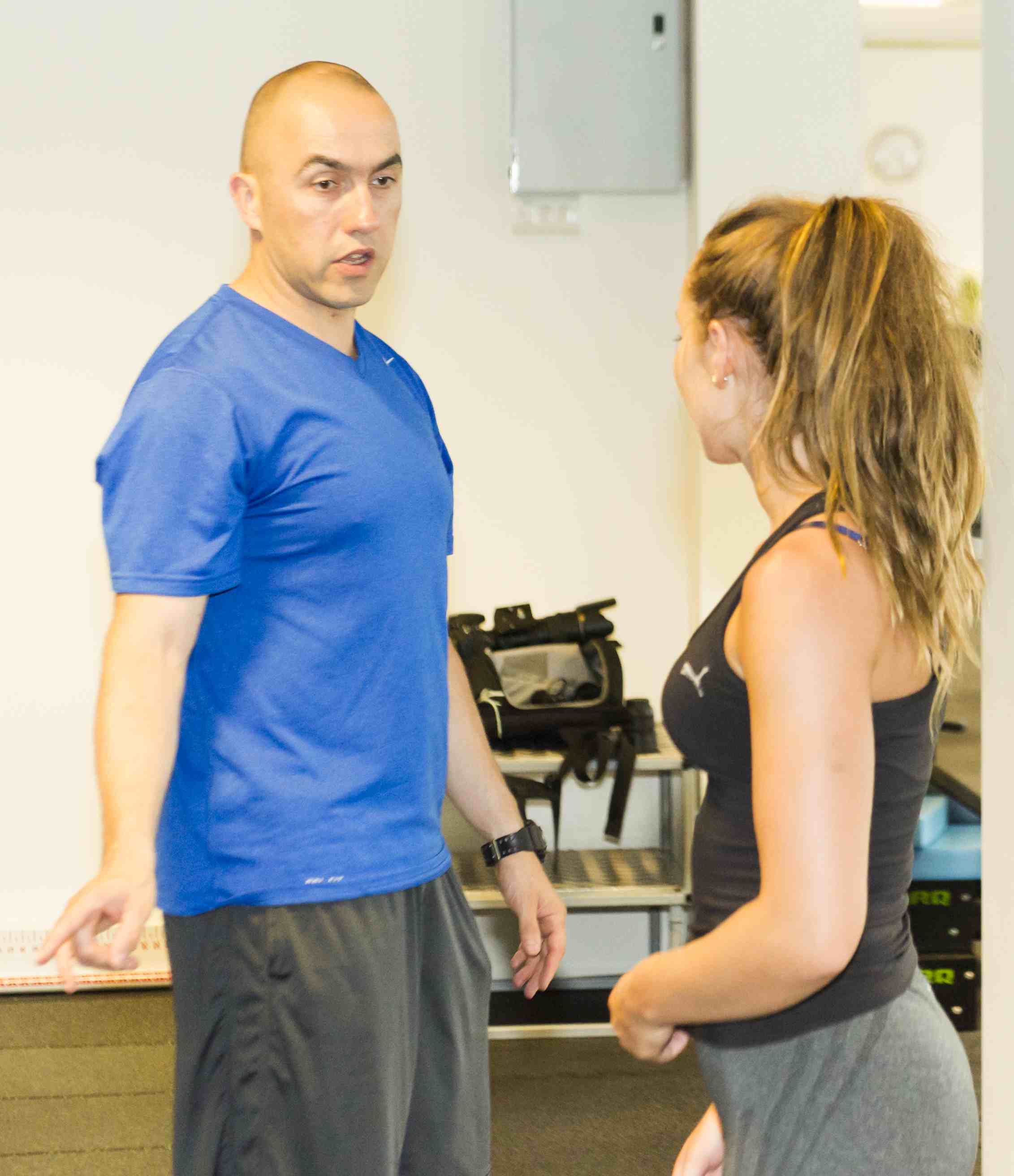 Nick Grantham MSc, CSCS, ASCC, is a performance enhancement specialist. His career spans four Olympic cycles and Nick is a founding member of the United Kingdom Strength and Conditioning Association and an accredited Strength and Conditioning Coach (ASCC). Nick has become recognised as a specialist in athletic preparation and has a wealth of knowledge in the physical preparation and injury rehabilitation of high performance athletes at the most elite levels; including professional sport, Olympic, Commonwealth, European, and World Championship standards. He has worked closely with professional, National Governing Bodies and home institute medical teams assisting in the management, monitoring and implementation of injury management programmes. Nick continues to develop his knowledge of advanced training concepts and evidence based training principles. A sought after 'expert' Nick has presented seminars and practical workshops for the Football Association, BASEM, British Olympic Association and UK Strength & Conditioning Association. Nick has successfully transferred his detailed knowledge of training athletes into the public arena for rapid results and has a great ability to make the complex seem obvious and simple, making it easy to apply in your clinics. Nick has recently released his best selling book, The Strength and Conditioning Bible.
 
Find out more about Nick Grantham - www.nickgrantham.com
---
This workshop is hosted by
Pure Sports Medicine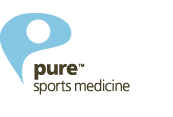 When & Where

Pure Sports Medicine
41-47 Threadneedle Street
EC2R 8AR London
United Kingdom


Saturday, 11 June 2016 from 09:00 to 17:00 (BST)
Add to my calendar
Organiser
We work in the shadows to help athletes and teams realise their athletic potential
We have one thing in common with every athlete and team we work with – shared ambitions. Athletes and teams want success but don't always know how to achieve it. Every athlete and team should have the opportunity to realise their potential. We understand that it's not how good you are that is important, it's how good you want to be. We can't resist a challenge and we like to make personal bests our business by adding real value to a team or athlete and putting more people into a better place.
We make the complex seem simple and the difficult achievable
Through experience and expertise we profile performances with a fresh set of eyes and combine fundamental training principles with innovative ideas that get the job done, effectively, efficiently and expertly. Our support and insight has helped prepare athletes and teams to compete and medal at Olympic, Paralympic, Commonwealth, European, World Championship and Premier League level.
We connect the dots
Standing shoulder to shoulder with our clients in the pursuit of optimum athletic performances we have helped deliver results for hundreds of athletes competing across thirty-five different sports. Working with an extensive network of consultants, we can connect the dots to ensure we deliver the results you are chasing.