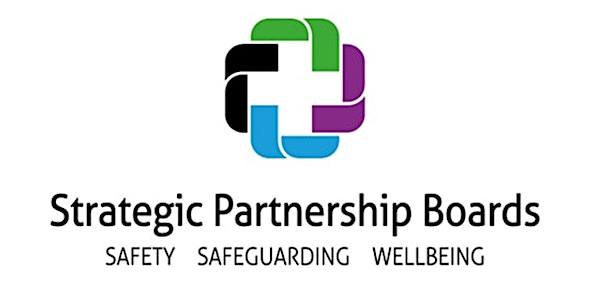 Modern Slavery Awareness for Professionals (26 May 2022)
Modern Slavery Awareness for Professionals
About this event
Colleagues across Waltham Forest are invited to a training session on how "Modern Slavery Awareness for Professionals" - co-delivered by Catherine Marcus, who coordinated the Modern Slavery subgroup in Waltham Forest, and Hestia's Modern Slavery Response Team Manager.
The training aims to provide professionals across the partnership with greater confidence in identifying potential victims of modern slavery, criminal and sexual exploitation and human trafficking, and to generate awareness around the devastating impact of modern slavery in Waltham Forest.
The training will also provide information on how to make a referral to the National Referral Mechanism (NRM) and ensuring they receive the appropriate protection and support.