Talk is given by the Essex Police Prevent & Protect Modern Slavery & Human Trafficking Coordinator
About this event
Bob Fortt joined Essex Police in 2008 as a civilian member of staff and has worked in various roles. He started his current role as the Essex Police Prevent & Protect Modern Slavery & Human Trafficking Coordinator in April 2021.
The talk will include the following:
Overview of Modern Slavery & Human Trafficking
The National Referral Mechanism
Spotting the signs of exploitation
How to report any concerns of the above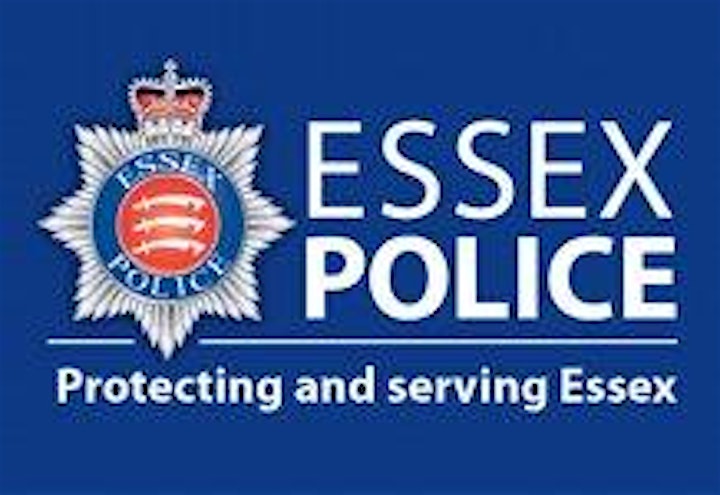 Organiser of Modern Slavery & Human Trafficking
At AIT our aim is to achieve and maintain protection of title and the regulation of the profession by helping to raise the skill and passion of Interpreters and Translators. AIT links members with professional training courses, CPD training, networking opportunities and more. Together we can achieve protection of title by growing the awareness and skill of our passion.