By Andrew Smith, sponsored by East Riding Safeguarding Adults Board.
About this event
This session by Andrew Smith, Coordinator of the Humber Modern Slavery Partnership (HMSP) will look at what modern slavery is, who it affects and what we can do to tackle it collectively.
Modern slavery is a devastating crime, often hidden in plain sight. Exploiters profit from the misery of others by forcing them to work for little or no pay, restricting movement, withholding passports, bank cards and ID documents. Threats, control, and coercion are a common theme in modern slavery, playing on the disadvantage or desperation of others to illicit profit and gain. Trafficking for labour exploitation or sexual exploitation is a common theme across the United Kingdom and we are aware that the exploitation of children by organised crime groups for county line is on the rise.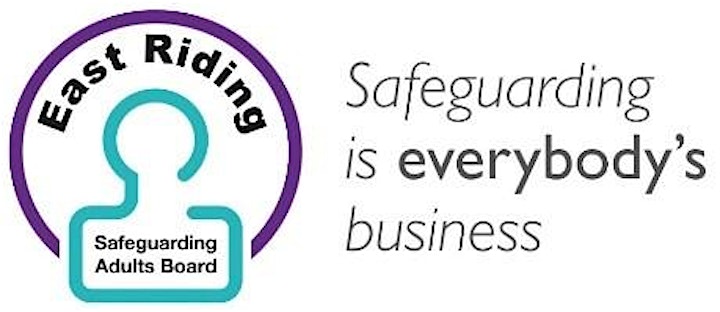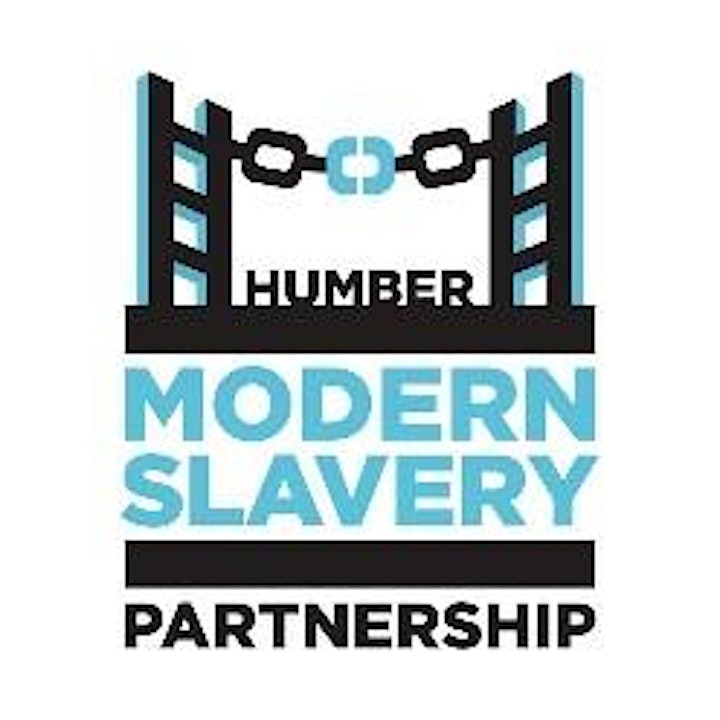 Organiser of Modern Slavery - who it affects and what we can do to tackle it