Modernising Midwifery: Embedding responsiveness and resilience
Description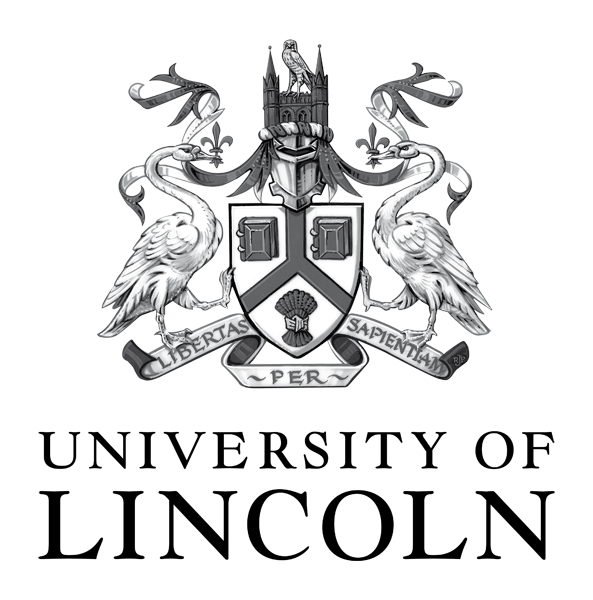 University of Lincoln Midwifery Conference Cancellation – Thursday 24th May
Due to the unforeseen circumstances, the University of Lincoln has unfortunately had to take the decision to postpone the Midwifery Conference scheduled for Thursday 24th May 2018.
Kizzy Lynch, Lead Midwife for Education at the University of Lincoln would like to thank all of you who were due to take part or attend for your support, and she is looking to re-arrange the conference for the autumn term. The new conference date will be shared with you as soon as possible.
We apologise for any inconvenience caused, if you have any queries about the cancellation of the conference or anything else please do not hesitate to call us or email. We hope to see you on campus soon at one of our other events.
For further information, please contact the Univeristy of Lincoln Events and Conferencing Team: events@lincoln.ac.uk or call 01522 837100.