How clean lines, concrete & glass altered the city's image & way of life
About this event
Cliff Stead has spent years photographing and creating artworks recording and interpreting the changing city. Rachael Unsworth, also a long-time member of Leeds Civic Trust, joins him to assess the Modernist era of architecture – how it altered the urban landscape, what remains, what is lost, how we might treat these buildings in future.
We'll consider the high ideals, successes, drawbacks, views of fans and detractors over the years. Buildings don't move but fashions and sympathies do. There are those who staunchly defend the replacement of outdated buildings of earlier eras and wholeheartedly approve of the grand designs of the mid-twentieth century. Others regret what was lost in the process and say 'good riddance' when Modernist slabs bite the dust. Where do you stand? Hopefully with us! Thoughtfully contemplating the contribution of this era of architecture to the way Leeds has evolved.
Meet in the middle of City Square
Part 2 in the afternoon – The University of Leeds campus and more. Each tour can stand alone or you can benefit from a double innings by coming on both the routes.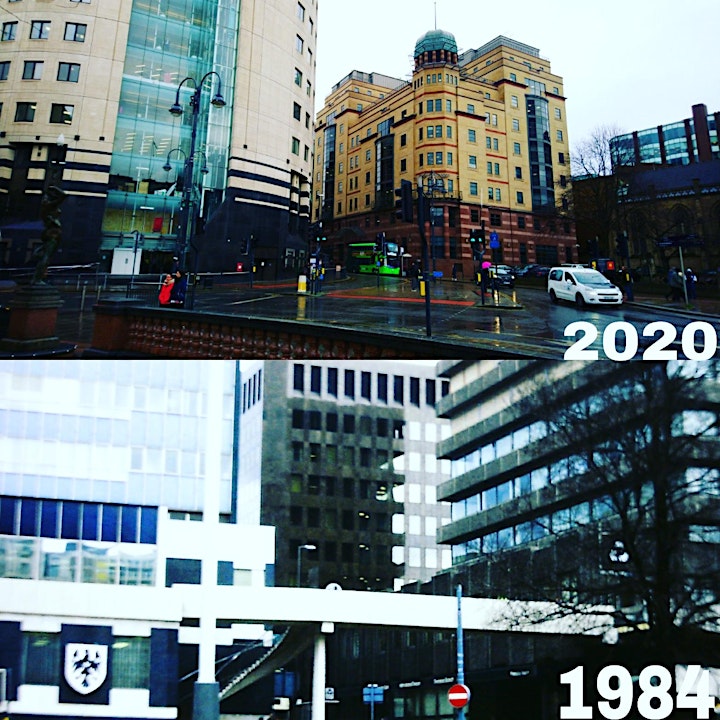 Images of City Square/Park Row by Cliff Stead. See his Instagram for masses more: https://www.instagram.com/biroguyleeds
Modernist buildings ... before demolition or significant alterations.