Large-scale buildings of the mid-20th century
About this event
Population growth, combined with aspirations for more people to have a chance for higher education, meant expansion of existing education institutions and the founding of new ones. Buildings for teaching, research and administration, as well as residential blocks, were designed in the various versions of the dominant style of the times: Modernism.
In Leeds, the area to the north west of the city centre was already the home of the University of Leeds. The Council was undertaking large-scale housing clearance and road building. The University had a chance to expand and sites were released to create space for a polytechnic.
We'll go on to some other sites on the west side of the city centre where the sights have disappeared.
You'll be informed and entertained by two experienced tour guides with somewhat differing views of Modernism:
Cliff Stead - artist, photographer, member of Leeds Civic Trust Planning Committee and long-time Leeds resident
Rachael Unsworth - urban geographer and author specialising in Leeds
Consider with us the merits and flaws in the structures that were added to Leeds during the 1960s and 70s, how they fit with what came before and what has been added since.
Meet near Caffè Nero, 2 Calverley St, Leeds LS1 3EY
Part 1 in the morning - city centre. Each tour can stand alone or you can benefit from a double innings by coming on both the routes. Why not join us for both sessions?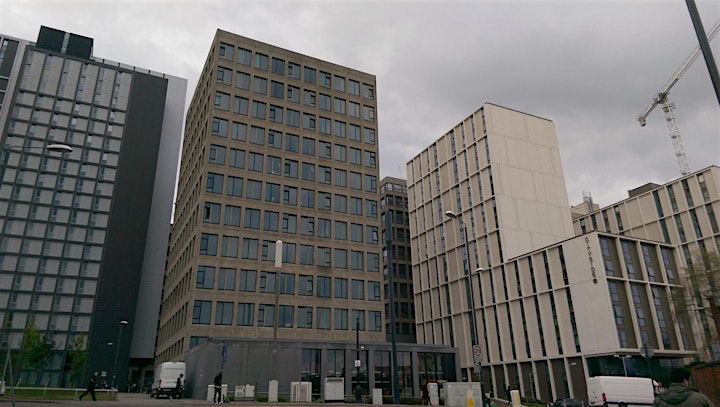 Modified Modernism at Leeds Beckett University, founded as Leeds Polytechnic
EC Stoner Building, University of Leeds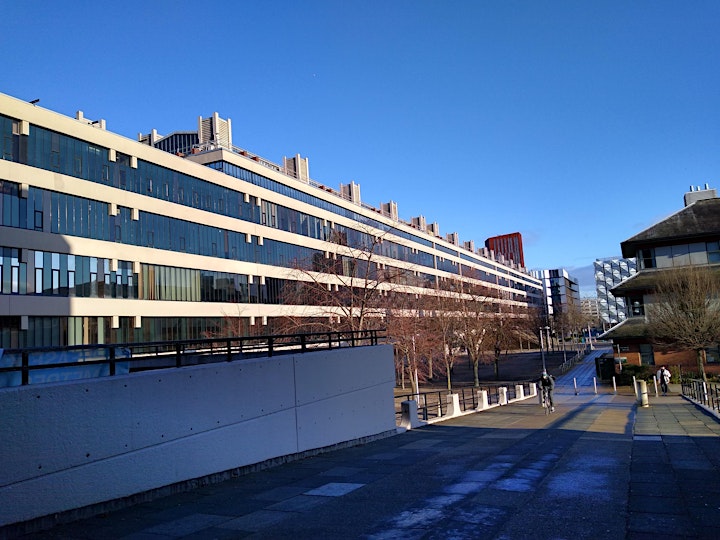 Organiser of Modernism in Leeds Part 2: University Quarter & more