Modified Nationals Performance & Tuning Show. 20th-21st April 2019
Description
Modified Nationals Performance & Tuning Show 2019
Modified Nationals............it's not all simply about shiny show cars…!!
Far from it. The show offers an amazing day out for all the Family with children going FREE.
Held over two days the show gives you chance to not only take in some mind-blowing cars, but also really get into the spirit of the lifestyle and culture that surrounds them; the music, the fashion and the food. With live action both on and off stage.
We are excited to announce for 2019 we are supporting the Sporting Bears Dream Rides charity, offering you the chance to take a ten mile passenger ride in the car of your dreams simply for a donation to charity, ALL money you donate will go to a local children's charity. The vehicles range from Hotrods, classics, muscle cars and more…. !!
Where else will you find Drifting Demonstrations or your chance to have a ride in one of these top competition Drift Cars sliding their way around the Live Action Arena alongside a full on Live Bands Stage, Superbike Stunt Arena, BMX Indoor Arena, Trade Stands and much more. You won't, is the simple answer…,
All this offered alongside American Lowrider Cars and the world famous, Wall of Death performing their gravity deifying tricks plus an indoor DJ stage featuring the internationally acclaimed, DJ Richie Don .
With so much of the show under cover over 4 indoor halls & loads of things for the kids to do to.............Bouncy Castles, Face painting and Mini Movie Truck Rides and over 100 trade stalls to look around too this is one event you can't afford to miss.....!
We even include free FREE Admission to the Hot Rod, Custom & American Show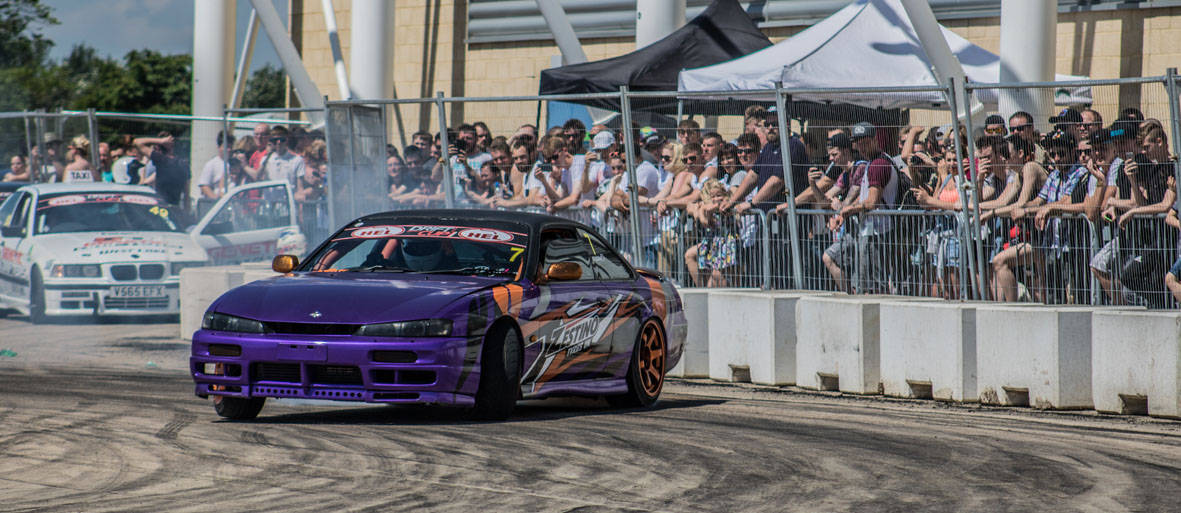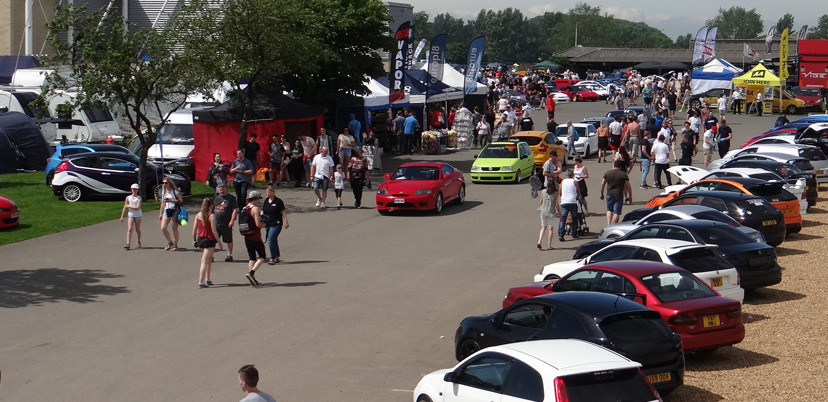 TERMS & CONDITIONS & FAQ's
Tickets are issued subject to the rules and regulations of NAEC Stoneleigh and No Limits Events and Promotions.
Anyone attending the event does so at their own risk and agrees to take full reaponsibility for their property, vehicles and personal safety and indemnify NAEC Stoneleigh and No Limits Events and Promotions against all actions unless arrising from their neglect of duty or willful misconduct.
By purchasing the ticket and entering the venue the ticket holder accepts and agrees to abide by all of the rules, terms and conditions as set out including, but not limited to those set out above and below.
10mph Speed Limit
There is a 10mph speed limit on the showground and camping areas.
FORBIDDEN ITEMS.
No Glass, No Drugs, No Pets, No fireworks, No Drones, Weapons, Projectiles, Flamables, Hazadous Substances, Flares, No Household Furniture, sofas, armchairs etc. No Fridges, No Large items at all. No Unlicensed vehicles, No Sound Systems, Any other items that may cause injury to another person or property or staff/security feel may be detrimental to the event will be confiscated.
Dangerous Driving.
Donuts, Sliding, Drifting is NOT permitted. Anyone driving in a dangerous manner will have their wristband removed and be removed from site.
Vehicle Searches.
Vehicles will be searched on arrival at the venue for forbidden items.
Vehicle movement.
Modified Nationals is a static event. There is no vehicle movement on the grounds between 9am and 5pm Saturday and Sunday. There is a Curfew of 10pm Friday on entry to the campsite for and 9pm Saturday. Once in the campsite vehicle movement is FORBIDDEN unless you are moving your vehicle to your show position or leaving site.
FAQ's