Description
It's with great pleasure that we can announce that the second ModMagNYC conference will take place on Wednesday 29 May 2019 at Parsons School of Design!
As ever, magCulture is programming a series of talks from some of the most innovative and exciting figures in contemporary magazine publishing, from founders of emerging independent publications to senior figures at established magazines. All will provide their own unique insight into today's magazines and the challenges they face.
The day will be an international affair with speakers from across the globe flying in to join local speakers. ModMagNYC takes place in collaboration with Parsons School of Design and AIGA NY.
---
Speakers confirmed:
Jody Quon
Director of photography, New York magazine (US)

Beth Wilkinson
Founder, Lindsay (Australia)

Ralph McGinnis
Co-publisher, Co-editor, Art director, Put A Egg On It (US)

Liv Siddall
Writer, editor and magCulture podcast co-host will return as MC.
Douglas McGray
Co-founder and editor, Pop-Up Magazine and The California Sunday Magazine (US)
Charlie Brinkhurst-Cuff
Deputy editor, gal-dem (UK)
Nicholas Blechman
Creative director, The New Yorker (US)
Perrin Drumm & Ian Birch
The founder of Eye on Design Perrin Drumm (US) in conversation with Ian Birch, the author of the book 'Uncovered' (UK)

Veronica Ditting
Creative director, The Gentlewoman (UK)
Rod Stanley
Editor, Good Trouble (US)
Nathalie Kirsheh
Creative director, Glamour (US)
Plus the NYC première of '94 [8000 One-Offs]'
Adrian Harrison's documentary tells the story behind the making of the cover of Eye magazine's 94th edition.
---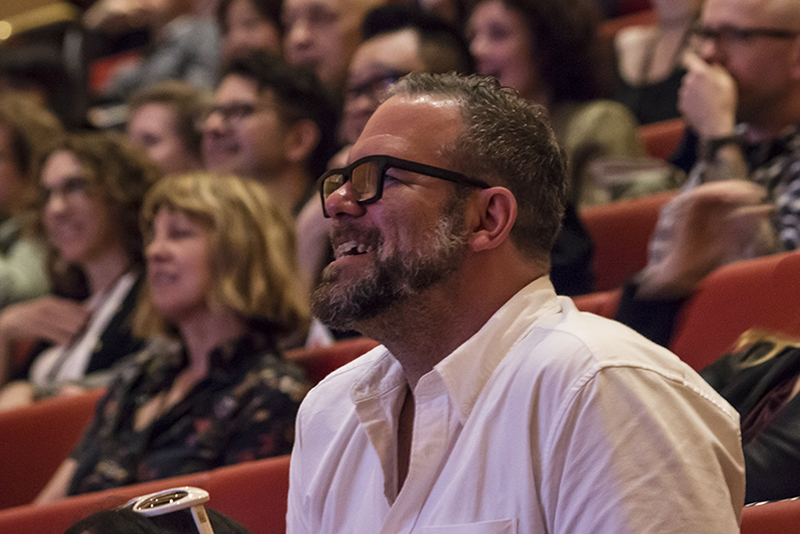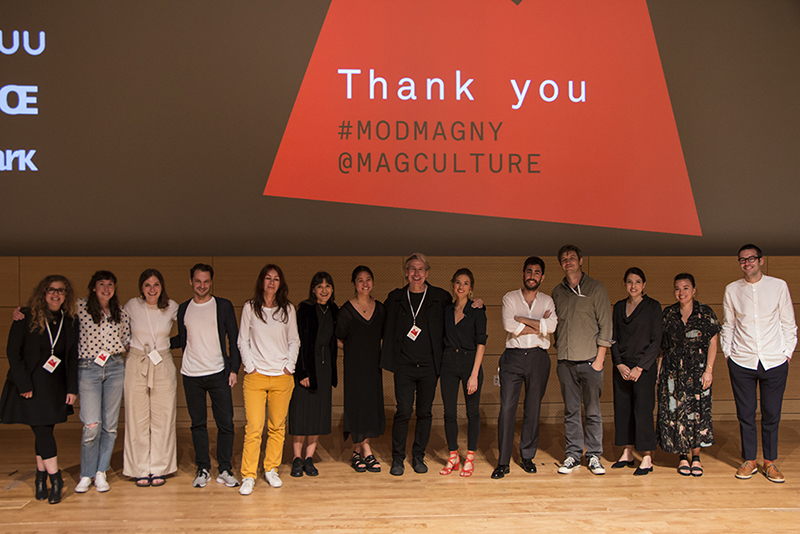 ---
Running order, Wednesday 29 May
9am- 10am Registration
10am — Introduction
10.30am — Douglas McGray, California Sunday & Pop-Up Magazine
11am — Veronica Ditting, The Gentlewoman
11.30AM B R E A K
11.45am Nathalie Kirsheh, Glamour
12.15pm '94 [8,000 One-Offs]' Eye magazine documentary
12.30pm Uncovered: Ian Birch, Perrin Drumm & Jeremy Leslie talk covers
1PM L U N C H + Breakout session, Cath Caldwell
2pm Indie mag session: Lindsay, Put A Egg On It & Good Trouble
2.50pm Jody Quon, New York magazine
3.30PM B R E A K
3.45pm Charlie Brinkhurst-Cuff, gal-dem
4.15pm Nicholas Blechman, The New Yorker
5PM D R I N K S
ModMag FAQs
What is ModMag?
The Modern Magazine, now known as ModMag, has been held annually in London since 2013, starting life as a celebration/launch of Jeremy Leslie's book 'The Modern Magazine'. We have now organised six London editions and one New York edition.

What is it about?
The day presents the most innovative and interesting creative work in magazine publishing, with editors and art directors uniting to share their thoughts and ideas. We don't duck the big issues facing print publishing, but neither do we fall for the easy, negative narratives surrounding the industry. ModMag is a celebration and reminder of the power of magazine creativity – if you know the MagCulture Journal you'll have a sense of the scope and focus of ModMag.

Is there a theme to the day?
In addition to the overall celebration of magazine craft noted above, the second ModMagNYC will focus on what the term 'Magazine' means today as publishers spread their brands across multiple channels.

Who is ModMag for?
The day is aimed at publishing professionals, design and journalism students and graduates, and anyone with a creative curiousity. The ability to develop an editorial voice is in everyone's hands today via digital channels. Hear from leading editorial practitioners how they are handling this responsibility.
Why London and New York?
London and New York are the two big beasts of English-language publishing. In London, we have always featured speakers from New York alongside European participants. We now mirror that in New York, with local speakers taking the stage alongside international guests.
Who organises ModMag?
ModMag is produced by magCulture, led by founder Jeremy Leslie and producer Stephanie Hartman. Read the magCulture Journal for a sense of what/who we are. For ModMagNYC we are proud to be collaborating with the teams at Parsons School of Design and AIGA NY.

You can find out more about ModMag here.
---
With thanks to our partners:










Thanks also to our media partners: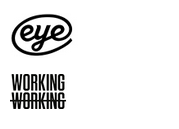 ---