Description
Join us in our award-winning yarn shop in Bovey Tracey for a workshop from designer Claire Crompton, author of The Knitters Bible.
This workshop is suitable for beginners, as well as knitters who have tried modular knitting before.
Modular knitting (aka mitred squares or domino knitting) is a great technique for creating a patchwork effect, and is easy to learn. Shapes are joined together as you knit so there are no seams to sew,and stunning colour effects can be created. You will progress from a basic square to shells, strips, triangles, hexagons and more. Experiment with colour, join the shapes together to construct accessories and garments.
Topics include: knitting the shapes, joining techniques, designing with modular knitting.
You will need: plenty of yarn in different thicknesses with suitable needles. You can also bring along any modular pattern that you would like to try.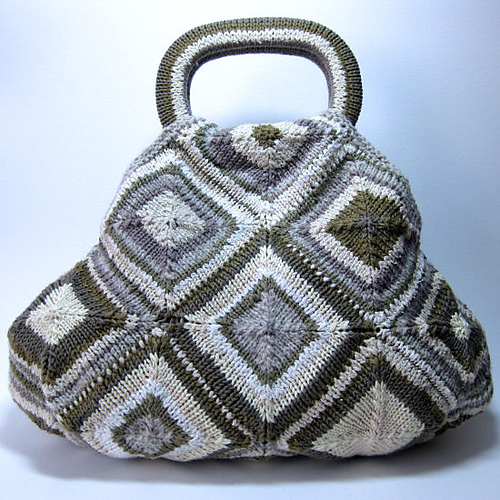 Please bring your own lunch. There are also many local places to buy lunch nearby.
Tea-time treats and refreshments will also be served.
Either book here through Eventbrite, call 01626 836203 or pop into the shop in person.
Workshop attendees receive a discount voucher on the day, valid for one month from the date of the workshop on yarn and accessories.