Description
Professor: John Kerrick

Course ID: 9206

Course description:
The path of leadership is never straight and narrow. For the individual, leadership means remaining true to one's current capability, while at the same time searching to become all of whom one might be. For the organization, leadership requires remaining loyal to the company's core purpose and competence, while at the same time adapting and responding skillfully to changes in the business environment. In the global village, leadership requires the ability to be true to oneself and universal values, while at the same time respecting and demonstrating the ability to flex to the diverse needs of people who represent differing nationalities, ethnicities, genders, preferences and capabilities.
The purpose of this course is to produce a breakthrough in students' ability to lead others in a way that unleashes the extraordinary capabilities of individuals and teams. Because authentic leadership is based on self-awareness, this course is a combination of an exploration of the nature of leadership and of an exploration of the nature of one's self. Each participant will develop the core competencies to lead in diverse cultures and inspire others to extraordinary achievement through: their clarity of purpose, their strength of vision, their impeccable personal integrity and their empowering communication style. In short, this is not the typical leadership course that explains how to DO leadership: instead, it is a course wherein we address the inner workings of leadership and identify the fundamental issues that make or break exceptional leaders.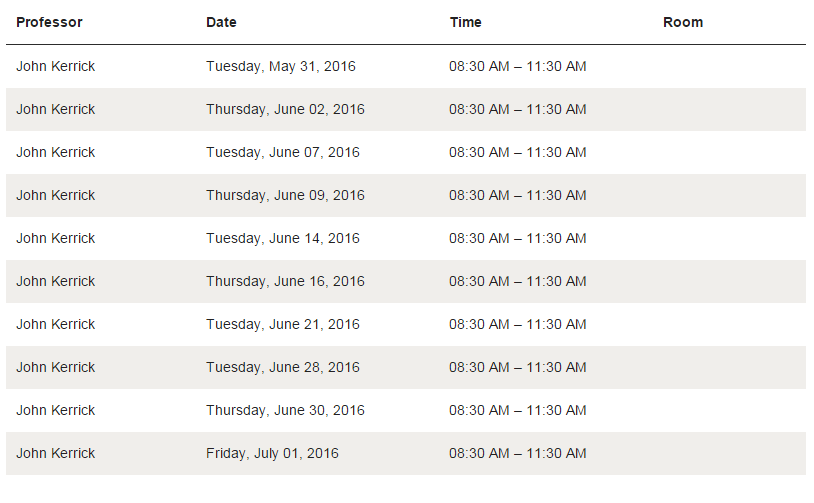 Terms and Conditions
By signing up for this elective and paying the administration fee you hereby agree to the full terms and conditions of participating in the 2016 Lifelong Learning program. To read the full terms and conditions please click here.